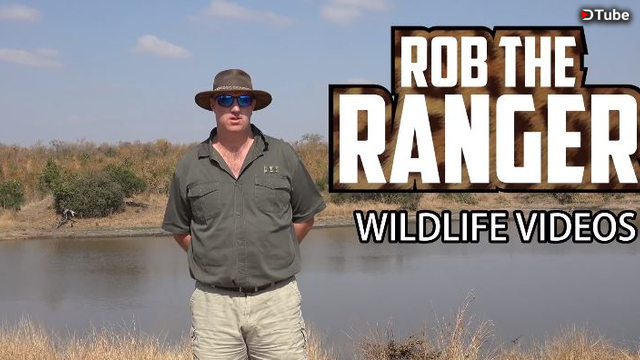 ---
This is the first and only time I have captured a blue duiker on film! It was seen in the undergrowth at Birds Of Eden near Plettenberg Bay in South Africa.
The blue duiker (Philantomba monticola) is a small antelope found in western, southern and eastern Africa. It is the smallest duiker and the smallest antelope in South Africa
The blue duiker reaches 32–41 centimetres (13–16 in) at the shoulder and weighs 3.5–9 kilograms (7.7–19.8 lb). Sexually dimorphic, the females are slightly larger than the males. The dark tail measures slightly above 10 centimetres (3.9 in). The blue duiker is characterised by a flat forehead, large eyes, small ears with a line of white, large nostrils, a broad mouth and agile lips. The dark tail measures slightly above 10 centimetres (3.9 in). A remarkable feature of the tail is the row of white crinkly hairs on either flank that reflect light efficiently, so that when the animal moves its tail up and down, it looks like a luminous signal in the dark habitat. It has short, spiky horns, around 5 centimetres (2.0 in) long and hidden in hair tufts. A row of minute pores surrounded by a few hairs in the preorbital glands (near the eyes) secrete an opaque liquid consisting of 45 volatile compounds. The pedal glands (near the hooves) produce a pungent, whitish fluid.
Activity is diurnal (limited to daytime). Secretive and cautious, the blue duiker confines itself to the forest fringes. Territorial, individuals of opposite sexes form pairs and occupy territories, nearly 0.4–0.8 hectares (0.0015–0.0031 sq mi) large and marked by preorbital gland secretions. The blue duiker feeds on fallen fruits, foliage, flowers and pieces of bark, provided mainly by the forest canopies in their habitat. The age when sexual maturity is gained has been given differently by different studies. The species is monogamous, with pairs remaining together throughout the year. The length of the gestational period has been estimated from as little as four months to as long as seven months. Births occur throughout the year, though the birth rate might fall in the dry season. The calf is mainly kept in hiding and weaning occurs at 2.5 to 3 months.
The habitat consists of a variety of forests, including old-growth, secondary, and gallery forests. Forests are preferred as these provide the animal with shelter through the dense understory and forage through canopy.
Source: Wikipedia - https://en.wikipedia.org/wiki/Blue_duiker
Filmed in 4K UHD resolution using the Sony AX100 video camera

---
▶️ DTube
▶️ IPFS