The 10 worst animal invaders in Louisiana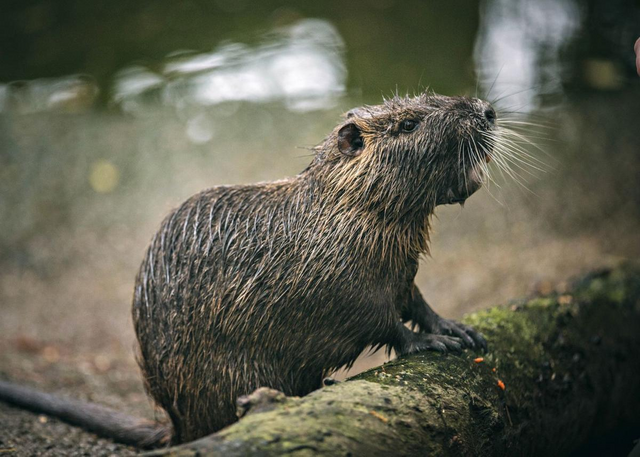 Government agencies and conservation groups have spent decades and millions of dollars fighting invasive animals in Louisiana.
Interesting article about invasive species in Louisiana and the effects they have on the environment. I've seen a lot of this first hand which is truly sad to see. The damage that is being done by these species is amazing. The nutria pictured above is the worst in my opinion, they eat the grasses that hold the marsh together non stop. As a nature lover I hate to see animals killed for no reason, but these invasive species have to be taken out of the betterment of the whole ecosystem. We as a people have spent a lot of money trying to keep the problem under control, but the way I see it the invasive species are winning.....
Read the full story here....
https://www.nola.com/news/environment/article_d72d5710-7c70-11eb-a6d4-0f29a2c9aad1.html