Hi friends,
Wild life kingdom from origin experiences a drop in number and species of animals from natural calamities, diseases and man's interest in his indiscriminate zeal for money in which hunting/poaching has been an outcry internationally but this illegal human habit continues with resistance. These animals which are carnivores/herbivores, hoofed-footed/clawed-footed and apes/ burrowing animals when sharing a common habitat get themselves involved in continuous predation with the brave/ strong scaring the weak and carnivores chasing herbivores as prey thus, also contributing to the decrease of species/ numbers of animals in jungle life. Species like dinosaurs and dragons are history to today's life as they are either few or totally eliminated for generations past. The monkey-family to my keen interest entertains jungle life for their dexterity on tree branches that swings them across a forest attracts my attention so greatly.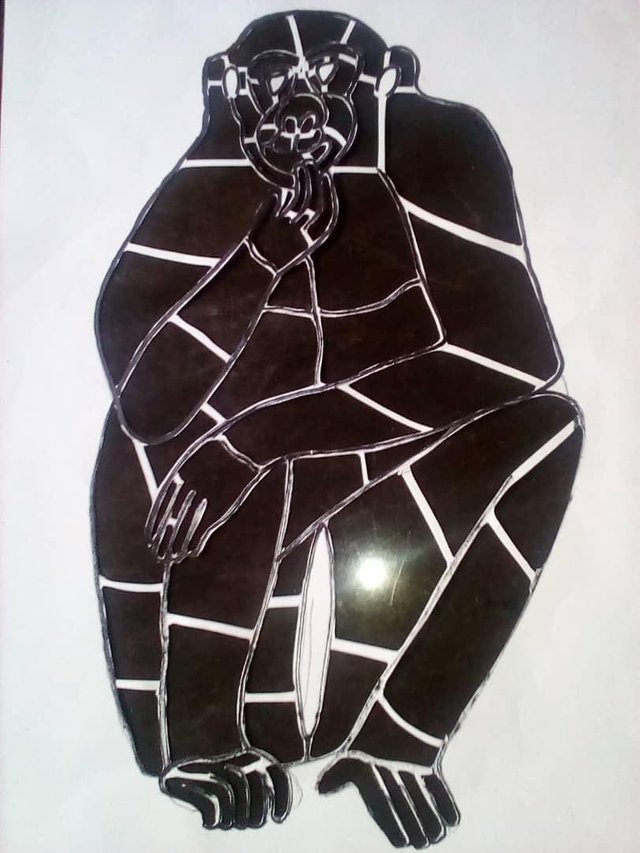 Though elephants and buffaloes together with giraffes pull along voluminous and gigantic bodies, smaller cheetahs, leopards, hyenas and foxes with their canines and claws stock kilograms of fresh and not frozen meat for greater master animals like lions and tigers from the buffaloes.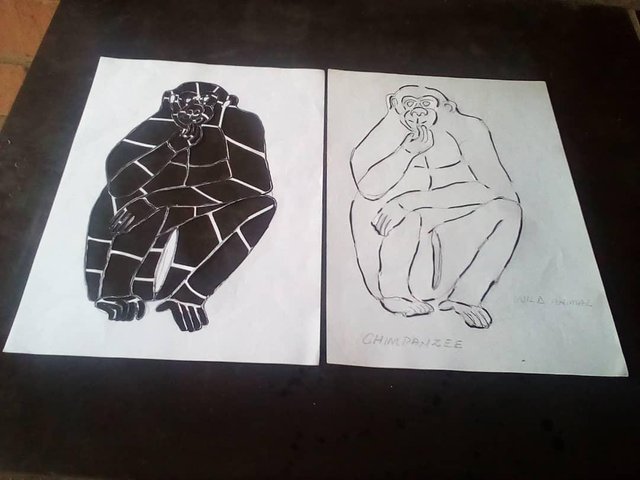 Herbivores on their part do sprinting at short intervals in the day but end up mercilessly strangled to death by the carnivores which are like another class of wild animals to the herbivores like kangaroos zebras and buffalos.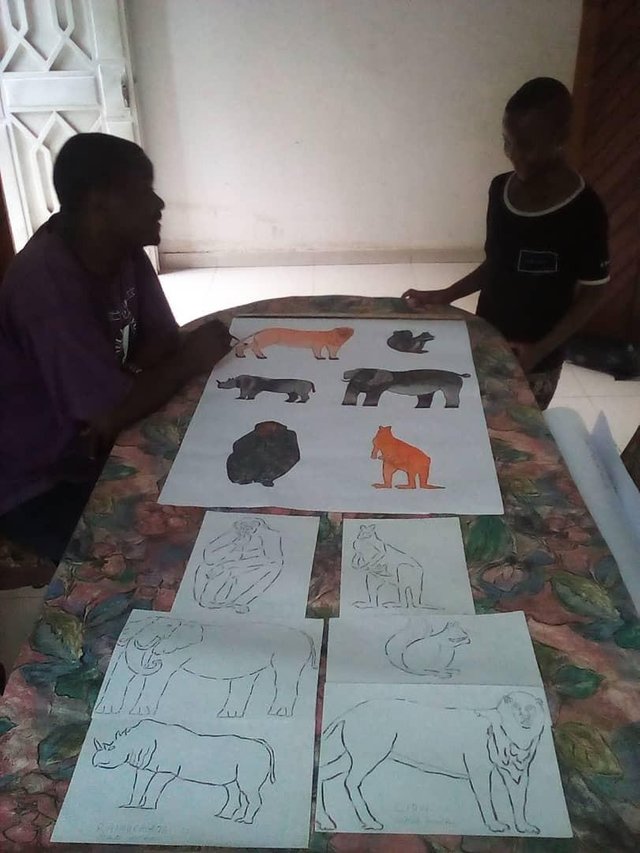 In watching National Geography wild documentaries one always feels happy when the crowded group of herbivores rough-handle a single troublesome carnivore like tiger, lion or leopard.
This thrill of happiness runs from my head to toe-nails just as it diet in the 2019 Champions League elimination of Barcelon FC by Ajax of Amsterdam.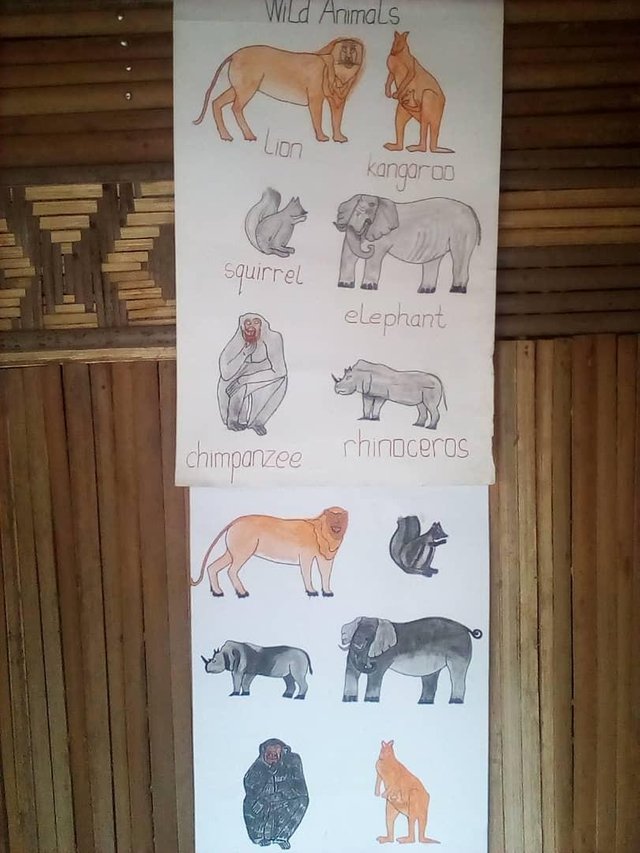 The above citation is not hate-speech but merely the natural fact that the weak / unpopular are always supported when the challenge masters positively. Below are samples animals for the wild life kingdom with king of the jungle ranked above with a squirrel in one of the charts for it may take a large time after the squirrel than after a buffalo.