Small, cute, charming, lovely flowers !
You are coming with spring.
---
---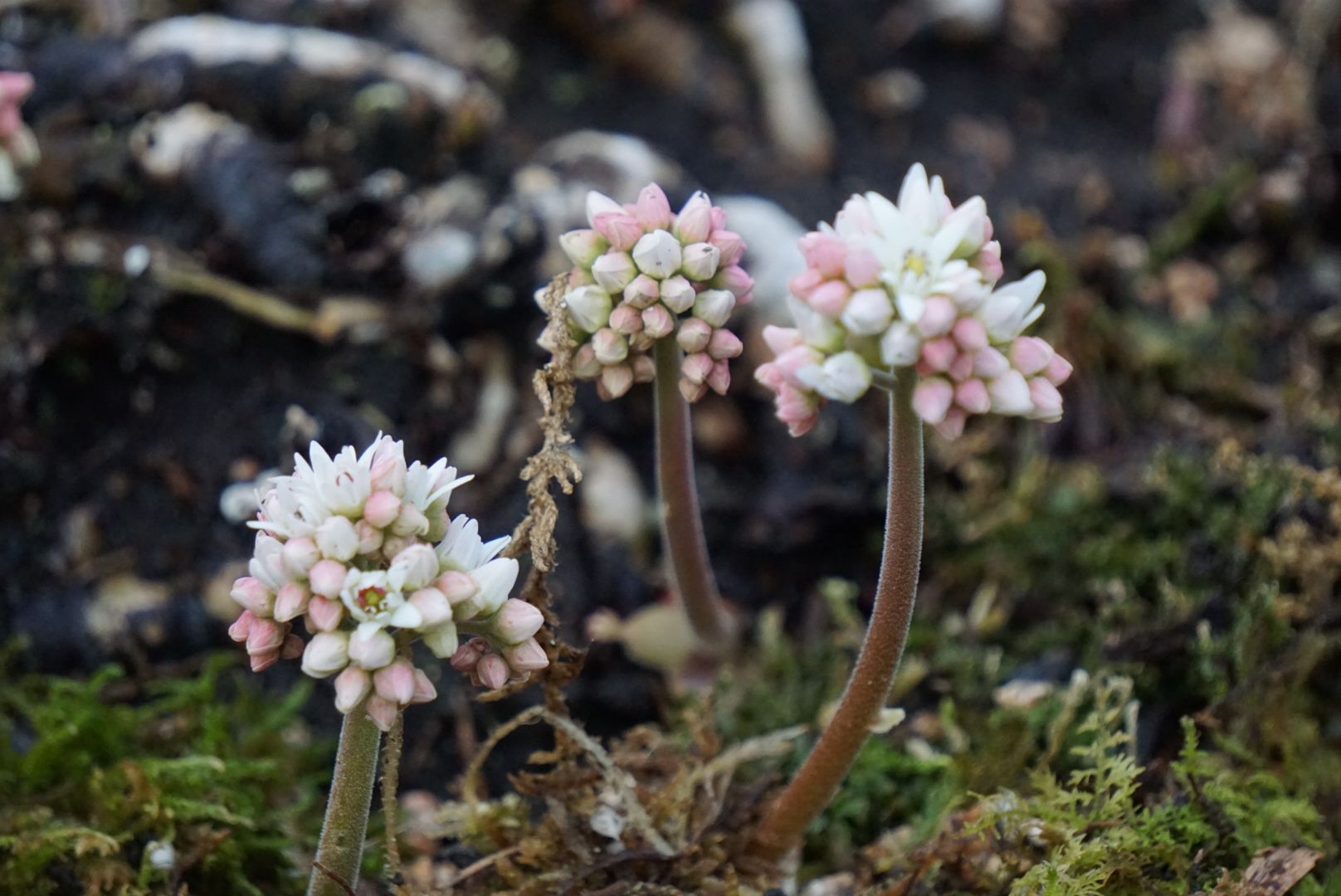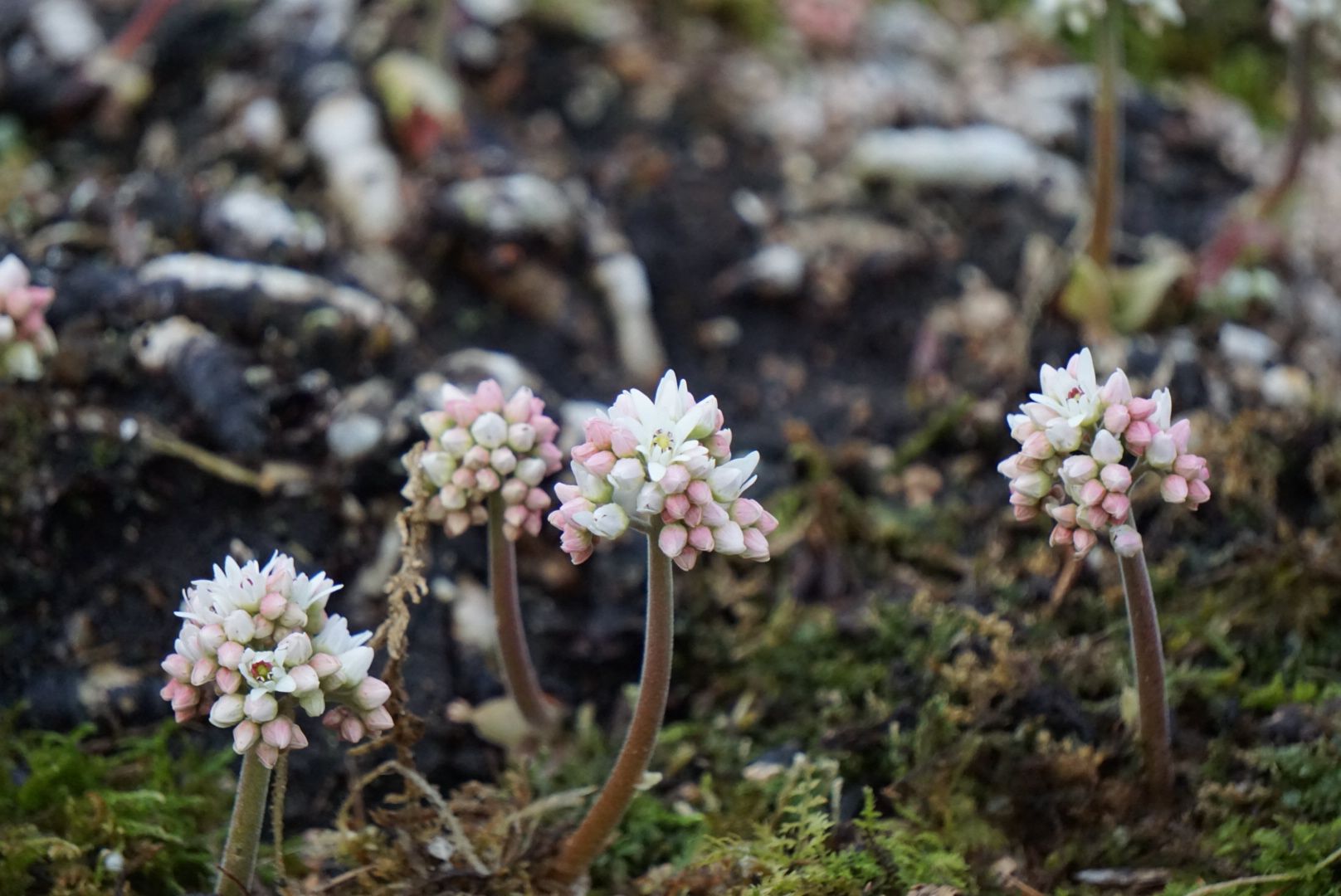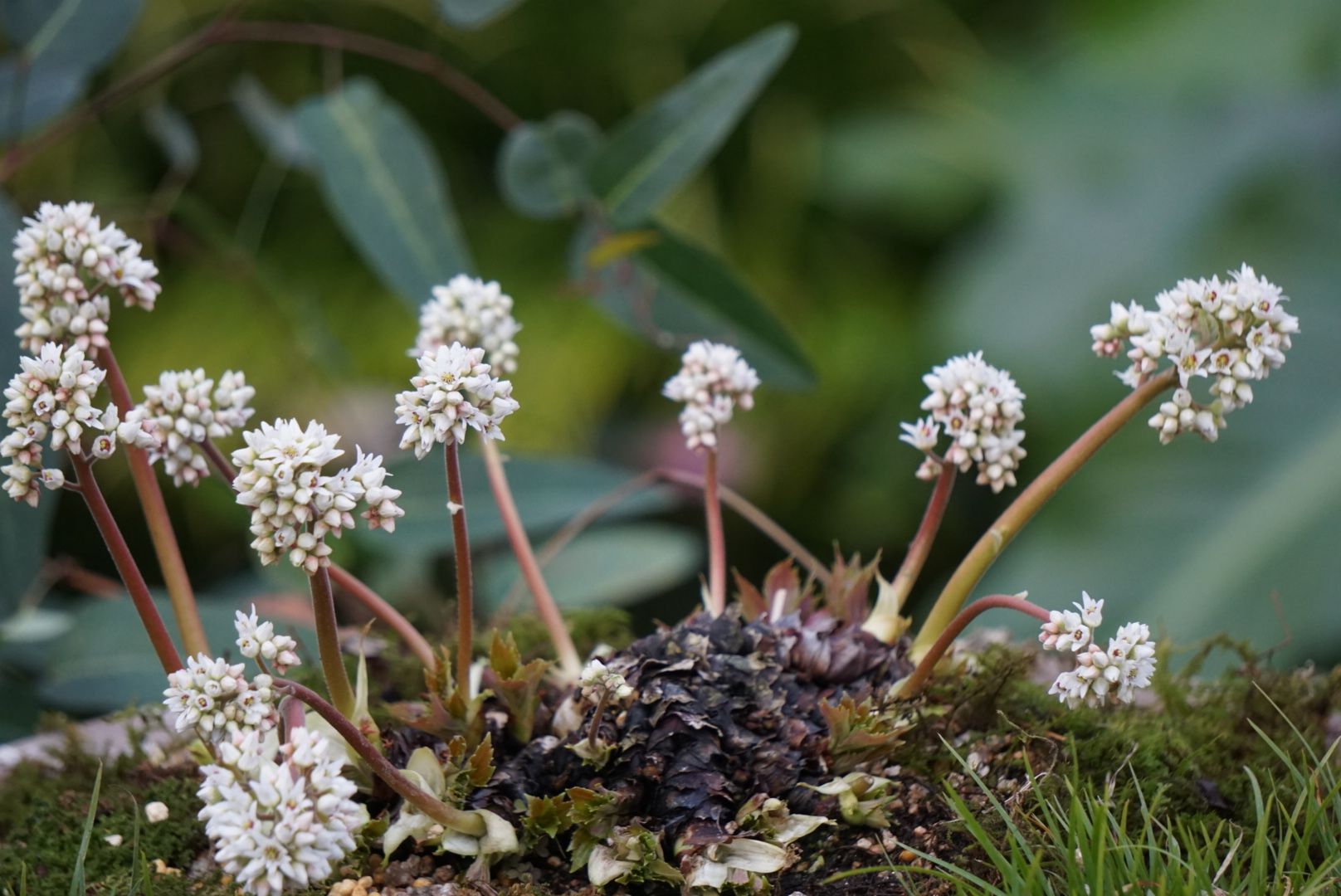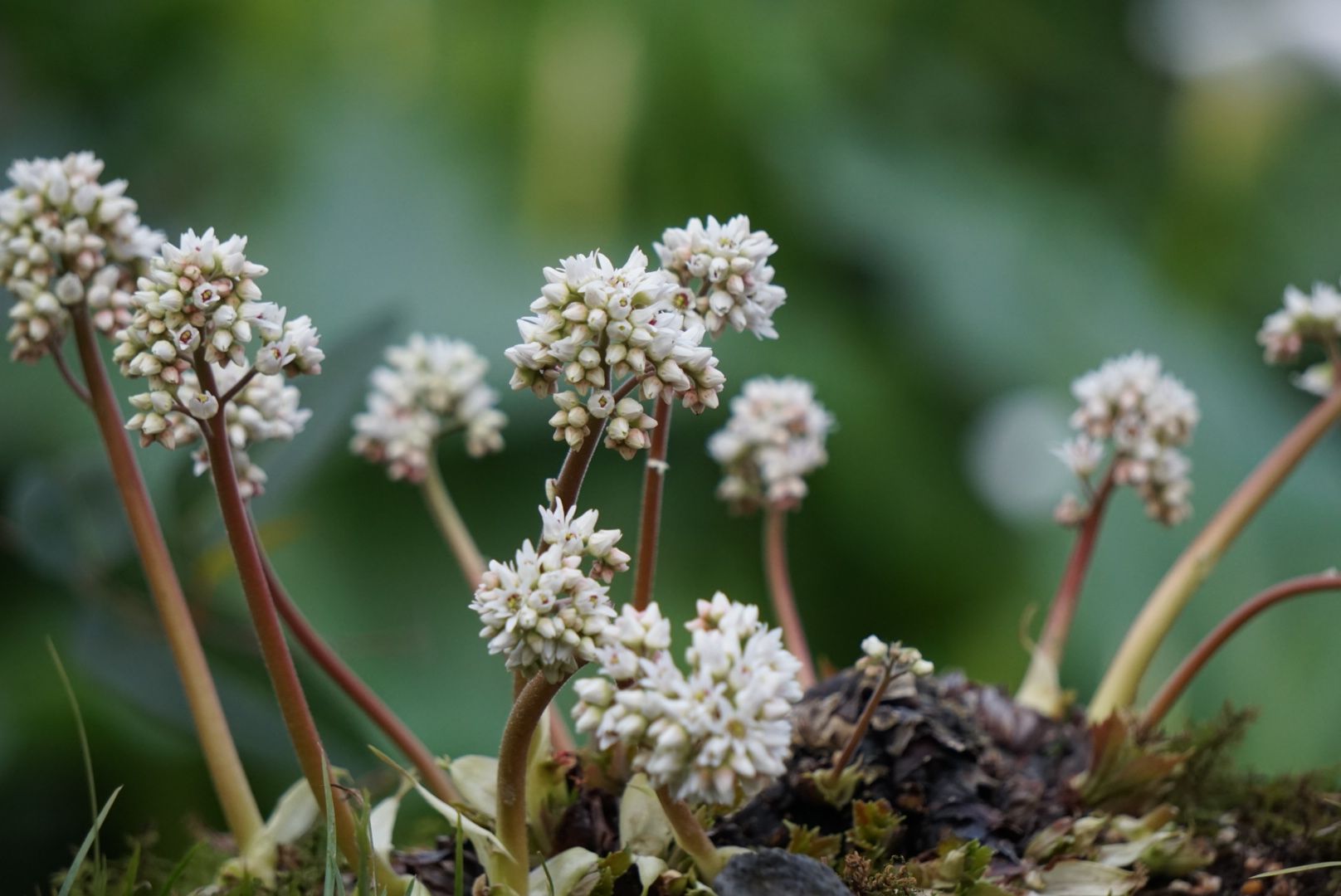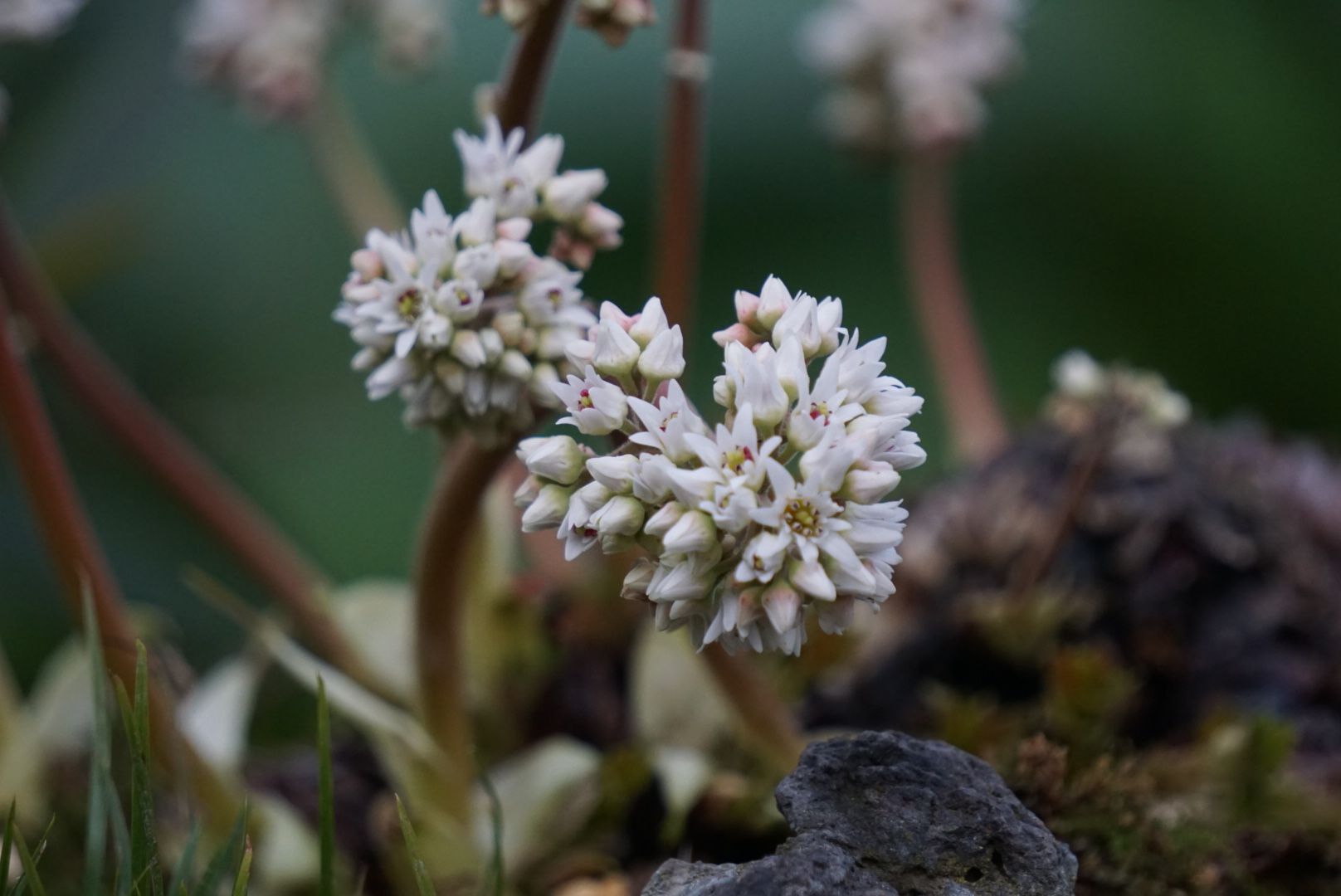 ---
---
Moving a handful of soil unceasingly,
though seemingly silly,
can shift a mountain.
The continuings steps of a cow,
though slow,
can cover thousands of miles.
---
---
In the future I am a photographer.@iodin😉
---
---

Day Challenge name Initiated by
---
---
Monday MonochromeMonday @old-guy-photos
Monday FruitsAndVeggiesMonday @lenasveganliving
Monday NeedleworkMonday @crosheille
Monday MondayRed (ColorChallenge) @kalemandra
Tuesday TreeTuesday @old-guy-photos
Tuesday TuesdayOrange (ColorChallenge) @kalemandra
Wednesday BeachWednesday @lizanomadsoul
Wednesday WednesdayYellow (ColorChallenge) @kalemandra
Thursday SunThursday @lizanomadsoul
Thursday BlueFlowersDay @aditzu
Thursday ThursdayGreen (ColorChallenge) @kalemandra
Friday LoveFriday @liliana.duarte
Friday MarketFriday @dswigle
Friday FridaySkyBlue (ColorChallenge) @kalemandra
Saturday SaturdayView @luxurylifestyle
Saturday BeerSaturday @detlev
Saturday SaturdayIndigo (ColorChallenge) @kalemandra
Sunday BeautifulSunday @ace108
Sunday SundayScentExperience @dutchess
Sunday AnimalSunday @homeartpictures
Sunday SundayPurple (ColorChallenge) @kalemandra

Welcome to my blog.
Please feel free to leave me if you have any comments.
I hope this year brings you nothing but the best.
---
---
Original content by @iodin taken with a Sony A 6000!
Enjoy!🤗