The How-To Guide For WeTokens Withdrawal
OUR CONTRIBUTORS ARE NOW ABLE TO WITHDRAW THE TOKENS THEY PURCHASED DURING OUR TOKEN SALE. IN THIS SHORT GUIDE, WE AIM TO MAKE IT AS EASY AS POSSIBLE TO TRANSFER THE TOKENS FROM YOUR DASHBOARD INTO YOUR PRIVATE WALLET.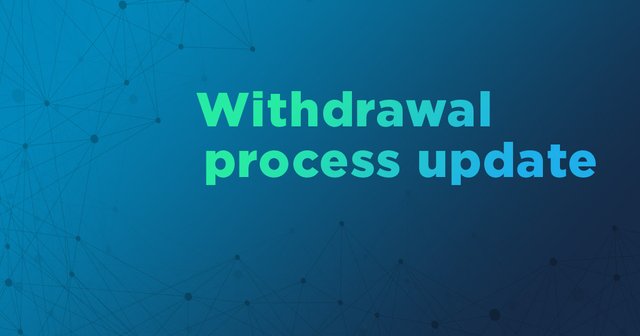 The first thing you need to do is sign onto your personal account
-- Make sure everything you type is correct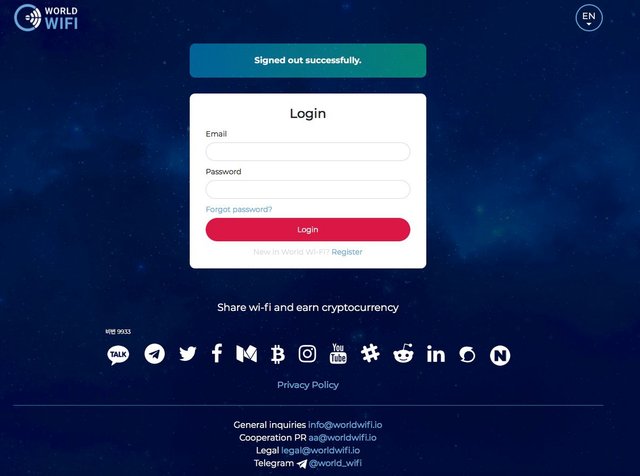 Welcome to your personal account!
-- On the bottom right you can see the total balance of your tokens
-- Click on the red bottom to withdraw them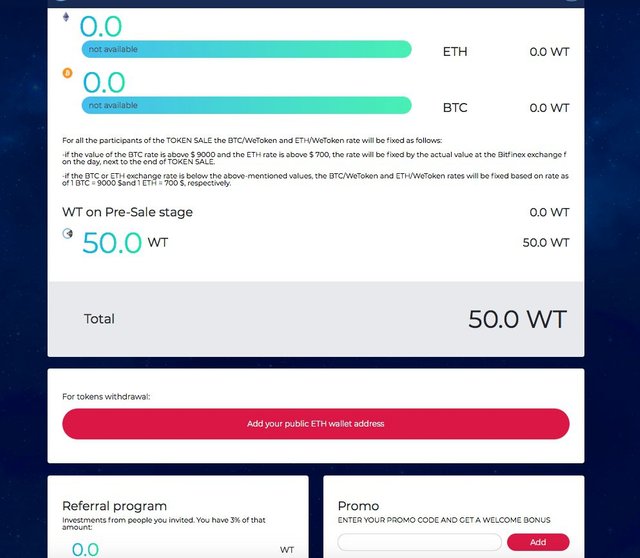 To transfer tokens from your personal account, you need an ERC-20 compatible Ethereum wallet.
-- Enter your wallet address, but do not type any exchange addresses!
-- After the field is complete, press Save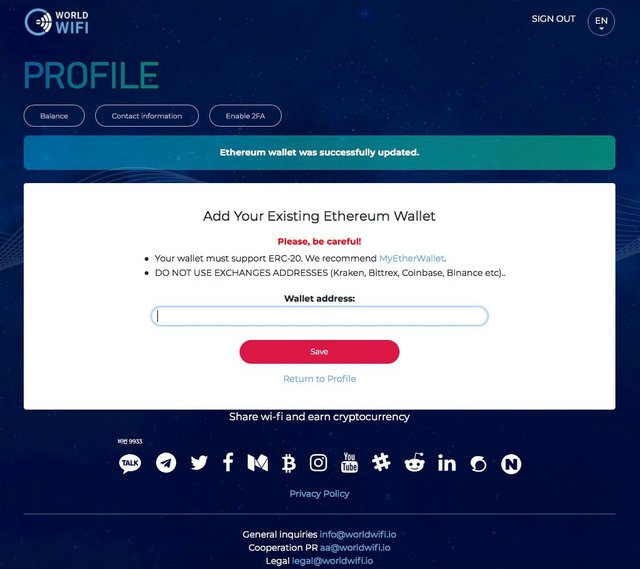 Are you done? Great! You just tied the address of your wallet to the personal account.
-- The system will now send your tokens to your wallet and you will see the following message: Ethereum wallet was successfully updated
If you still have questions, don't hesitate to forward them to our TG chat!