Was cravin...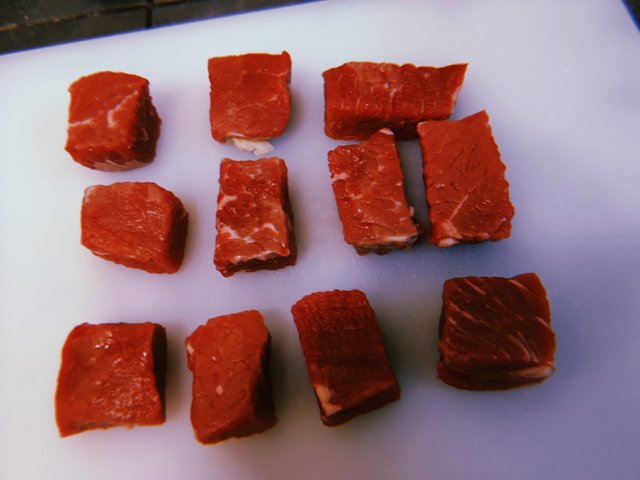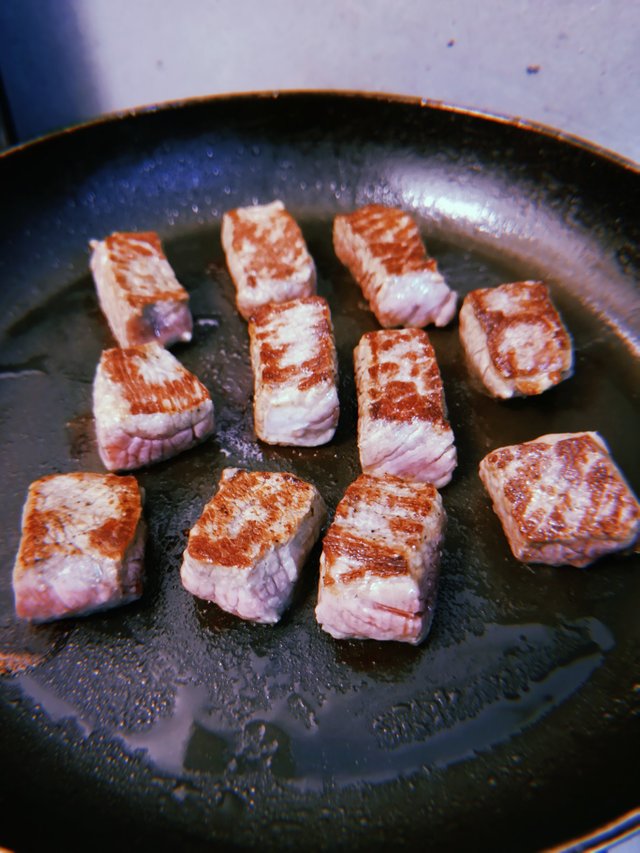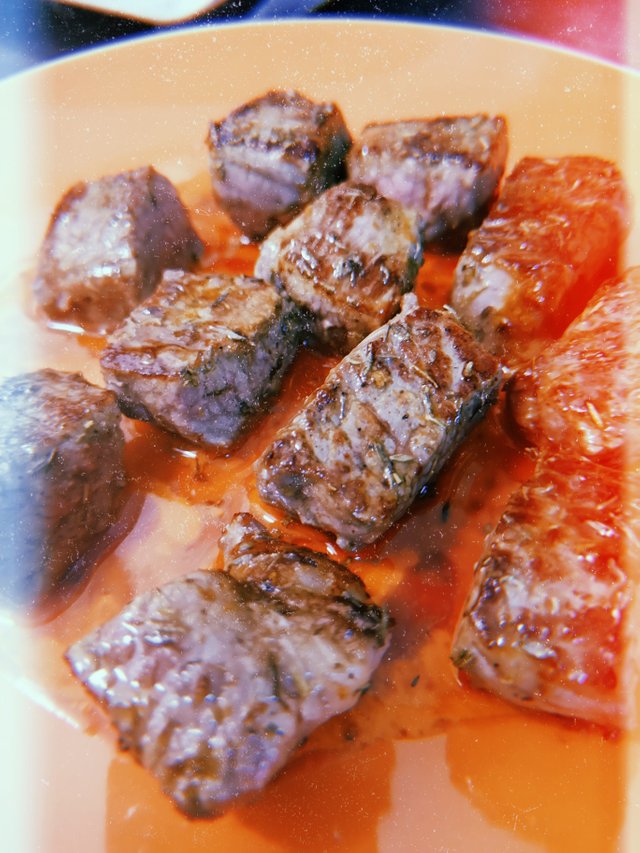 Was craving for steak yesterday so I stopped by the hypermart to see if there were any left after work. The queue was still long because only a certain amount of people were allowed in. They had to take temperature test and details too. As I got in a few mins later, I saw the last remaining Australian beef on the meat section. It was going at half price so I quickly grabbed it.
For my cooking, I wanted to go medium rare but was afraid of it being inhygenic, so I went for medium well instead.
Added salt and pepper as seasoning. Pan seared it on both sides for 1 to 2 mins each and added butter and thyme to it. I then bathe the steak in the butter sauce and let it rest for 15 mins before serving.
[WhereIn Android] (http://www.wherein.io)