Back to office tomorrow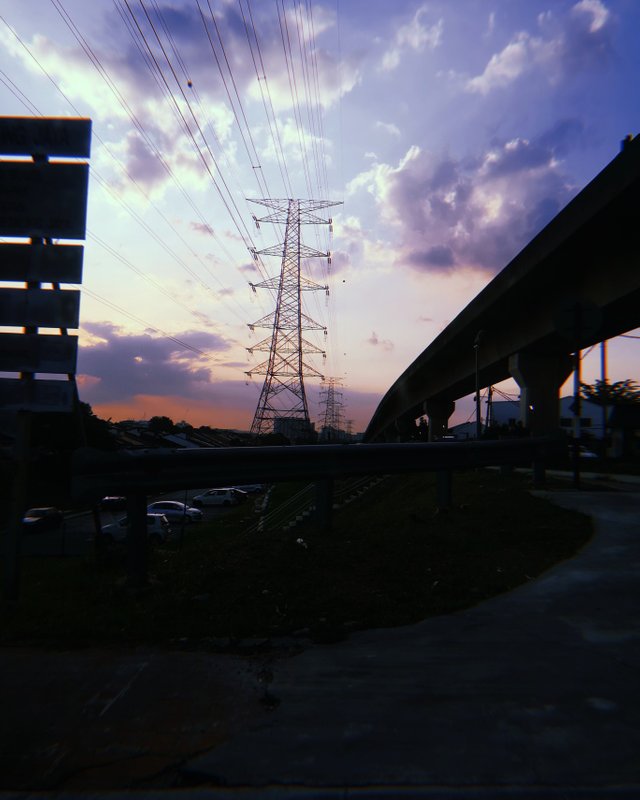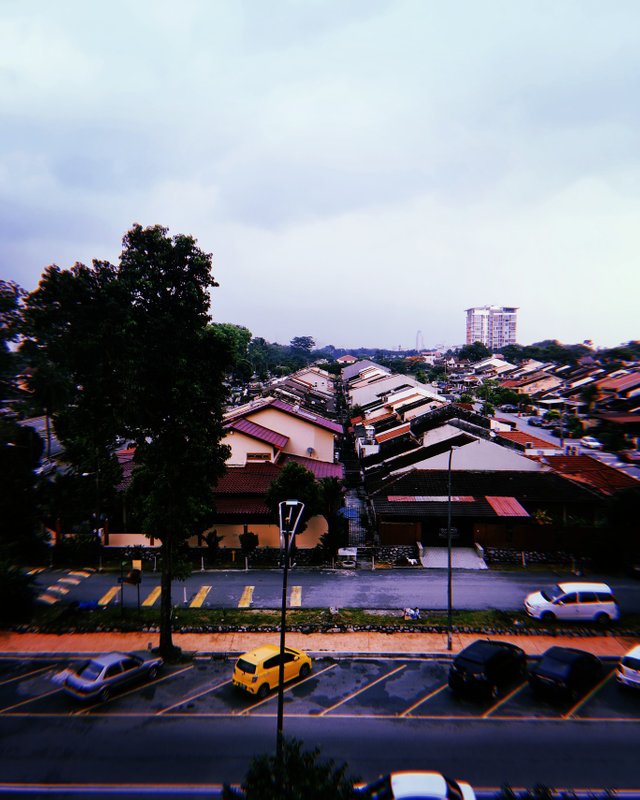 Tomorrow will be the time my office will be open once again. I was working from home 3 months ago due to Covid19 and boy... Time flies. It has already been 3 months and tomorrow my office will open but will adhere to the government sop on recovery lockdown state.
I hope wherever you are, to stay safe! Have an awesome weekend.
[WhereIn Android] (http://www.wherein.io)