Landscape Photography From the Airport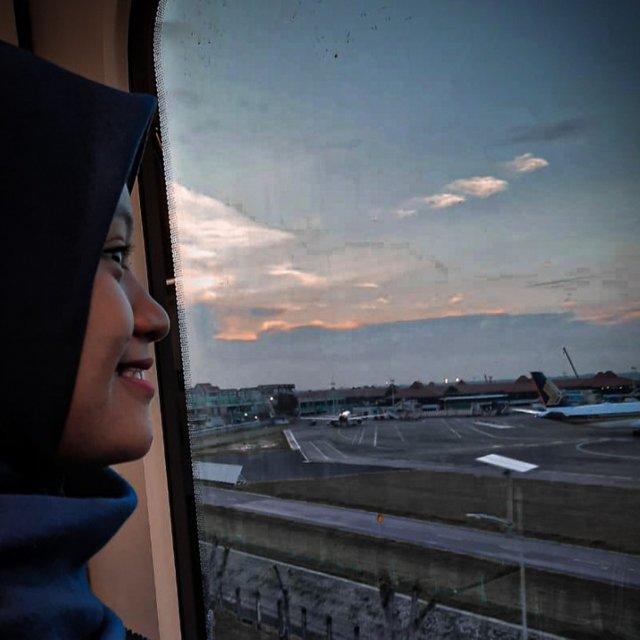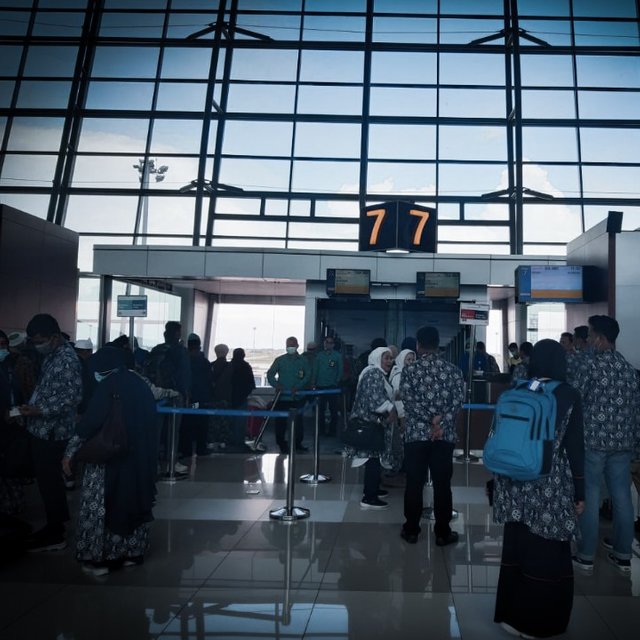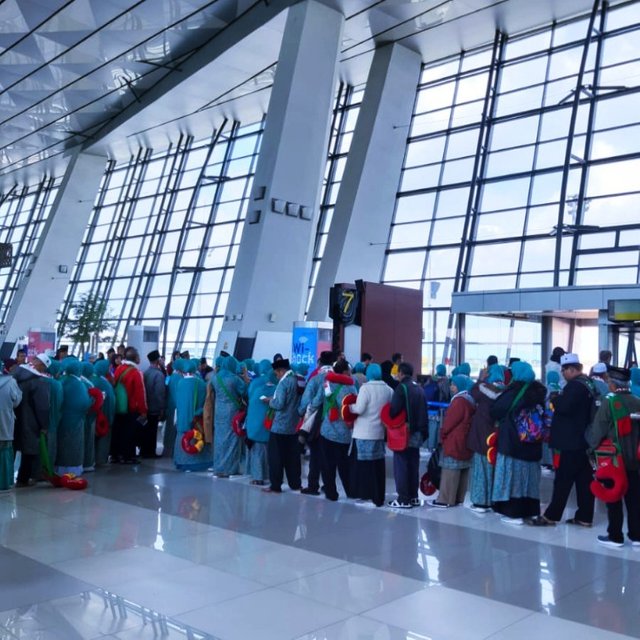 For hunting landscape photography images do not have to be in a place that is already known for its beauty because from the airport we can also enjoy and photograph landscapes Photography scenes that may be rarely known because people usually just take pictures while at the airport.
In my opinion, the airport is one place that has a lot of beautiful places and is suitable for us to make as a place to take pictures or hunt for landscape photography images that are different from the others because usually people only take pictures from nature but this time I want to show an image landscape photography with a different feel.
Photography lovers already know where the places that are suitable for us to shoot so as to produce a beautiful work of Photography even though the place is not many people know. Because to produce a beautiful work of Photography art, we need expertise in finding a suitable place to take pictures.
I am included in the category of people trying to produce a beautiful Photography work even though using only a makeshift camera to take pictures that I think looks very interesting because to produce a beautiful Photography work does not necessarily have to use an expensive camera or others.
[WhereIn Android] (http://www.wherein.io)