Visit One of the Grandest Mosques in Aceh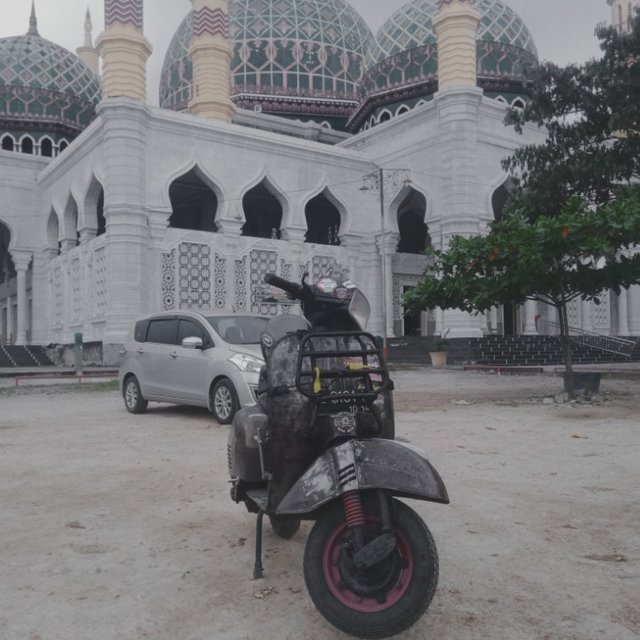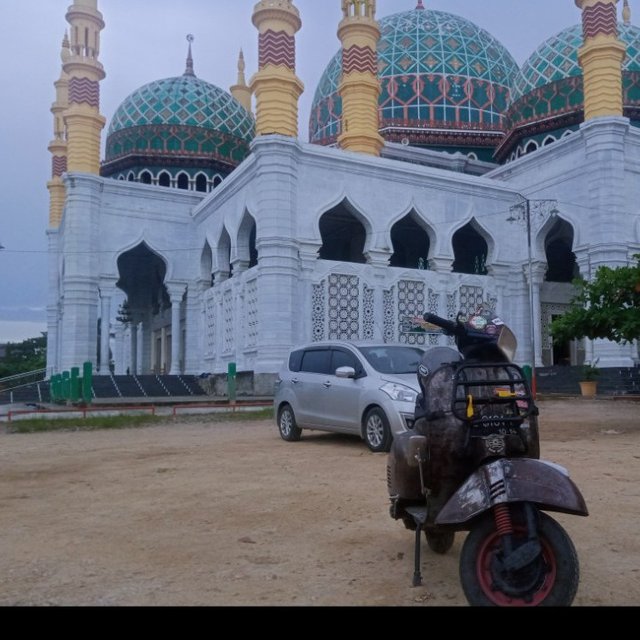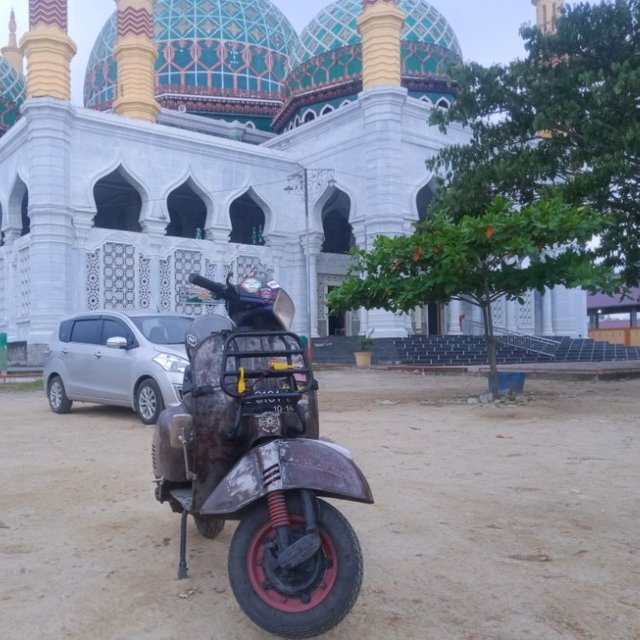 Aceh is known as a province where the majority of the population is 99% Muslim. Don't be surprised if you come to Aceh, you will find a lot of mosques scattered throughout the regions in Aceh so that the nickname of a province with more than 1,000 mosques is not wrong given to Aceh.
Our expedition this time visited one of the grandest mosques in Aceh in the center of the city of Panton Labbbu, the Panton Labbu mosque. The mosque has not yet been completed 100%, because in some corners there is still no construction, but even though it has not been fully completed, we can already see how magnificent this mosque is.
Only on a motorbike we went on an expedition to one of the cities that has a lot of history in North Aceh, namely Panton Labbbu to visit one of the grandest mosques in Aceh while waiting for time to fast with friends who live in the North Aceh region and who live around the area Lhoksukon to connect the friendship rope.
Our goal is not just to do an expedition to one of the grandest mosques in Aceh, but the purpose of our expedition is actually to meet friends who struggle when we go overseas because we want to gather again to just talk because we haven't seen each other for a long time. advance.
[WhereIn Android] (http://www.wherein.io)