Write Content About Beautiful Flowers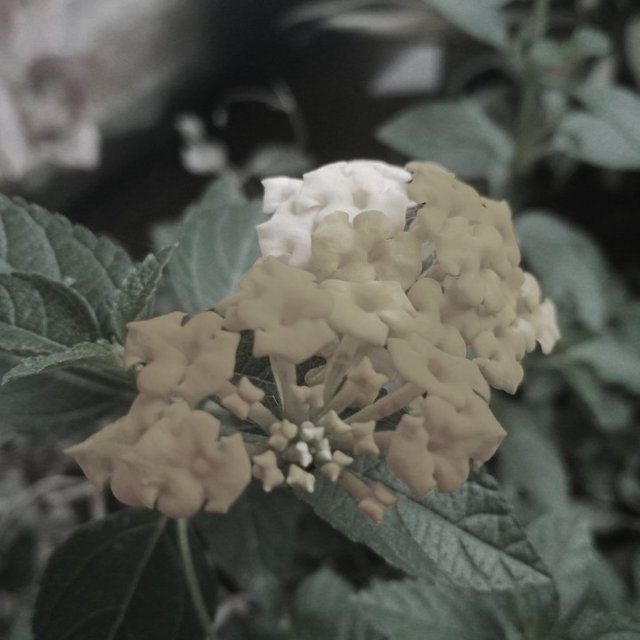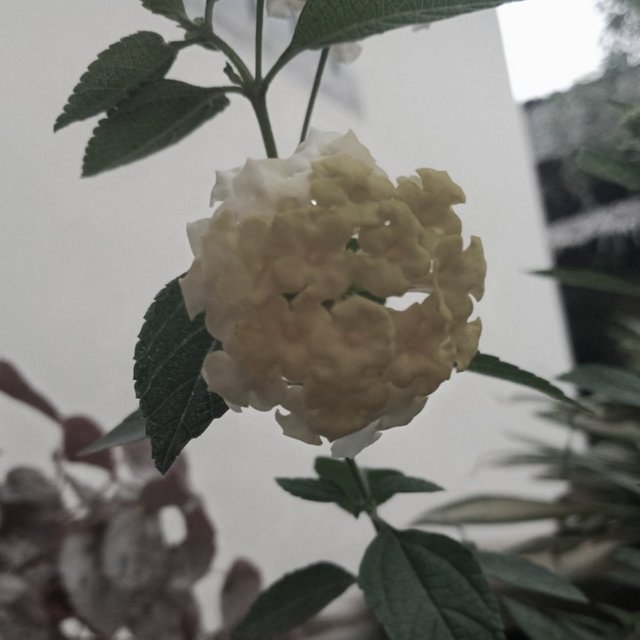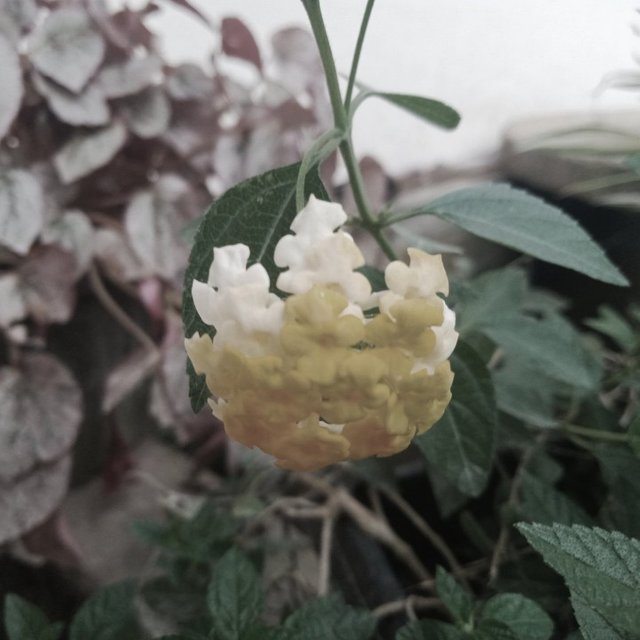 If you talk about flowers, it will never end because in my country, Indonesia is one of the countries that has thousands of beautiful flowers that you can get here because Indonesia is the country with the greatest natural potential in the world, including the natural potential of the flowers. beautiful that we can get easily in Indonesia's wilderness.
And what's even more amazing is that there are so many types of flowers that have high prices that we can find in Indonesia's wilderness today, because here it has very different forest potential from other countries because our country has a tropical rainforest climate that makes the potential of plants that have high selling prices can live easily in Indonesia's wilderness.
The flower that I show in this post is one of the wild plants that I took in my garden because I saw that the wild plant has very beautiful flowers that made me interested to make the flower plant as one of the ornamental plants in my yard because at when it blooms the flowers of the plant are very beautiful.
[WhereIn Android] (http://www.wherein.io)