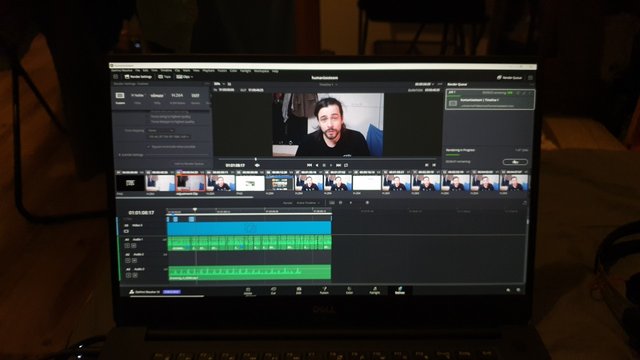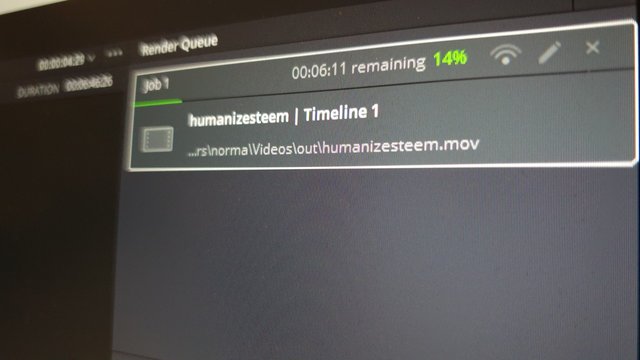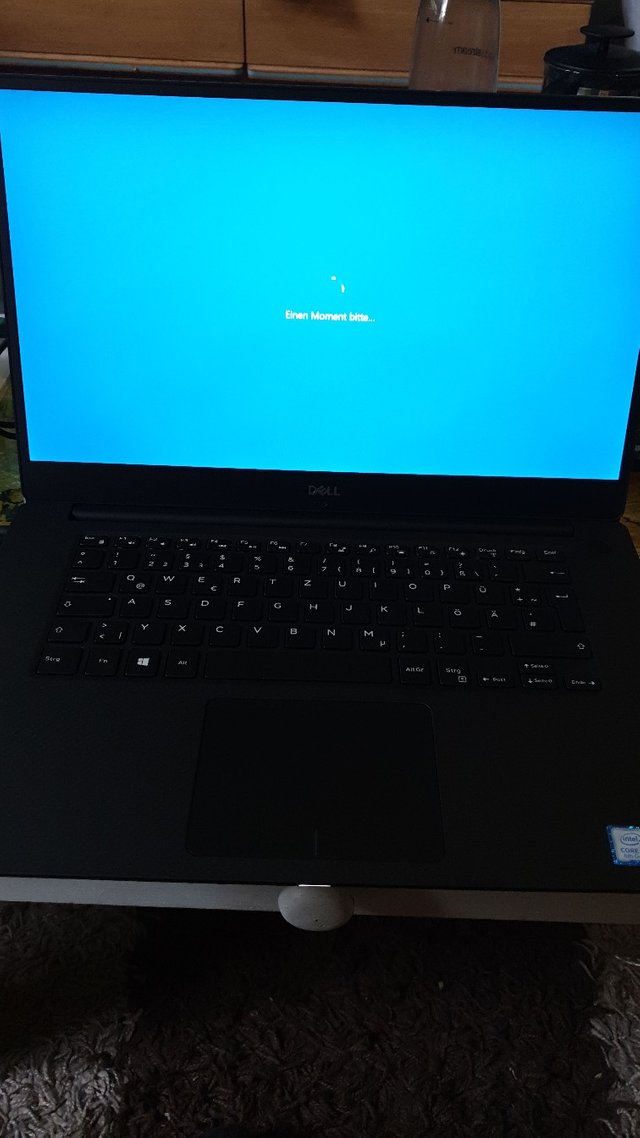 proud owner of a Dell XPS 15 since some days and getting used to davinci resolve 16 - I freaking love it!
and also I love @wherein from now on even though I can not understand what is written in that app but anyways the colour of the buttons guided me to this post haha
thanks to the team for developing band promotion on the Chinese market! I would love to see a translated version of the app for foreigners in China (I don't live in China either)
Have a great weekend everyone!