Surprising Yield!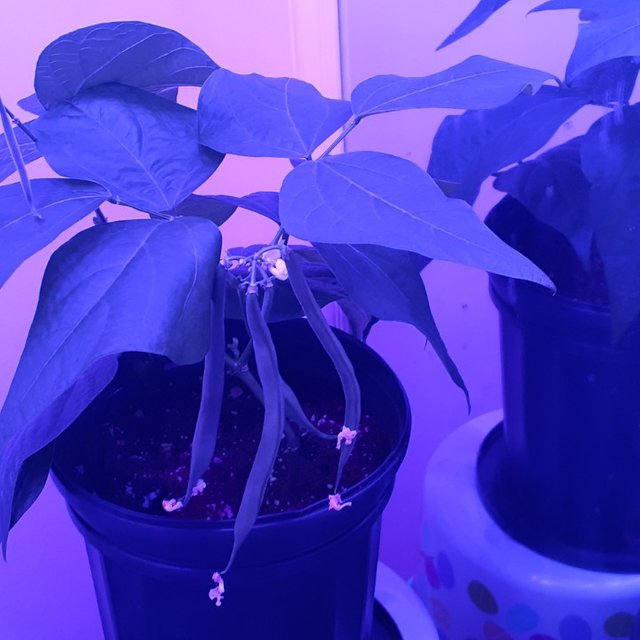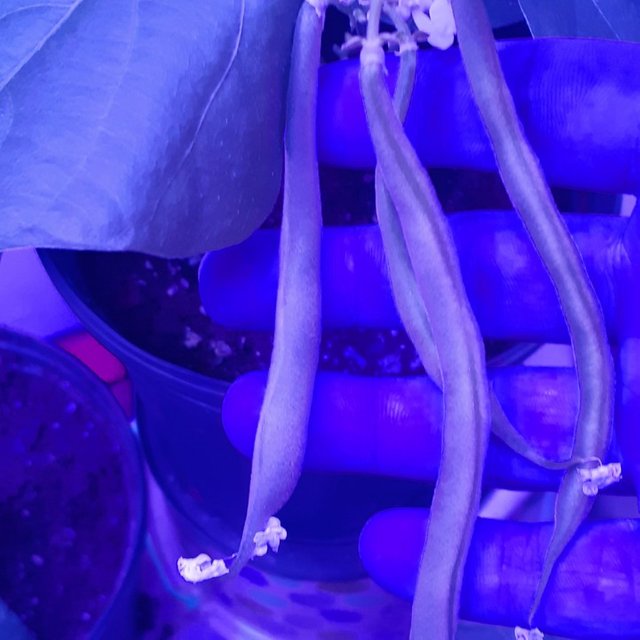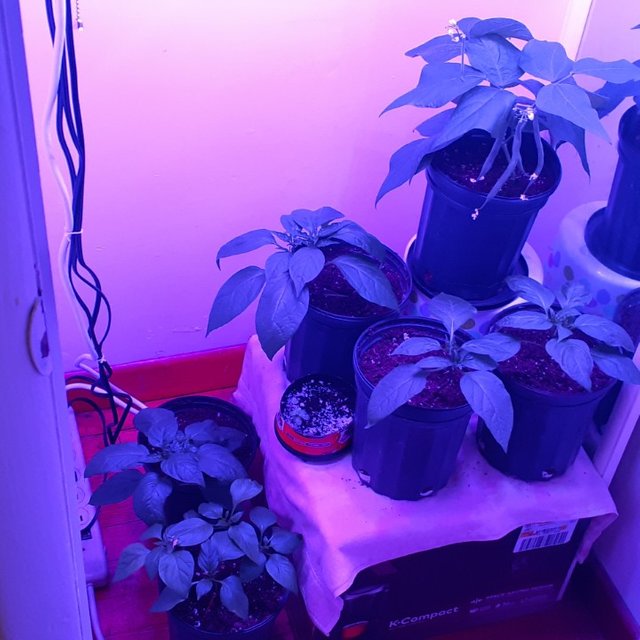 Greetings Steemians,
The indoor garden is thriving.
I'm shocked at the growth of the beans.
I did not expect to get beans this fat and long. These beans would be satisfactory for outdoor beans in my humble opinion, and I have produced them with a mere 50 Watts worth of Light Emitting Diodes.
I am proud of this achievement, and now I am feeling like the best has yet to come.
Just look at those pepper plants. I have a feeling they might become monstrous and hopefully they will have nice yields.
Tomorrow I will harvest a few beans while allowing the new to take off.
The root system likely still has room for growth, (judging by drying time) and the larger the root system gets, the more bean explosions that might occur. How exciting!
Some may be wondering why my hand is purple. It's a purposeful photo manipulation to detract from what was a very pink purple hand that put strain on the eyes.
That's it for now, thank you for stopping by and much love!
[WhereIn Android] (http://www.wherein.io)