静静的早晨 // Meditation Day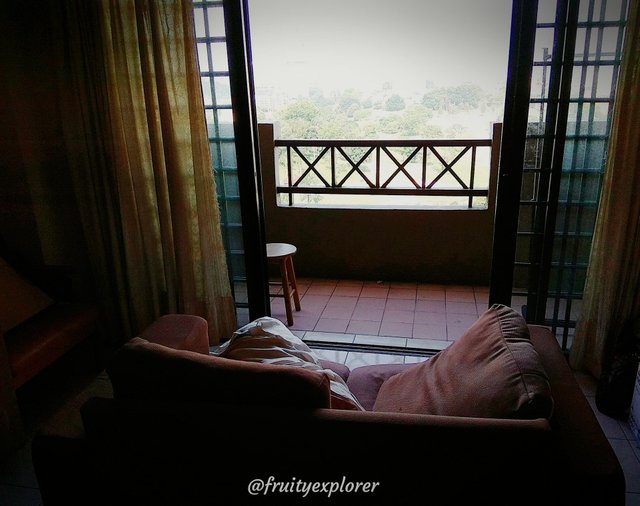 静静的早晨 // Meditation Day
我想以后我会在家安排一个沉思宁静的角落,好好让心灵放假休息。
I think I will set a corner of meditation in my house, a place for us to reflect and rest.
这是我最喜欢的角落了,可以有空没空坐下来,泡一壶茶或拿罐shandy悠闲地欣赏那片大自然,亦或是开始网上读书写稿,这都是很棒的位子。
This is my favourite spot which I can sit down and relax with a cup of tea in my hand. Sometimes I just want to chill and enjoy seeing the greenery view. Sometimes it gives me inspiration on what to write to record my current feeling while I am diving into deep down in myself. It could be just sitting here for half an hour and do nothing or read a book.
今早,我也抽取了一小时的自我沉思时间就躺着吹着凉风听着柔软的音乐,什么也不做。
I was taking my an hour meditation time by just lying down and enjoying the morning breeze in this morning. It was so calming and peaceful. 🌬️I really enjoy my personal time.
有时候,世界充满很多声音,我们也有忙不完的事,直到我们忘记了我们为什么而忙。有时候,因为人类内心的做祟,看到大家有有,自己也想要有,结果弄到自己很累。
The world is full of noise, we always have unfinished works to do, until certain point that we do not even know what we are busy for. Sometimes, we just like to compare due to human sinful nature, we compare and see what we are lacking of in our life, then we start to fight for it because we want to have it too, it ends up to have a miserable and pathetic life.
有时候,有时候,不妨静下来沉思自己的生活,你会发现其实你不需要拥有大家所拥有的,你只是需要放松步伐,去享受人事物,那就足够了。
Sometimes, maybe we can just sit down and take time to relax. You might realise actually what you need to do is just sit down and chill, take a step back and enjoy the people and things. That's enough. 👍
>我们遭遇各样患难的时候,上帝都安慰我们,好叫我们能用他所赐的安慰,去安慰遭遇各样患难的人。哥林多后书1:4
2 Corinthians 1:4 New International Version (NIV)
4 who comforts us in all our troubles, so that we can comfort those in any trouble with the comfort we ourselves receive from God.
God is our comforter, he listens our prayers. He understands therefore he provides what we need. He never forsake us even in wilderness which we have dried out of trying. He assured us that he won't forsake us. He will walk along the journey with us. With this, God told us don't worry for everything as he has provided and we won't lacking of anything we need.