THE DIARY GAMES 27 Sept 2020: Delicious Food Delivery 美味外卖餐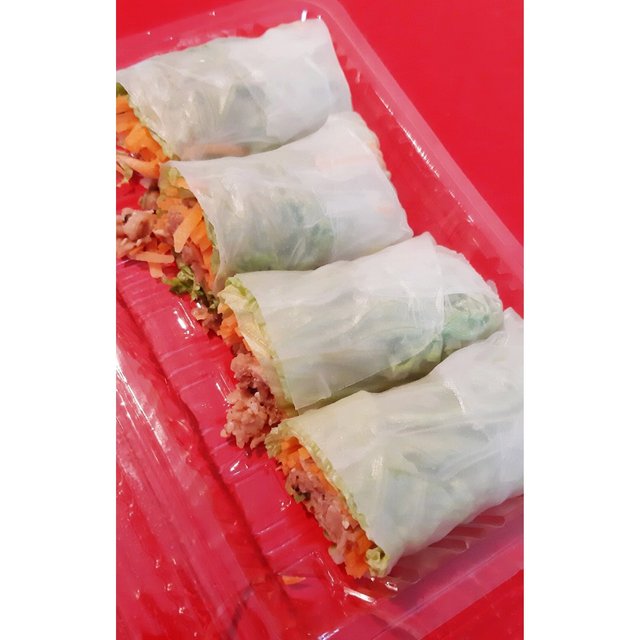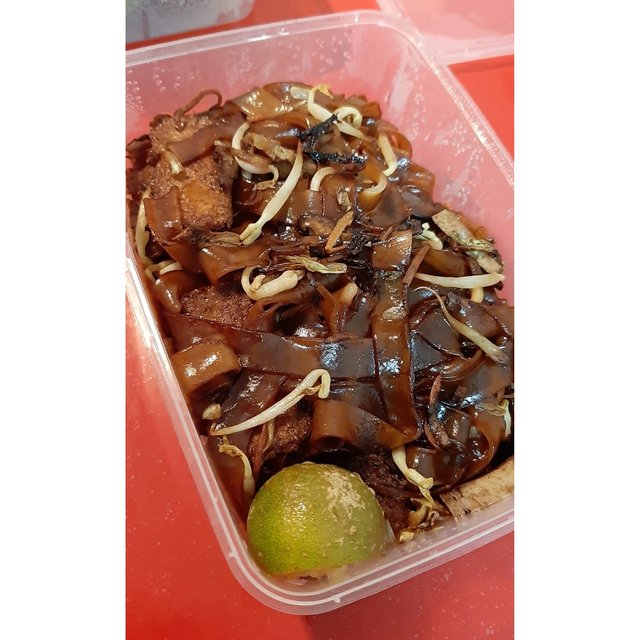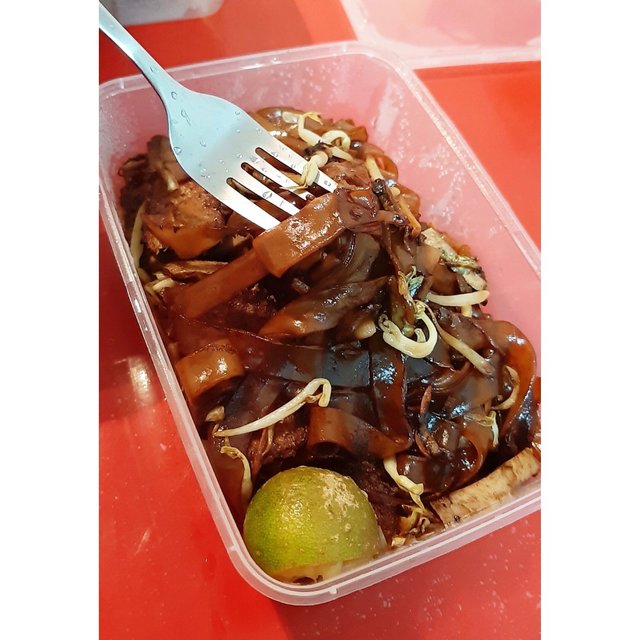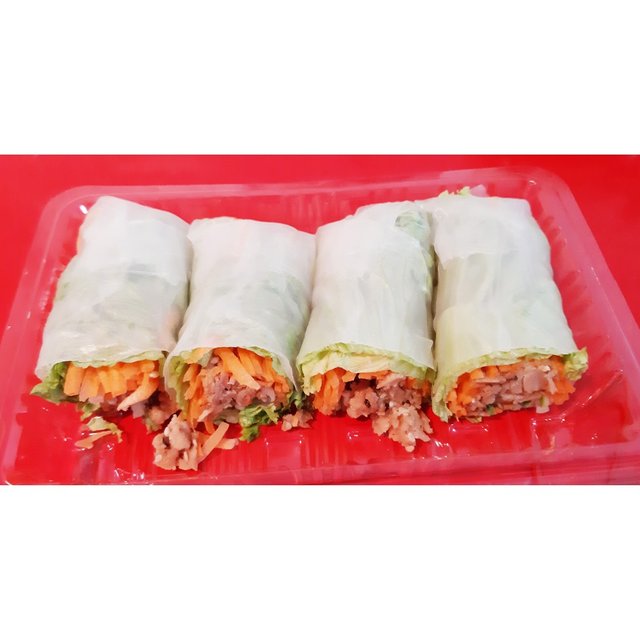 Today is normal working day for me.
Early in morning, I woke up 7am. After washing and bath, I prepared to heat up my breakfast, a vegan pizza which bought last night from supermarket. I have my vegan pizza with a cup of hot Milo before start work.
After that, I started to work from home. Firstly I checked email and reply one by one before design drafting works. Today my targeted to finish 2 planting plans for 1st storey landscape area for a commercial project.
Very fast, already 12pm. I felt bit hungry but I have no time to cook or walk out to pack my lunch. Therefore I called food delivery. I decided to order vegetarian meals from a shopping mall nearby my house.
After 40 minutes, the food was delivered. So I had my lunch first before carried on my works. I ordered one fried kueh tiew and one vege rolls. The fried kueh tiew added lime on top to increase the taste of kueh tiew. It cost about S$5.90. The vege rolls wrapped many type of vegetables, cost about S$3.90. Both are my favourite meals especially the vege rolls is super yummy! I couldn't finish all the food as the portion served were too big.
After lunch, I continued my drafting works for planting plans for commercial project. About 7pm, I had finished 2 pieces of planting plans. Then I walked out for dinner with my family in nearby shopping mall.
We had vegan burger in Mos Burger store, and we walked around in the malls and bought some groceries before home.
今天清晨,我7点起身。梳洗后,我准备早餐,加热了昨晚超市买的素食比萨和冲了杯热美禄。吃了早餐,我开始在家办公。首先,我先查看所有电子邮件并一一回复。今天我的目标是完成两张商业项目的种植设计。
时间很快,已经中午12点。我感觉有点饿,但是我没时间自己煮后市出门打包午餐。所以我叫外卖。我叫了一个炒粿条和一个蔬菜卷。两样都是我最喜欢吃的美食。
Thank you @steemitblog holding up the diary game challenge and @steemcurator01, @steemcurator05, @steemcurator08 giving generous upvote in promoting the steem community. Much appreciated.
[WhereIn Android] (http://www.wherein.io)