THE DIARY GAMES 24 Sept 2020: Landscape Site Meeting Working Day 实地考察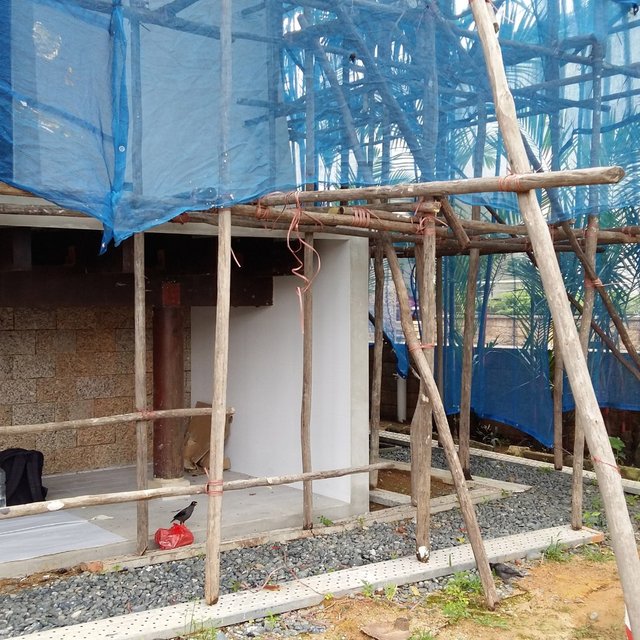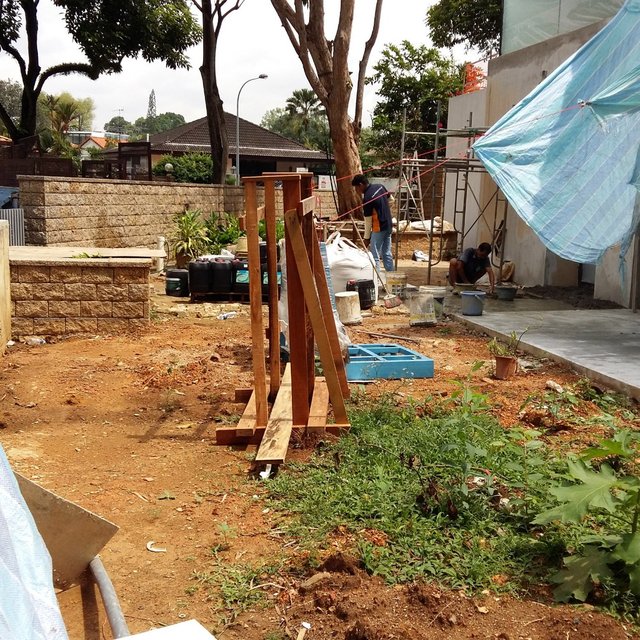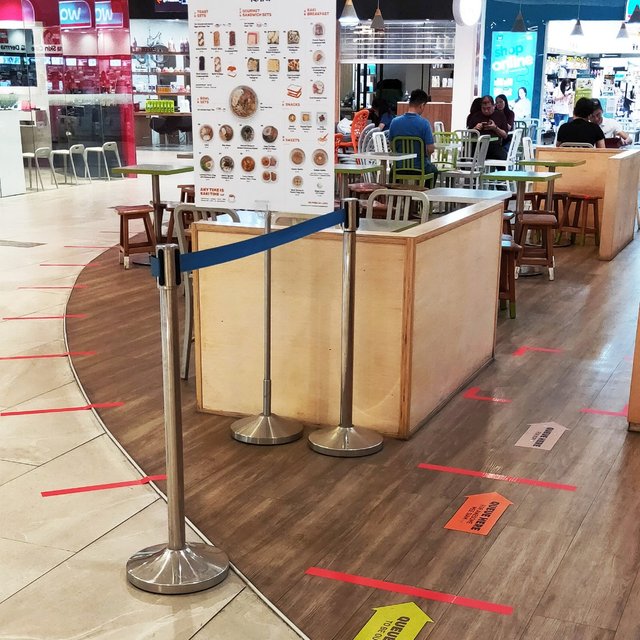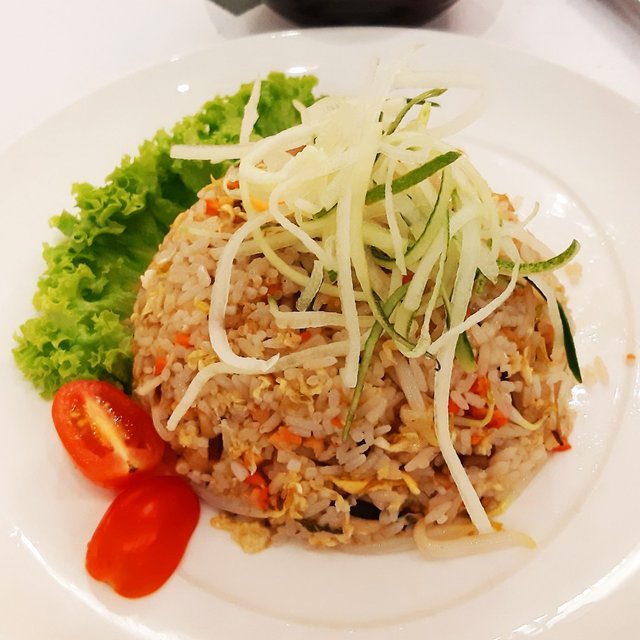 Today is site visit and meeting working day for me.
Early in morning, I woke up 6am as usual. After washing and bath, I went out for breakfast at food court near to MRT station. I had a fried carrot cakes and a cup of coffee for my breakfast. I left food court about 7:45am, and then took MRT to site meeting.
After 45 minutes travel journey, I reached site at King Albert Park residential area. The architect and client, house owner haven't reach yet.
Because the site is under construction, I had to scan QR code for my attendance and the site operation management record. Then I allowed to enter the house for viewing while waiting for client and architect approaching.
They reached about 9am. They gave some briefing about the design requirement, and what to be maintained during design stage. I took some existing site photos for my own reference. The client quite generous as he didn't have any budget limit as long as my landscape design meet his requirement, then he will consider to move towards to construction stage. I also communicated with the architect to know more about his building design proposal and site potential and constraints.
After done my site meeting, I went to a nearby shopping mall for my lunch. I found a vegetarian restaurant in this shopping mall. As usual, I scanned QR Code before entering the restaurant. I ordered sambal fried rice with orange juice as I was quite thirsty after site meeting. After eating and rest about 1 hour, I went back office to work.
Dinner time, my family take away vegan burger from Greendot restaurant. I was happy to eat crispy burger from Greendot as it is my favourite burger.
今天是一个忙碌的工作天。清晨,我像以往一样,6点起床。梳洗后,我在地铁站附近的美食广场吃早餐。我点了炒萝卜糕和一杯咖啡。大约7点45分,我离开美食广场,然后搭捷运去工地开会。大约8点半我抵达现场,扫描QR码后,我允许进入工地。
Thank you @steemitblog holding up the diary game challenge and @steemcurator01, @steemcurator05, @steemcurator08 giving generous upvote in promoting the steem community. Much appreciated.
[WhereIn Android] (http://www.wherein.io)