THE DIARY GAMES 9 Sept 2020: Call Grab Food 叫外卖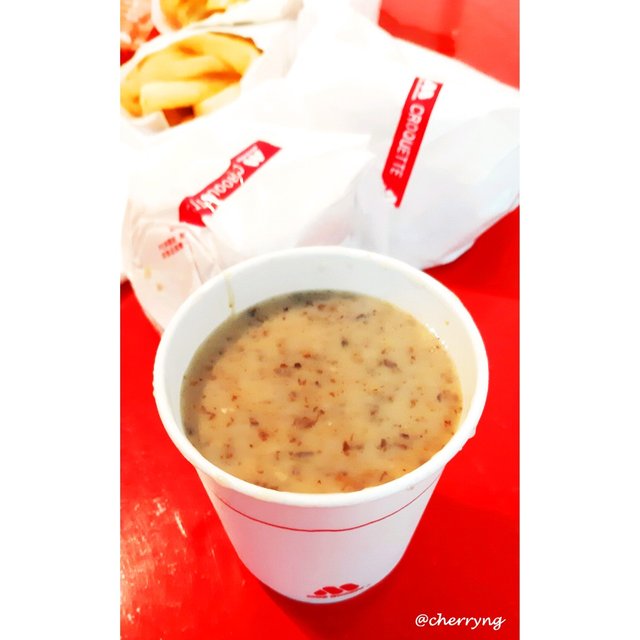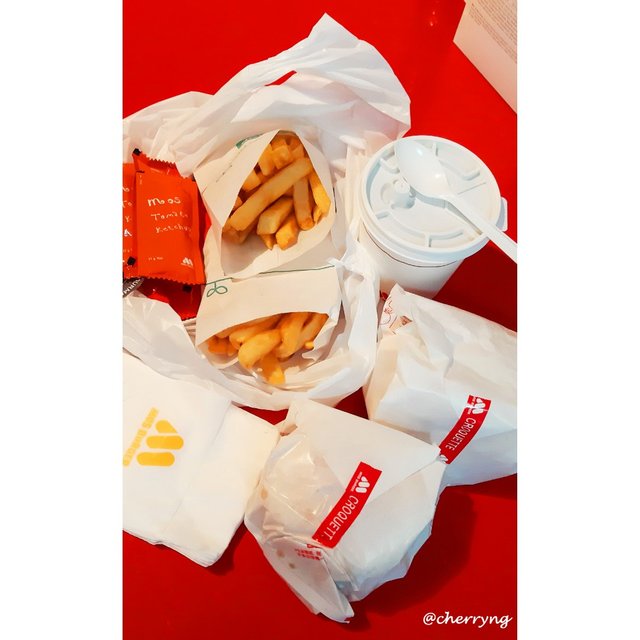 Today just is a normal working day for me.
Because of my drawing submission deadline is on next Friday. I targeted to finish partial works by this week and the balanced of works will be continued on next week. Before the drawing submission, I need some time for overall checking to make sure all the works is in order. Therefore, I'm going to be very busy and maybe no time to write diary on next week.
This morning I woke up earlier about 6am. After bath and washing, I took a mini bun, a boiled egg and soya milk before start work. I received many emails from project coordination works. Before I started on designing and drafting works, I had to reply all the emails first.
After finished certain portion of works, I called grab food for my lunch as I was tired to walk out to pack my lunch. Actually I been long time not to call food delivery since the wrong charged on my last vegetarian meal food delivery.
Today I just ordered some fast food from a nearby fast food restaurant, so that the delivery fees will not be double charged by the restaurant. So I decided to place order on Mos Burger set lunch with extra order mushroom soup. I was surprising just took half an hour time, the delivery man able to send the fast food to my working place. I was so thankful when receiving the fast food delivery. Maybe that is the reason why people like to call fast food delivery?
This was the first time I ordered mushroom soup from Mos Burger. It was unexpected the soup taste was very yummy compared to other western food restaurants. I think I'm sure I will order again this mushroom soup when I visit to Mos Burger.
今天是一个普通的工作日。由于我的图纸提交日期是下个星期五。我的目标是在本周之前完成部分工作,然后其余的工作要在下个星期五之前做完。提交之前,我还要总体检查。因此,下周我会很忙,也许没有时间写日记。
今天早上,我很早就起身。梳洗后,我开始工作之前先吃了一个小面包和一杯豆浆。完成部分工作后,我懒得出去打包午餐。所以就叫外卖。其实我已经很久没叫外卖了,只从上次外卖小意外。
今天,我点了快餐,还加上蘑菇汤。仅仅半小时,送餐员就送到,非常感激,那么快就有热热的快餐吃。这是我第一次叫Mos Burger的蘑菇汤,意外地很好喝,不会输给一般的西餐馆!
Thank you @steemitblog holding up the diary game challenge and @steemcurator01, @steemcurator05, @steemcurator08 giving upvote in promoting the steem community.
[WhereIn Android] (http://www.wherein.io)