THE DIARY GAMES 4 September 2020: Shopping at Wet Market 去巴刹购物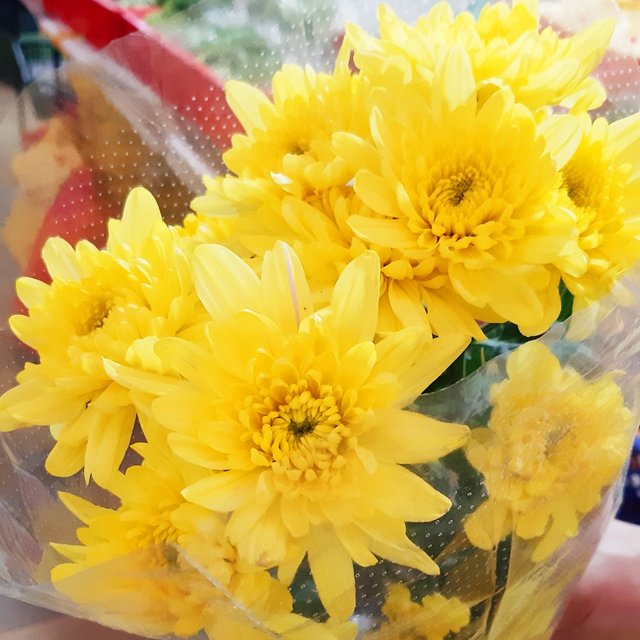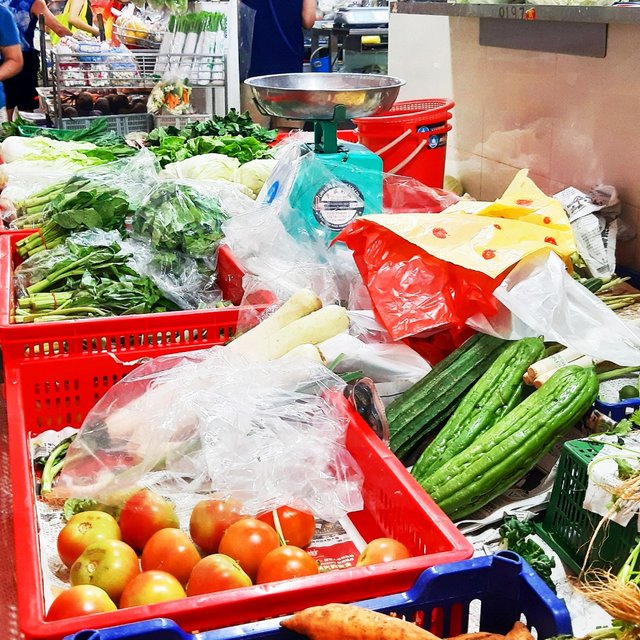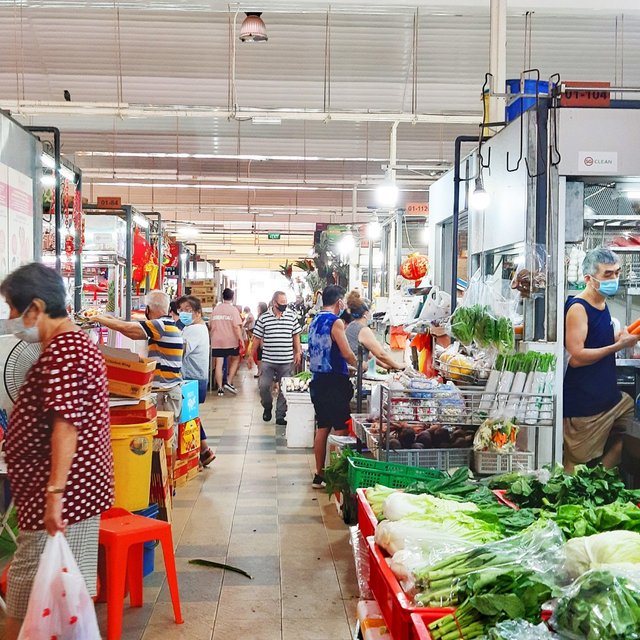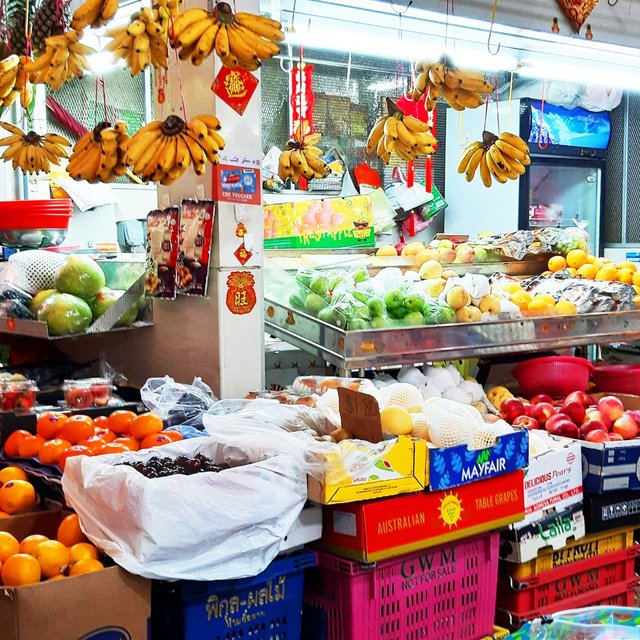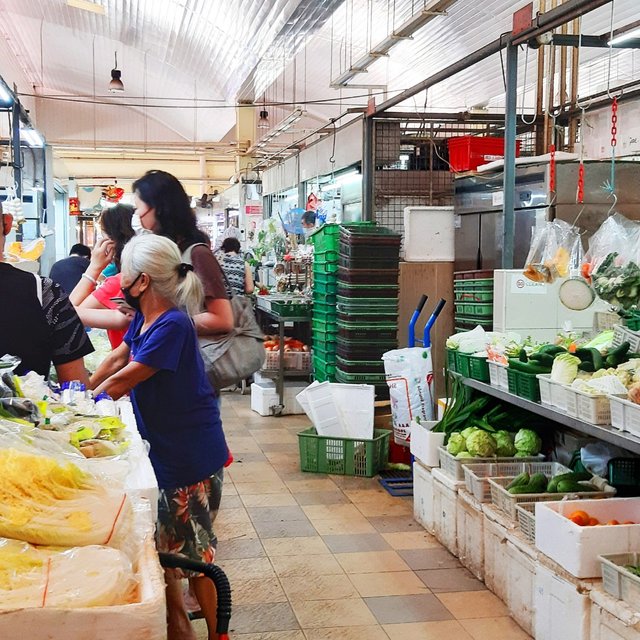 Today is my off day. After my design drawings submission, I intended to take a break before taking the new projects.
This morning, I went to wet market near my house for shopping some groceries. The wet market is one of popular market in my neighbourhood. There are many stalls selling variety goods and products such as eggs, fishes, prawns, vegetables, fruits, tofu, mushrooms, meats, breads, cakes, condiments, can gourmets, preserved food, drinks, clothes, shoes, etc. Overall the price of things are selling in in wet market is cheaper compared to the things selling in hypermarket and supermarket. Therefore, the residents like to visit here.
Singapore authority has variety supplier sources from different countries. They are mostly imported vegetables from different countries, and 20-30% are local products. I like to go to the wet market sometimes in terms of budget, I can buy more items and save more money.
After bought some groceries and packed my lunch, I walked back home.
Dinner time about 7pm, I went out to nearest mall to meet up my family for dinner.
今天是我的休息日。提交设计图纸后,我打算先休息一下,才开始另一个项目。
早上,我去了我家附近的湿巴刹买一些杂货。这个湿巴刹是我附近最受欢迎的市场之一。有许多摊位出售各种各样的商品,例如水果,蔬菜,豆腐,蘑菇,鸡蛋,鱼类,肉类,面包,蛋糕,调味品,饮料,罐头美食,腌制食品,衣服,鞋子等等。总体价格与在大型超市中出售的商品相比,在湿巴刹出售的商品比较便宜。因此居民喜欢在这里参观。新加坡当局拥有来自不同国家的各种供应商资源。
预算而言,我比较喜欢去湿巴刹,可以购买更多的物品,并且节省跟多的钱。
Thank you @steemitblog holding up the diary game challenge and @steemcurator01, @steemcurator05, @steemcurator08 giving generous upvote in promoting the steem community. And special thank you @anroja and @ernaerningsih for your hardwork and helping to upvote. Much appreciated.
[WhereIn Android] (http://www.wherein.io)