THE DIARY GAMES 24 August 2020: Dinner with family 和家人一起吃晚餐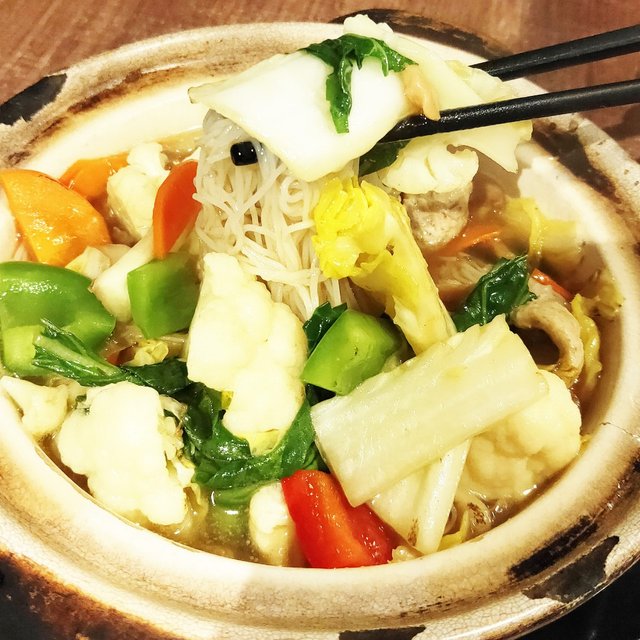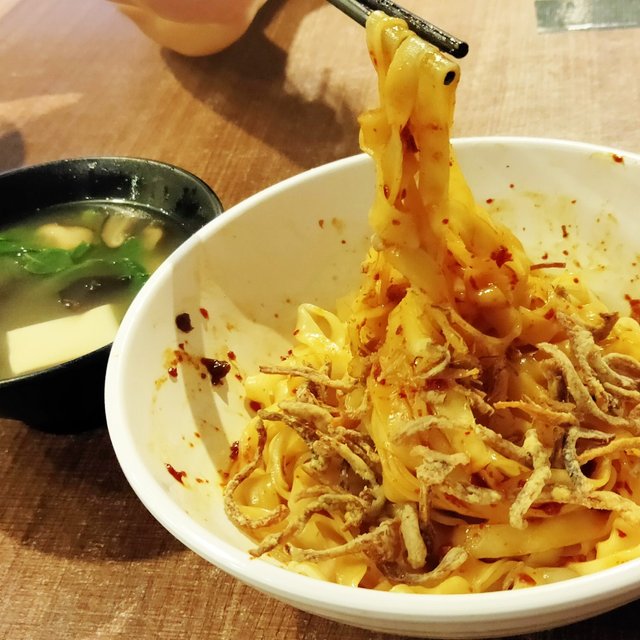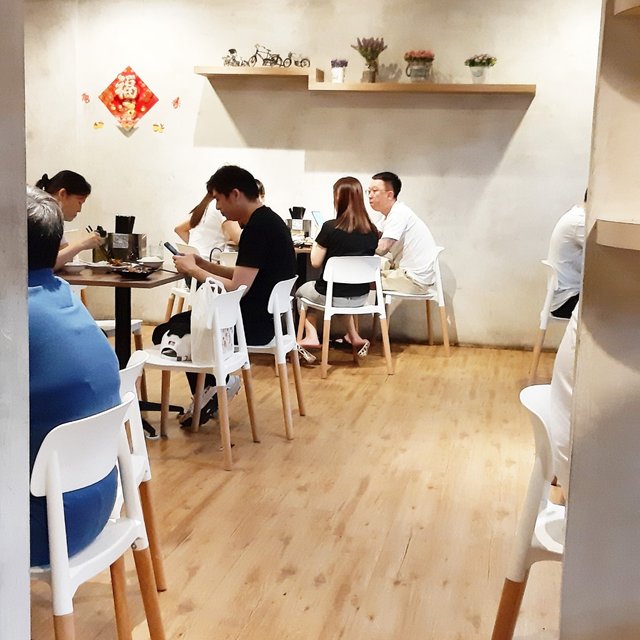 Early in the morning, my client called and requested me to add some design for his house courtyard garden, and gave some ideas for the herbal plants he intended to add to herbal garden. I noted down what he requested, and planned to complete the design by today, so tomorrow I can proceed to design presentation files to be completed by this week. Next Monday is my design drawings submission date, I have to check through all the drawings and Bill of Quantities, and make sure everything is in order before the submission.
A simple breakfast with kaya toast and soya milk, then I started to work on the design proposal.
Afternoon, I was lazy to walk out, my working partners called food delivery for me so I can continue my design drawings while eating my lunch.
I was started tiredness on 5pm, I left from works and went out to meet my family for dinner at my favourite vegetarian restaurant which's near to our house.
We ordered claypot vegetarian meehun, and spicy pan mee. Both are served in hot condition, fresh vegetarian with tasty sauce of food, really yummy!
一大早,我的客户打电话给我,要求我为他的庭院花园增添一些草本植物。我记下他的要求,并计划在今天完成部分设计,所以明天,我可以继续设计演示文稿,并在下周之前完成。下周一是我的设计图提交日期,我必须检查所有图纸和工程量清单,并确保一切如期完成。
早上只是吃了一个很简单的早餐,kaya吐司面包和豆浆,然后就开始研究设计方案。
下午,我懒得出去吃午餐,工作伙伴给我叫了送餐,就这样我一边吃午餐,一边赶着我的图纸。
下午5点我开始感觉很累,家人约了我一起到家里附近的一家素食餐厅一起吃晚餐。我们点了沙煲素米粉和麻辣板面。趁热吃,两样都很美味可口!
Thank you @steemitblog holding up the diary game challenge and @steemcurator01, @steemcurator05, @steemcurator08 giving generous upvote in promoting the steem community. And special thank you @anroja and @ernaerningsih for your hardwork and helping to upvote. Much appreciated.
[WhereIn Android] (http://www.wherein.io)