THE DIARY GAMES 21 August 2020: Having desserts with old friend 和老友吃甜品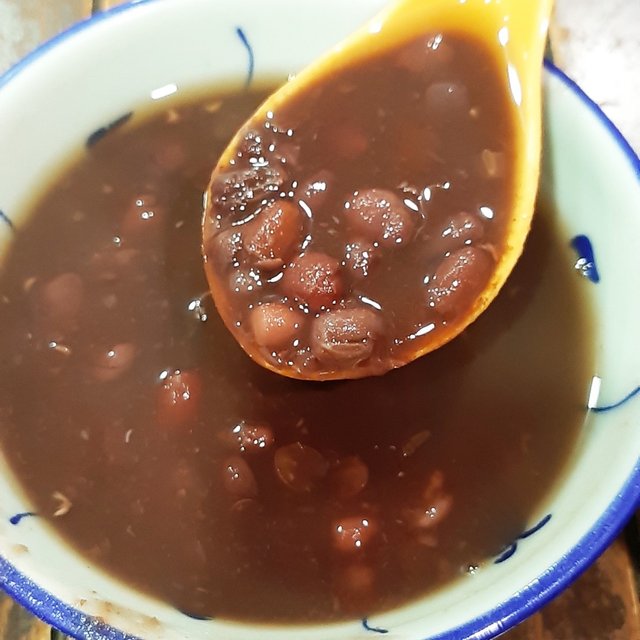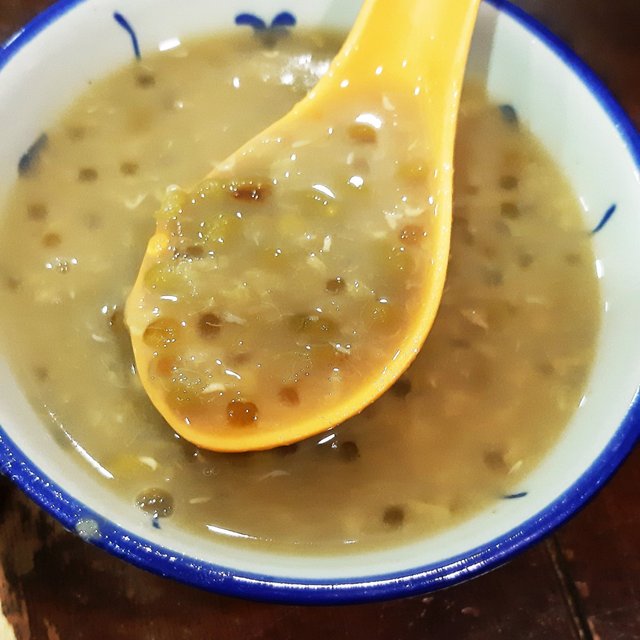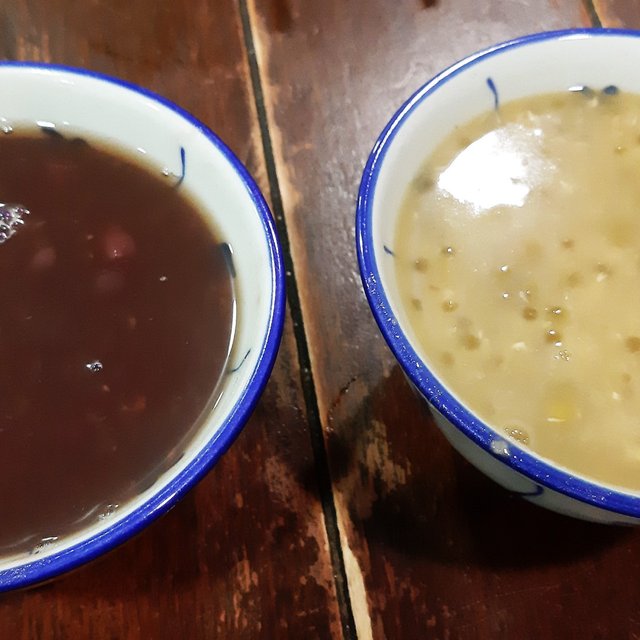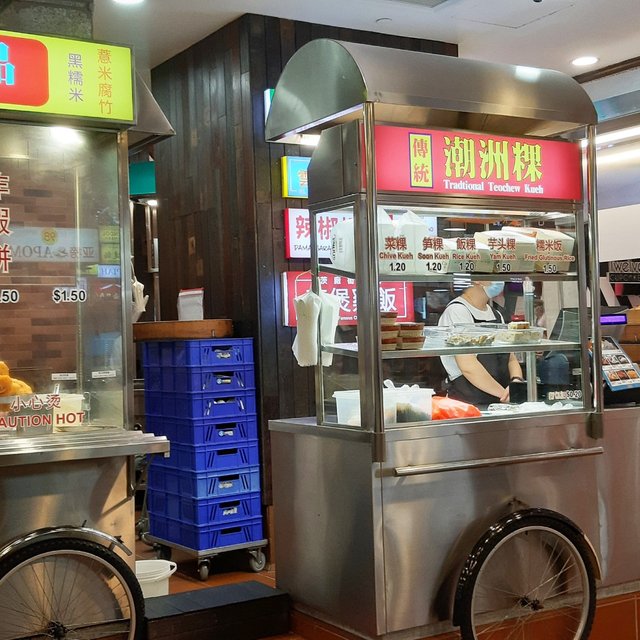 Today just a normal working day. Most of time, I do drafting works for landscape design proposal while replied all the email correspondences.
This morning my old friend suddenly called and invited me to take desserts at nearby shopping mall. In fact, I was quite busy, but I was thinking to have desserts during tea break, therefore I decided to go with her.
After settle some works, I went out to meet up my old friend at nearby shopping mall. We ordered our favourite red bean soup and green bean soup from a traditional dessert stall.
We like to eat the desserts here as it is not very sweet compare to others, the soup is concentrated with fresh beans making the nice soup. Therefore, the desserts here always sold out during dinner time.
Today we reached there about 4pm. As usual, we had to scan QR Code for our attendance, checked in when entering the restaurant and checked out when went out from restaurant.
There were many seating as we came during off-peak hours. Both of us can enjoyed nice desserts which's not very crowded.
今天又是一个正常的工作日。大多数时间,我得准备景观设计方案,同时回复所有电子邮件。早上,我的老友突然打电话来,邀请我去附近的购物中心吃甜品。其实,我很忙,不过我又很想吃甜品,所以就忙里偷闲,和老友去吃甜品。
完成了一部分的工作,我出去找老友去附近的购物中心吃甜品。我们在这家传统甜点摊子点了红豆汤和绿豆汤。我们喜欢这里甜品,因为和其他的甜品相比,它不是很甜,而且很浓,很香,材料非常新鲜。
这里的甜品总是不到8点就卖光了。今天我们下午4点到达这里,所以我们可以好好享受精美甜品。
Thank you @steemitblog holding up the diary game challenge and @steemcurator01, @steemcurator05, @steemcurator08 giving generous upvote in promoting the steem community. And special thank you @anroja for your hardwork and helping to upvote. Much appreciated.
[WhereIn Android] (http://www.wherein.io)