事事我曾抗争,成败不必在我!(I have struggled with everything, and success or failure does not have to be with me!)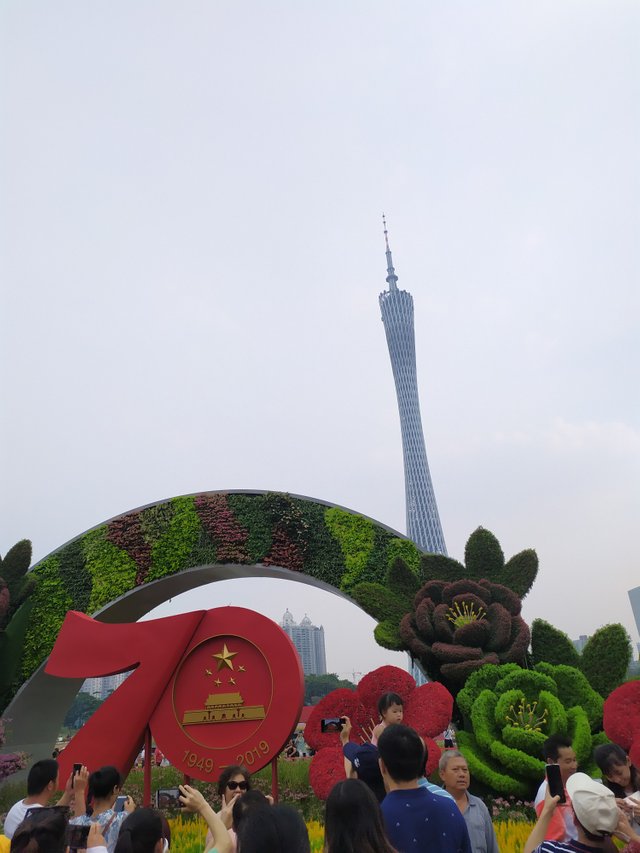 昨天看了个电视,里面有个刚刚参加工作的大学生经常被公司老员工欺负,感到很气愤!作为新参加工作的菜鸟,在工作上被老鸟压榨,要不要怼回去?要是我,就怼他回去,凭什么欺负我们新员工?
  任何一个人他进入到一个新的公司团队或企业,多奉献一点,多牺牲一点这都不是事儿,这叫人之常情,但如果被无休止的过度支配,在你的头脑当中,在夜里都久久不散,说明这不是一般的压榨,他已经变成某种人格上的诋毁和利益上的倾轧了,让你受不了了,过分了,才会思考这个问题。

  但是在正常的情境中,如果我们遭遇到不公平待遇,正常的反应都是或重或轻的反抗,反倒是要问一下,是什么力量绑住了你?让许多人,尤其是职场新人连一声no,都说不出来!

   其实是,我们都特别害怕孤独。我们都害怕孤掌难鸣,都害怕独木难支,都害怕独自的表达了一声no,然后举起了一个火炬,在旷野当中,你举目望去,你发现这真的是唯一一个火炬……害怕这种独自的状态!

  我来深圳之前我参加了一个活动,这个活动当中有一个有趣的桥段,所有的人被放到一个黑屋子,然后用布把眼睛蒙上。每个人在黑暗中都伸出手让我给你一个火种。每个人手里抓了10个石子,当问到一些问题,自己经历过的时候就要丢掉一个石子!旁边有人会问一些特别隐秘的问题。那些问题包括:你是不是有过某一些时间会憎恨过你的身体?你有没有过特殊的时刻,彻底的怀疑过人生。还有一些问题就跟职场有关了,比方说,有没有被你的同事当众羞辱过?有没有被你的老板就这样赤裸裸的倾轧过?我闭着眼睛在那个黑暗里。当问到职场题的时候。我听到哗啦哗啦的那个石子在落地。你根本不是孤木,你根本不是孤掌难鸣。你一点都不孤单。那个问题对菜鸟来说,它是一个问题,就是因为我们菜鸟足够的弱。但是一个弱者在情境中若想崛起,更要为自己的权利抗争,你唯一的方法尽量发光,你不是相信这个光可以照亮一切,但是因为黑暗里的一点点光在远处会特别耀眼,其他的光就会看到你这扇光,微光会吸引微光,微光会照亮彼此,我们相互找到,相互辉映,然后我们一起发光,能把那个压榨的阴霾照亮。

  其实,我们最怕就是另一种情况,你曾经被压榨,这时你想变得强大,强大了以后,你又去压榨别人,你不仅不给他人机会,倾轧他人,甚至你还逼迫别人出局……有些恶,是要被澄清的,有些原因、原则是终究要被公正、公开的,这件事情不是一场游戏,如果职场当中真的有一些人被压榨,他们很胆小,他们没有能力,他们不敢说,不是还有其他说法吗?我们每一个为他们说一声no,为他们发一次声,不可以吗?成为这样的人,不要小气,不要胆小,对不公的人和事,勇敢的说不。你我没做错什么!

  事事我曾抗争,成败不必在我!坦然一点,真诚一点,勇敢一点,开心过好每一天,比什么都重要!

 ………………………………………………………………………………

  Yesterday I watched a TV. There was a college student who just took part in the work and was often bullied by the company's old employees. I was very angry!  As a new rookie who is working, he is crushed by old birds at work. Do you want to go back?  If I am, let him go back, why bully our new employees?

   Anyone who enters a new company team or company, sacrifices a little more, sacrifices a little more. This is not a thing, it is human nature, but if it is over-controlled, in your mind, in the night  It has not been scattered for a long time, indicating that this is not a general crush. He has become a kind of personal defamation and interest, so that you can't stand it anymore, and you will think about it.

   But in a normal situation, if we encounter unfair treatment, the normal reaction is either heavy or light resistance, but instead ask, what power is holding you?  Let many people, especially the newcomers in the workplace, not even say a word!

  In fact, we are all particularly afraid of loneliness.  We are all afraid of being alone, afraid of being alone, afraid to express a no no, and then raised a torch. In the wilderness, you look up, you find that this is really the only torch... afraid of this alone  status!

   Before I came to Shenzhen, I participated in an activity. There was an interesting bridge in this activity. All the people were put in a black room, and then covered with a cloth.  Everyone reaches out in the dark and lets me give you a fire.  Everyone grabbed 10 stones in their hands. When asked some questions, they will lose a stone when they have experienced it!  Someone next to you will ask some special secret questions.  Those questions include: Have you ever hated your body some time?  Have you ever had a special moment and thoroughly doubted your life.  There are still some questions related to the workplace. For example, have you been humiliated by your colleagues in public?  Have you been naked like this by your boss?  I closed my eyes in that darkness.  When asked about the workplace questions.  I heard the stone that was smashing and falling.  You are not alone, you are not alone.  You are not alone.  That question is a problem for the rookie, because our rookie is weak enough.  But if a weak person wants to rise in a situation, he must fight for his own rights. Your only way is to shine as much as possible. You don't believe that this light can illuminate everything, but because a little bit of light in the darkness will be particularly dazzling in the distance.  The other light will see your light, the low light will attract the low light, the low light will illuminate each other, we find each other, shine each other, and then we shine together, can illuminate the crushed haze.

   In fact, we are most afraid of another situation. You have been crushed. At this time, you want to become strong. After you are strong, you will squeeze others. You not only give others opportunities, but also others, even if you force others to go out.  ...some evils are to be clarified. Some reasons and principles are to be fair and open after all. This is not a game. If there are some people in the workplace who are being squeezed, they are very timid, they have no  Ability, they dare not say, is there any other argument?  Each of us said no to them, and gave them a voice, can't we?  Be a person like this, don't be stingy, don't be timid, say bravely to people and things that are unfair.  You and I have not done anything wrong!

   I have struggled with everything, and success or failure does not have to be with me!  Be calm, sincere, brave, happy every day, more important than anything else!

来自于 [WhereIn Android] (http://www.wherein.io)