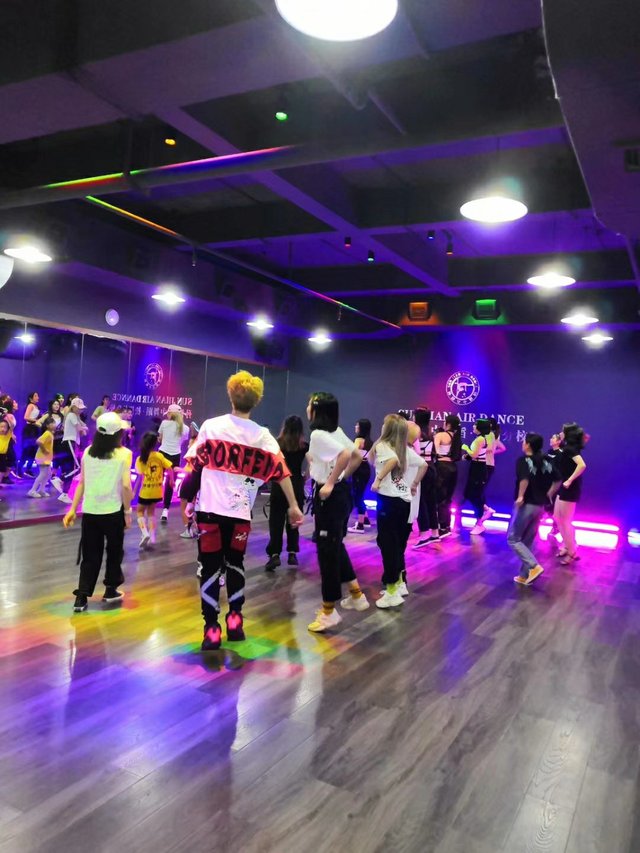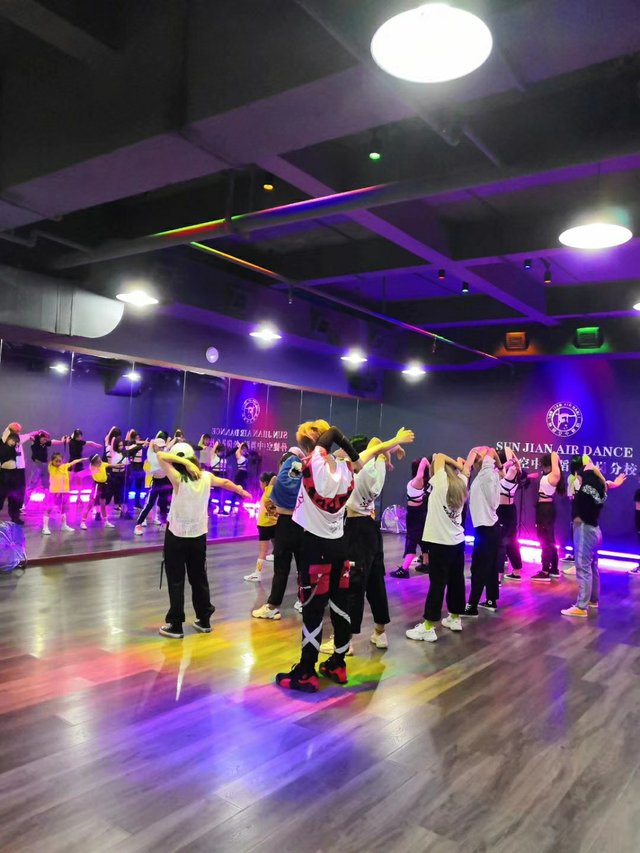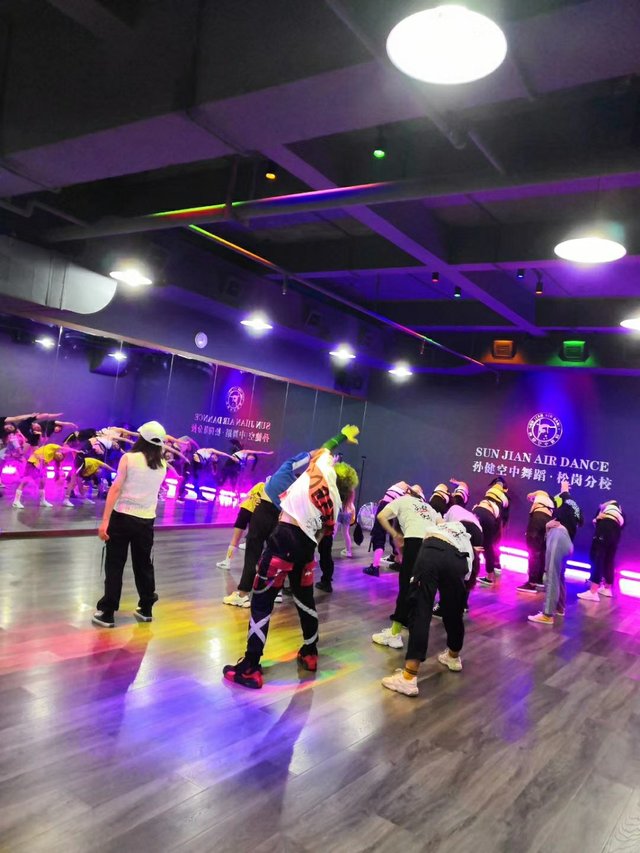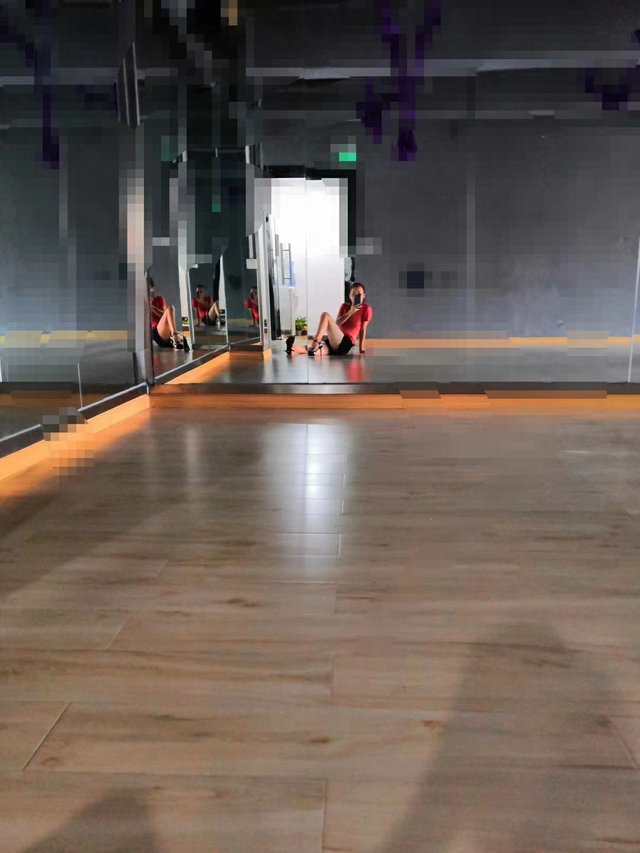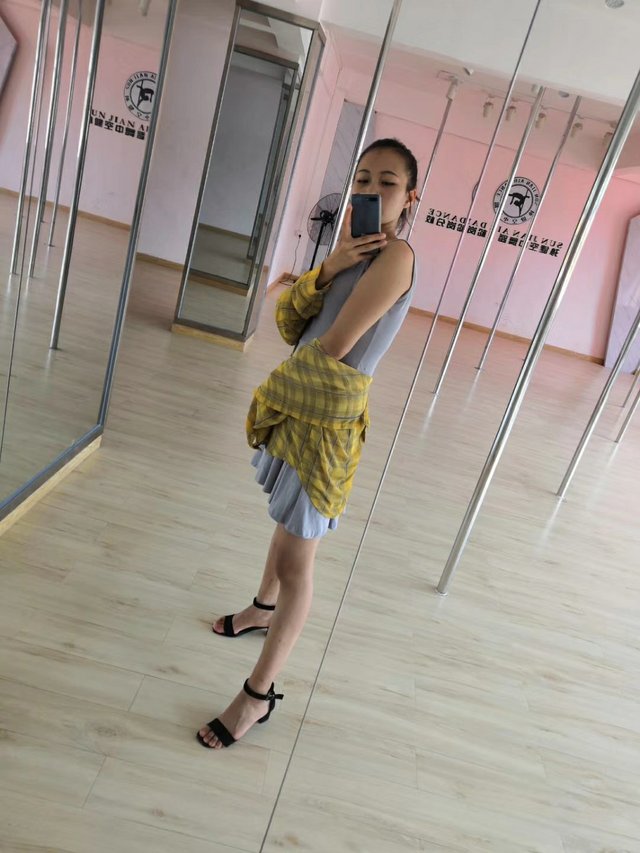 有一次,失恋,痛不欲生,快要崩溃了,关键时刻听到有人在哼歌,他哼了一首什么歌呢?"你身上有他的香水味,是我鼻子犯了罪,然后擦干眼泪陪你睡……"这首歌,我以前也听过,最后一句一直不能理解,都出了这种事,怎么还能睡得着?然而,崩溃的时候我突然想通了,这个女的一定是喝了忘情水,从此就可以跟狐狸精友好共存了,所以你们明白吗?没有悲伤哪来的斗志,没有斗志就没有尊严,没有尊严你还是人吗?
  但是我不能接受,该生气不生气,两个字"窝囊",这两个字是不能被我接受的,悲伤是你经历逆境时应该有的态度。什么叫态度?出兵吹唢呐不能打仗,麻木的停留在在这一关,你就永远走不到下一关,这是第1点,就是对待香水味,我们要有正确的态度。

  悲伤是证明事物重要性的唯一方式,为什么人那么贱,总总是失去才后悔,你们反省过吗?这种强烈的怕吃亏自我保重的情绪,我们称之为珍惜。

有一个心理测试,就是刘德华、周杰伦、吴亦凡啊,挑一个你最喜欢的做男朋友,你觉得我好难选,但是这时候呢,我换一种用法,我说要不要?不要,拿走了!这时候你会快速的做决定。有失去的痛,所以你能很快的做出选择!
  所以说是悲伤让我们做出选择,不是快乐,明白吗?让我们回顾一段经典台词:曾经有一份真诚的爱情放在我面前,我没有珍惜,等失去的时候后悔莫及,如果上天能给我一个再来一次的机会,我会对那个女孩子说三个字"没感觉"。明显的疗效就是副作用本身,我想问我们爱过的人难道不值得在心里有一点点感觉吗?你不知道什么重要,不知道什么是后悔,又怎么会懂得珍惜?

  悲伤和负面情绪不能令人进步,但其实我觉得悲伤和负面情绪是能令人敬畏的,在本次街舞比赛,因为现在赛制是非常严酷嘛,我不敢说我是最好的选手,但是我真的很拼,为什么因为我曾经在去年的比赛被淘汰过,那种被淘汰的感觉,我很痛苦,一直在听我们那时候非常魔性的歌,从北京听到了深圳,我当时以为我再也没有机会站到街舞舞台上了,但是后来我作为遗珠被召回了。

 回来以后我只做一件事就是证明自己,我要证明给你看我是可以闪光的。昨天,他们让我临危上阵,我作为一个队长,我该上,我要上!哪怕这次我表现不够精彩,也一定必须要上!

经历了全员晋级的喜悦,但是也接连受挫啊,我真的是非常悲伤,但是我想我不会喝"遗忘水",如果有机会我要带领我们队拿到最高荣誉。说这里水会让我们快乐,但其实不是这样,它只是消除了悲伤和负面情绪,它带给你的可能是麻木。麻木是比悲伤更好的情绪吗?那为什么会有一句话叫做哀莫大于心死?忘记那些负面情绪,这才是最顶级的悲伤!

    ——————————————————————————

  Once, I lost love, I didn't want to live, I was about to collapse. I heard someone singing at the crucial moment. What song did he sing?  "You have his perfume smell on my body, it is my nose that has sinned, and then wiped my tears to accompany you to sleep..." This song, I have heard it before, the last sentence has been incomprehensible, all this has happened, how  Can you still sleep?  However, when I collapsed, I suddenly figured out that this woman must have been forgotten, and since then she can coexist with the fox, so do you understand?  No fighting, no fighting spirit, no morale, no dignity, no dignity, are you still human?

 But I can't accept it. The anger is not angry. The two words are "inflicted". These two words cannot be accepted by me. Sadness is the attitude you should have when you experience adversity.  What is attitude?  If you are bragging, you can't fight, and the numbness stays at this level. You will never go to the next level. This is the first point, that is, to treat the perfume, we must have the right attitude.

  Sorrow is the only way to prove the importance of things. Why are people so embarrassed, always lost when they regret, have you reflected on it?  This kind of strong fear of losing weight and self-protection, we call it cherish.

   There is a psychological test, that is, Andy Lau, Jay Chou, Wu Yifan, pick one of your favorite boyfriends, you think I am so hard to choose, but at this time, I change a usage, I said or not?  Don't, take it away!  At this time you will make a quick decision.  There is a loss of pain, so you can make a choice quickly!

   So it is sadness that makes us make choices, not happy, understand?  Let us review a classic line: I once had a sincere love in front of me. I didn't cherish it. When I lost it, I regret it. If God can give me another chance, I will say three to that girl.  The word "no feeling".  The obvious effect is the side effect itself. I want to ask people we loved that it is not worth a little feeling in my heart?  You don't know what's important, don't know what regrets, how can you know how to cherish?

  Sadness and negative emotions can't make progress, but in fact, I feel sad and negative emotions can be awesome. In this street dance competition, because the competition system is very strict now, I dare not say that I am the best player, but  I am really fighting, why is it because I was eliminated in last year's game, I feel very painful to be eliminated, I have been listening to our very magical songs at that time, I heard Shenzhen from Beijing, I thought I was  There was no chance to stand on the hip-hop stage anymore, but then I was recalled as a bead.

  When I come back, I only do one thing to prove myself. I have to prove to you that I can shine.  Yesterday, they let me go into battle, I am a captain, I should be on, I want to go!  Even if I don't perform well enough this time, I must definitely go on!

   I have experienced the joy of all the members, but I have been frustrated again. I am really sad, but I don't think I will drink "forgotten water". If there is a chance, I will lead our team to the highest honor.  Saying that water will make us happy, but it is not the case. It just eliminates sadness and negative emotions. It may bring numbness to you.  Is numbness a better mood than sadness?  Then why is there a sentence called mourning more than death?  Forget those negative emotions, this is the top sadness!

来自于 [WhereIn Android] (http://www.wherein.io)