WhatsApp launches a new feature that lets users set notifications as read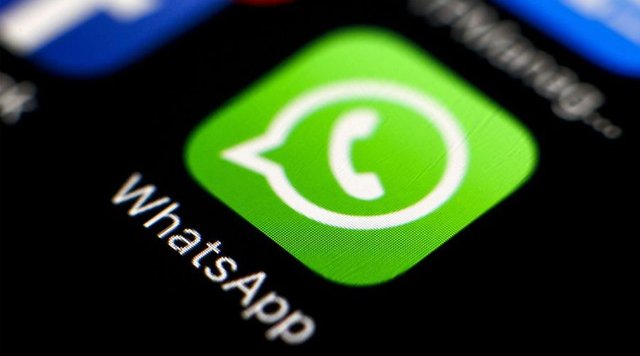 Notifications are a great way to let us know that we have emails, etc., which we need to address. However, we can not always handle it and for WhatsApp users on the Android platform, it seems like there's a new useful feature that is starting to appear to some users as "set as readable".
According to Android Police, it appears to have received reports that this is a new feature being released to SomesApp users. "Some users" mean that everyone can not see the feature right now, so if you do not see it, you do not have to worry because it will reach you at some point in the future.
What this feature basically does is not just remove the notification, but rather set the notification as readable, which means that the other user's blue mark will be displayed if both parties activate this option. As we said, this will be useful if you're trying to remove message notifications that you do not want to reply to or do not need.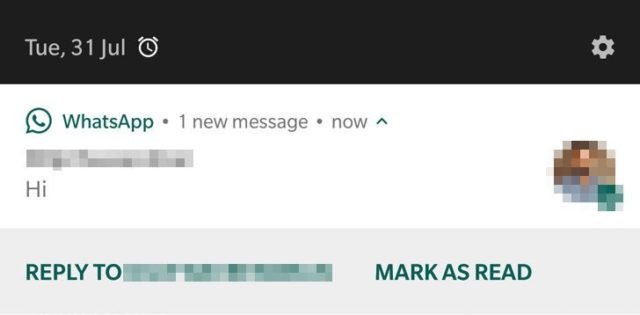 WhatsApp is not the first messaging application to offer this feature to its users. Telegram has already introduced this feature earlier, but if you're a WhatsApp user, we think this feature will be very useful to you.