Why can't I install WhatsApp?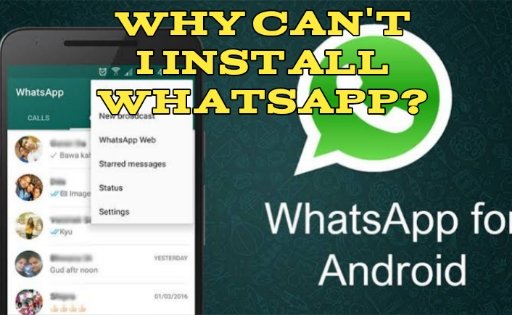 There's insufficient space on the device. If you're unable to install WhatsApp due to insufficient space on your phone, try to clear Google Play Store's cache and data: Go to your phone's Settings, then tap Apps & notifications > App info Google Play Store Storage CLEAR CACHE.
What can WhatsApp be used for?
WhatsApp is the most popular messaging app in 109 countries, according to Android device usage data. It allows you to send messages, pictures, videos and even voice recordings over the internet, rather than using your mobile network. This is ideal for iPhone users communicating with Android users, and vice versa.