If There Was Any Work/Job You Could Do, What Would You Do?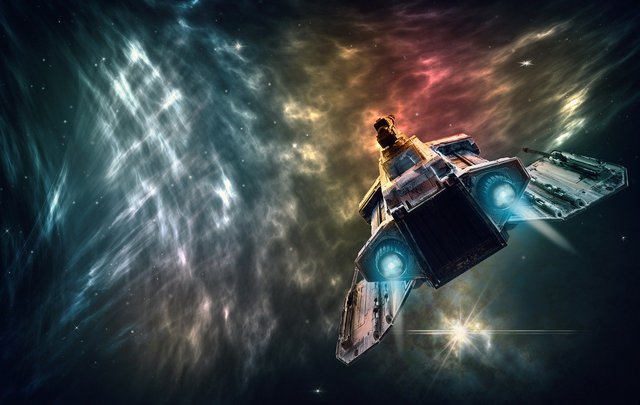 When I observe the people around me, going about their work, I notice something again and again. It's that a lot of people, if not most, absolutely hate what they are doing.
In reality, they are only doing what they do because they "have" to do it, not because they "want" to do it. They are only doing it because it's how they earn a living. Given a choice, they would probably quit it at the drop of a hat.
This is the story of a lot of people the world over. And that's not surprising at all. We have come to live a robotic and mundane life, doing the same things every day over and over again. Even a machine would get bored!
I wonder the great things people would do, if their basic needs are not an issue anymore. Have you ever given this a thought? What does your heart really want to do? What would you do if you could do any work (real or fictional)? This is something I haven't had to think about at all. That's because there has only ever been one thing that I have wanted to do/become.
A Space Explorer
I have always felt that I was born about a century before I should have been born. That's because the space technology of our time is simply not advanced enough. And I have always wanted to be among the stars and planets, actively discovering new ones.
I can only imagine what it would feel like to pilot a superfast (close to light speed?) spaceship and just making my way through the eternal darkness of the cosmos, visiting one planet after the other.
I would basically be a nomad... a space nomad! How cool would that be? If there are any alien civilisations out there, (and if they are friendly) it would be even more fun!
Alas, these can only take form in my imagination and not the real world. I hope reincarnation is real and I'm born again with the same desire to be a space explorer about a hundred years from now! That's how bad I want it!!