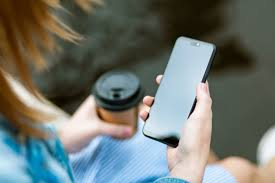 Technology is advancing at a very rapid rate, producing various types of amazing inventions built on the internet in the world. Nowadays, E-commerce is now at the center of all kinds of businesses in our lives, while the Internet serves as a network that connects the world together. These inventions including the wireless electronic devices and smartphones, has given a tremendous impact on human life. However, the world is experiencing serious problems caused by the overuse and misuse of the smartphone. Looking at this phenomenon, I'd like to reflect some social issues caused by cellphones, and then think about the solution to them.

Smartphone addiction is spreading steadily through society. When people are addicted, they do not know that they are greatly addicted. The world has been packed with smartphones. Most of the people over the all ages have a cell phone, and even kindergarten kids carry cell phones with them. The first negative effect cell phones have on our life is the issue of addiction. Like any other digital gadget, cell phones can prompt various addictions that are shown to have harmful effects on our life. For example, a lot of studies have presented that the majority of the people using cell phones cannot concentrate on anything if their smartphones aren't available to them. Furthermore, addiction to cell phones can cause students to use their phones in improper ways. For example, they use phones in schools, or in public places. Smartphones can get student to pay less attention in class . Also, a neurodevelopmental disorder such as ADHD syndrome can be caused by overuse of smartphones making it difficult to control what they focus on. Also, addiction to smartphone has a detrimental effect on social connection. It can increase the feeling of loneliness and isolation because they tend to have less face-to face interaction. Smartphone addiction makes people less concerned about their friends and families. They don't have a lot of conversation to use smartphone even when they are with friends or families when they are together with them. With smartphones, they talk to one another less. It can cause a very negative effect on our society.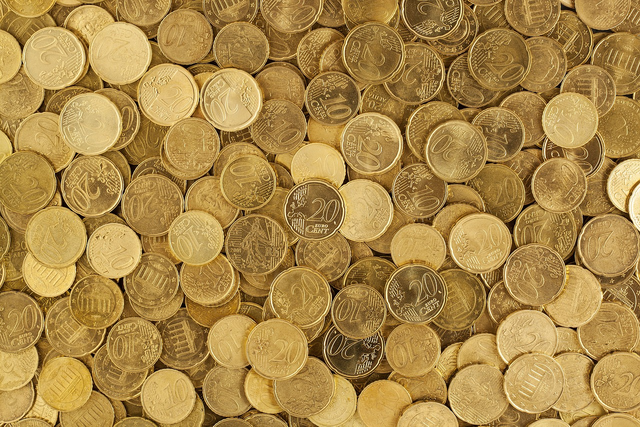 Another problem caused by the excessive use of cell phones is the tremendous amount of money. Every year, exponential amount of cell phones are sold all over the world, making the smartphone market lucrative. Tech industry has desired to increase corporate profits over the past few years. Some smartphone users pay more than of 100 dollars for the cell phone bills. They pay a lot of money for their excessive use of smartphones. The excessive use of smart phones can affect their expenditure.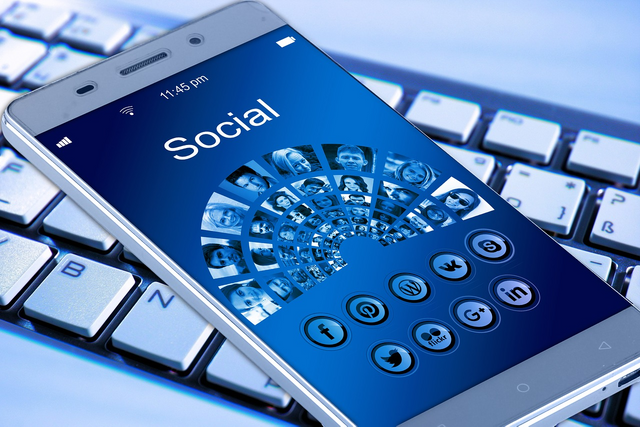 In conclusion, smartphones became one of the basic necessities in the internet-dominated SNS world. They can talk on the phone, send messages to people, and purchase things on the internet with the cell phone. Without the smartphones, it is evident that our lives can be much more inconvenient. However, these conveniences can be meaningful when they use smartphones in moderation to enjoy their benefits. Most of the people agree that excessive use of them can be negative. Therefore, we should control our uses of smartphones to benefit from them.