What is a Background Check? See All It Involves.
So What Really Is a Background Check?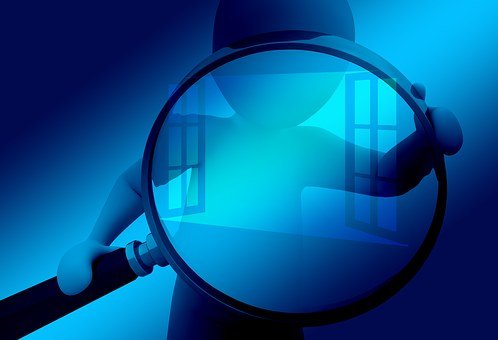 Forget big grammars or systemic definition, a background check is basically the process used to confirm that you are who you say you are. It is something you should expect when you are looking to secure a new job, an apartment, to mention a few. Public records are used as sources of information for background checks may include any of the following:
    1. Criminal and/or Sex Offender Records
    2. Civil Records and other Court Litigation Records
    3. Arrest Records
    4. Military Records
    5. Citizenship, Immigration, Legal Work Status
    6. Social Security Number
    7. Financial Records
    8. Employment History Records
    9. Professional Licensing Records
    10. Academic Educational Records
    11. Medical, Mental & Psychological Evaluations
    12. Drug Tests
    13. Driving and Vehicle Records
Background checks are usually done to evaluate individual capacity or capability to do certain tasks. Especially when it has to do with important assignment or duties requiring a high level of trust. Often times, background checks are executed for commercial or personal reasons.
Why You Need a Background Test?
Not all public records are accessible to everyone. There are certain records that only specific individuals or agencies are able to access like credit reports. Some may require filing a formal request that must be approved in order to access them, while others may only be accessible until a fee is met. Nevertheless, the integrity of public records depends on the organization in charge. There are specially approved background check companies used by landlords and employers who deal with more sensitive decisions involving a background check. But is some cases background checks are used for personal reasons and nowadays this is very common for the everyday use. This might be checking on a new friend, neighbors, dates, and many other personal reasons. For this try an instant lookup of records at FreePeopleScan.com and try the instant scan.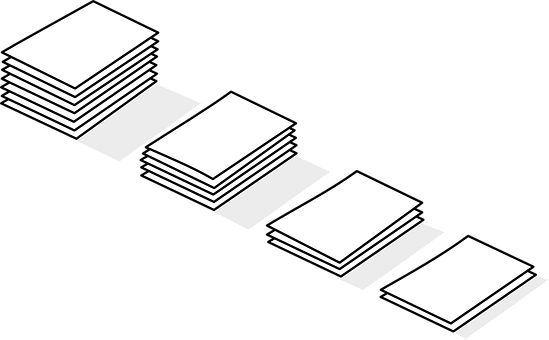 Types of Background Checks.
Criminal background tops the rank of the most common types of background checks. Using basic information like target's first and last name, current state, it is possible to discover a person's criminal history. The records uncovered by this kind of background check ranges from major crimes (murder, robberies) to minor infractions (like moving violations and other misdemeanor offenses).
Investigating someone's criminal history can assist in understanding the person's character (such as anger, recklessness) and past, especially when it comes to crimes like theft or more egregious offenses. Aside from this, having this report may prove valuable in the future.
Other forms of background check include:
    • Universal Background Check
    • OIG Background Check
    • E-verify Background Checks
    • Fingerprint Background Checks.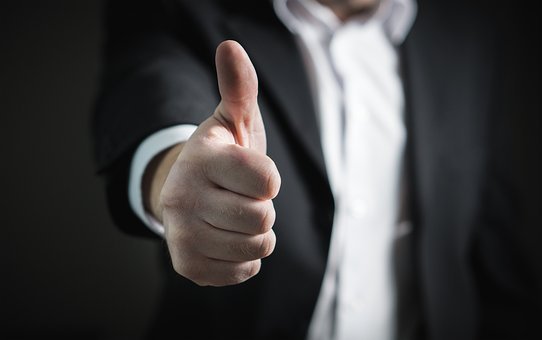 Benefits of Online Background Checks
Online background checks provided by FreePeopleScan.com unveils data from already-existing government bodies which has helped in the following ways:
    • Looking up Arrest and Criminal Records.
    • Social Media and Deep Web Footprints
    • Court Records
    • Current names, addresses, and phone numbers as well as previous.
At the federal level, under the Freedom of Information Act (FOIA), everyone is entitled to these records. However, individual states also have their own public records laws that serve similar purposes. Florida, for example, is known for the most transparent public record laws in the country such that common traffic accidents records are made publicly available.
Sounds pretty easy right? No, it is not and I am talking from experience. Issues, like locating the right government agency and receiving exclusive details, might be impossible if you do not use the right system. You might even get to pay unnecessary fees or wait till you are fed up when trying to go about it manually.
To sum it all up "What is a background check" its a way to check into someone's past and eliminate dealing with people who might have a high risk of causing future issues. Like wouldn't you like to know if the neighbor next door is on the sexual offender list or does my current date has a drug or anger related record? People change and nothing is in stone. But its good to have the information available to make that decision.