What's Happening With The What Q&A Project?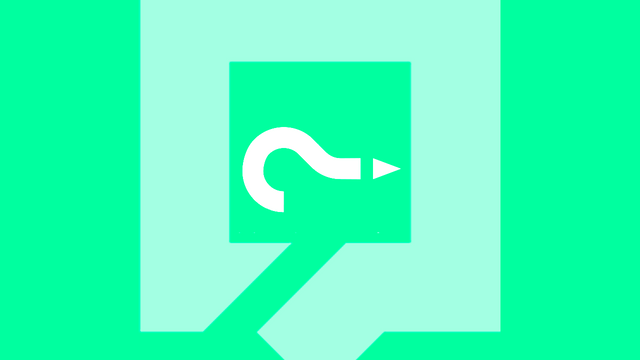 ---
What Q&A
A Decentralized STEEM Ask and Answer Platform currently on iOS and Android.
https://what-app.io
---
Updates haven't been done on this project for over 2 months and I know in the previous post rebranding and a web interface was mentioned. What Q&A was originally a team of 3 (I'm @shango). The 2 other members provided temporary financial and management support and are no longer involved. Therefore, I just haven't found time to approach all the additions I want to make and be certain that it'll be worth it.
EOS Q&A Project: QOQO
---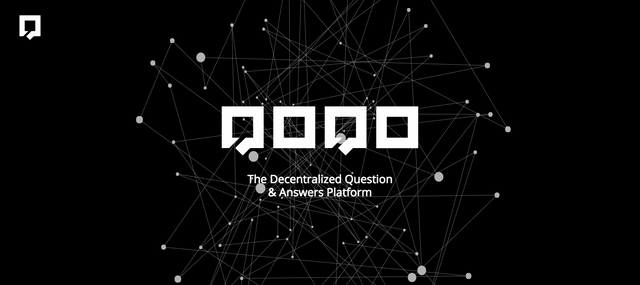 https://qoqo.io
I recently got recruited for another decentralised Q&A project and upon hearing the plans and ideas for it, I definitely wanted to be involved!
I'm proud to say I made the first decentralised Q&A Platform on iOS & Android using the Steem Blockchain to accomplish it...Now I'm glad to say I'm part of a team that's making the very best Q&A platform!
What Q&A is Open Source
---
Repository: https://github.com/shango44/what-mobile
The files for this project can be accessed using the link above. One of the major roadblocks people had with React Native is getting the SteemConnect login token and I was documented the first to achieve that. I might make a tutorial for those who are still struggling to accomplish it.
Contact
---
Email: [email protected]
Discord: shango#7892