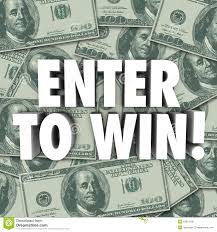 Hello fellow steemers or whatever the term is .
I want to launch a weekly contest where participants can win a whale vote from @randowhale to an article of their choosing (a vote from randowhale will increase your post it's payout with a few dollar).
7 days after posting this I will reveal the winner (picked at random) and ask him what post he wants upvote by @randowhale.
After doing that I will open the next weekly contest.
After a while it will be a daily thing!
All you have to do to participate :
1- Give a full upvote (note: only full upvotes will have a chance at winning or it will not be fair for the others)
2- Resteem this article to support me (this way I can make this a daily thing sooner).