How to get vote from a WHALE
Hi friends this post is about how I got a vote from a WHALE.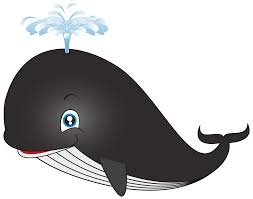 Well for this I had to invest 1 SBD or 1 STEEM.
There are two WHALES randowhale and randowhale1 and any one of them votes on your posts if we send 1SBD or 1 STEEM TO randowhale (not randowhale1). To transfer we need to go to transfer option and fill @randowhale, 1 SBD or 1 STEEM, Memo to be filled with url address of our post to be voted. When randowhale receives this it upvoted with 2 to 5% of their voting power and its value will be more than whatever we spend. So if you wish just give try. All the best.