## Whale vomit
I have 30 kg of whale vomit.
A lot of news is circulating, that whale vomit has a high value. But to sell to buyers is very difficult.
If the reader is one of the buyers, I hope to contact my contact. below are some examples that I recorded with my cellphone's camera.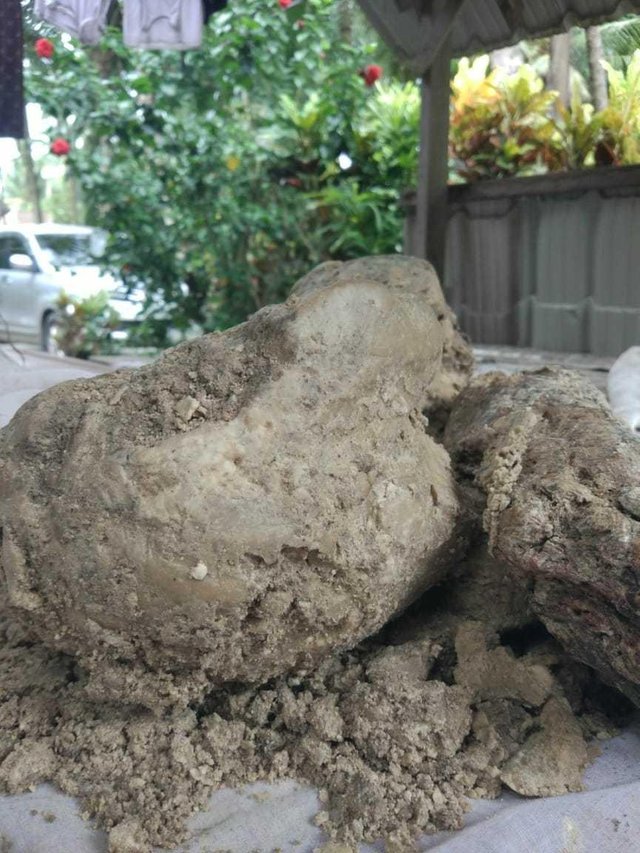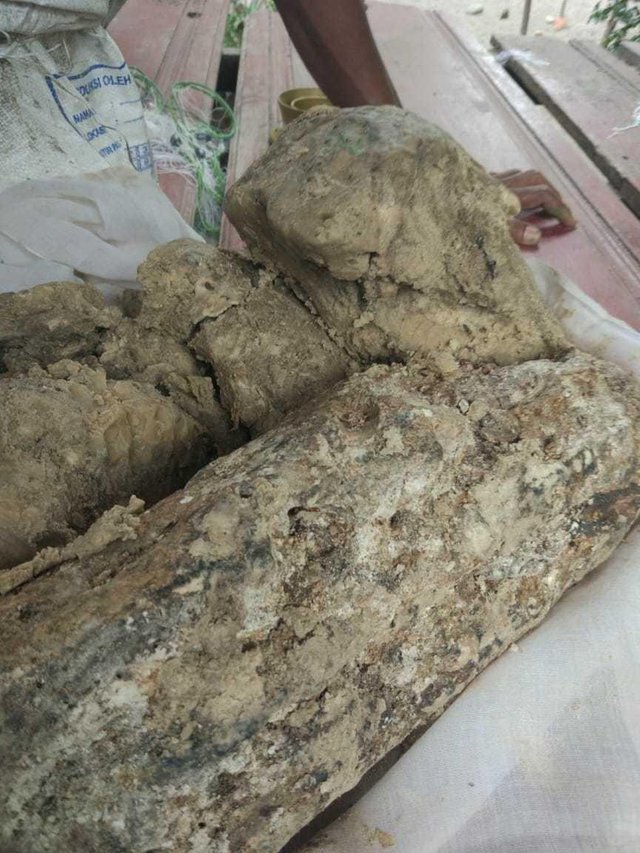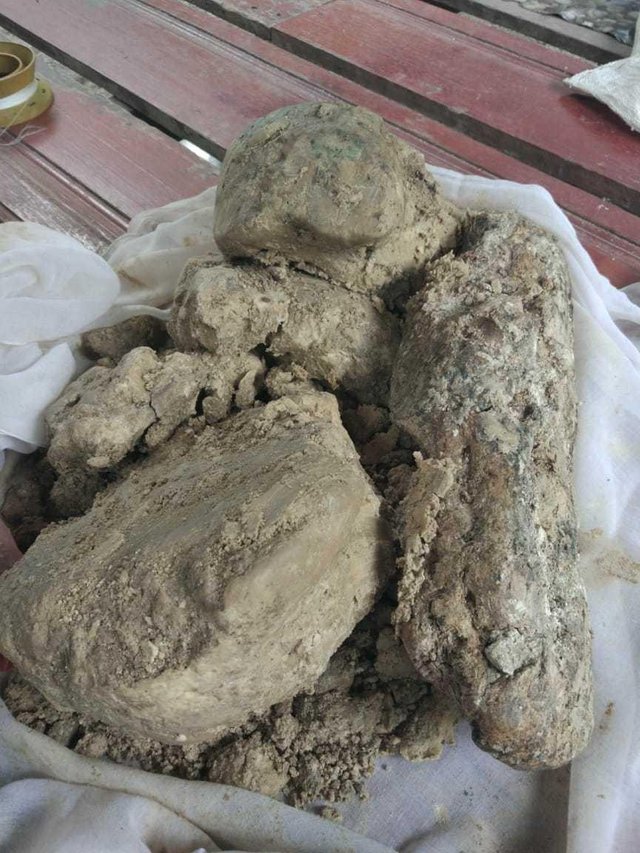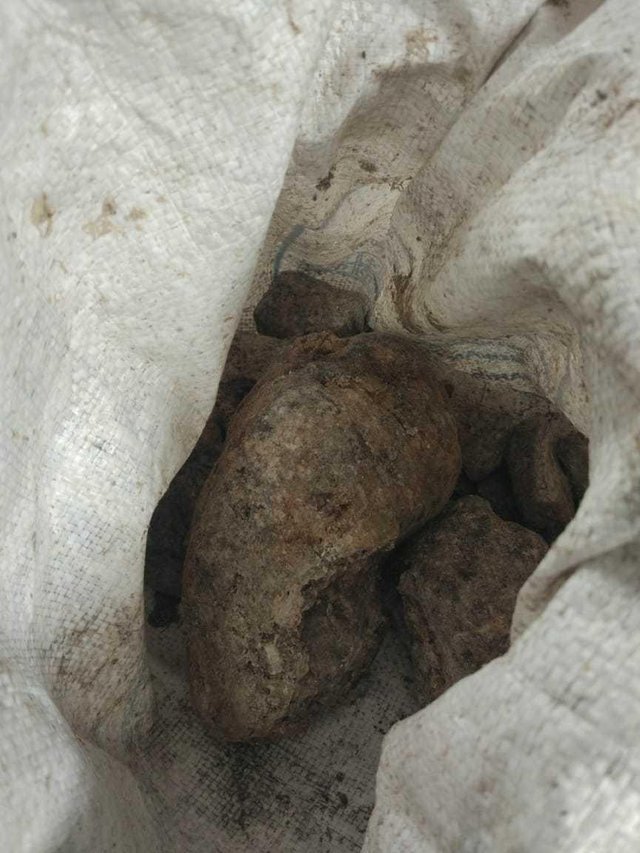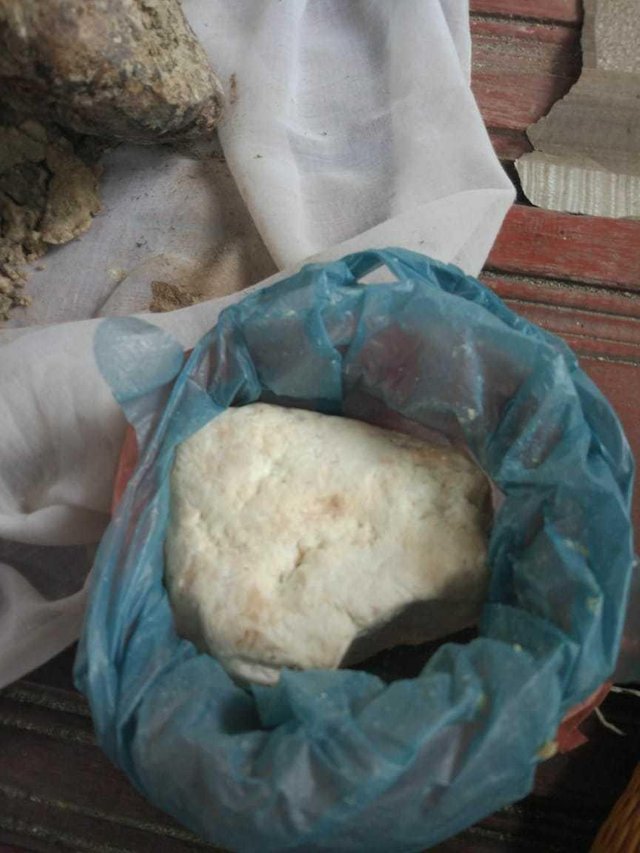 Thank you very much for reading my post, if this article is interesting, please leave a comment and give support by leaving a comment or upvote.
Email - [email protected]