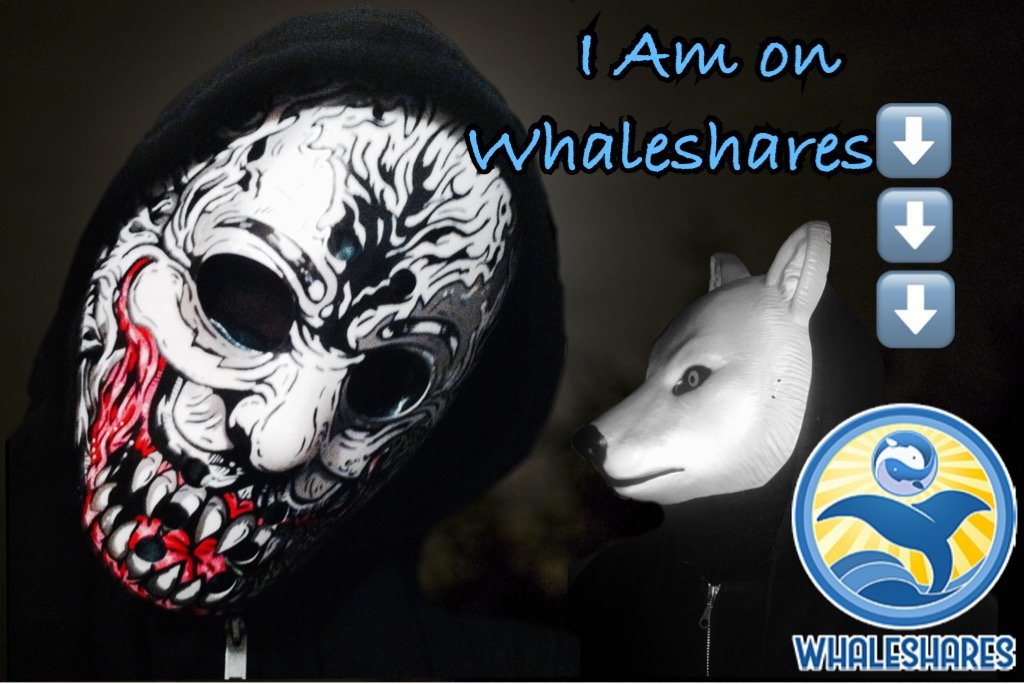 Hey Steemit friends and everyone else. So I joined whaleshares, thanks to the sponsorship from the lovely @canditits95. Whom makes a lot of great informative content on @dlive. Such as this video detailing how to setup an account with whalesshares.io. Please go and show her some love for her great work.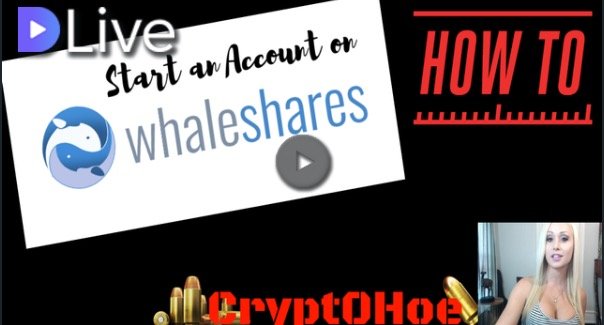 ---
Whaleshares is a lot like the earlier version of steemit. Setup and use is very similar. But Instead of earning steem and sbd. You'll earn whalestakes and wls. I'm hoping they will take a different direction then steemit did, so we don't just have a carbon copy and we can get a viable alternative to the alternative known as steemit.
Anyways, colour me intrigued. I'm going to use whaleshares to experiment with some different content than what I post on steemit, so if you're interested, signed and follow me over there.
Thanks for reading. Please leave your questions,comments and/or complaints in the comment section below.

---