Dear friends, except  steemians we are also people. In several posts I will show you the once in the Whaleshares project ! Today we will meet TheWalrus - @jphenderson !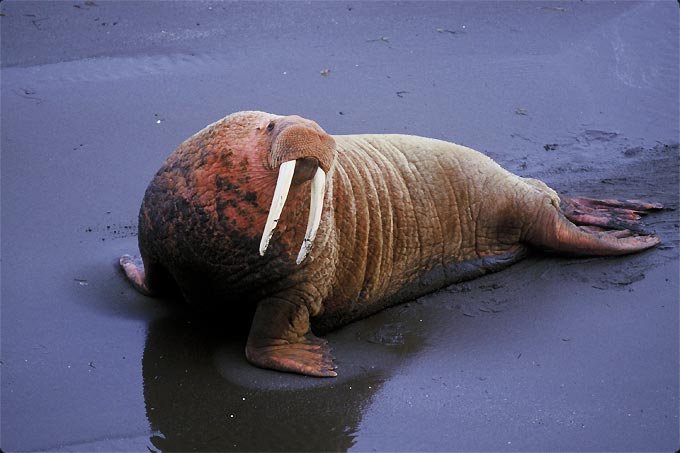 Every person in the streets has his own story. Every person in front of you, in the queue in the grocery store, has its own history. Every friend and colleague in the office - everyone in your life has its own story.
Think about the millions of moments, the series of events that lead every person to cross your path. Who are these people actually inside, under your vision?
I do not care what you do or what you own. I just want to know who you are. I want to know what you are unique about, what experiences you have and what you did. I want to know your story !!! This for i will ask this 7 questions !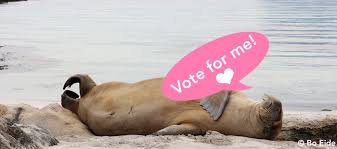 Patelincho :
1. What makes you smile?
TheWalrus :
 Helping people and having a positive effect within the communities I am part of and the world in general makes me smile. 

Patelincho :
2.What is the most important lesson about life you've learned so far?
TheWalrus :
 The most important lesson I've learned about life is that not everyone shares the same values I do. Nothing has hurt me more than assuming that most people have similar morals and the vision to realize that helping others is more beneficial to building a happy life than making sure your materials needs are met. This will come when you help others but if it is your primary concern then happiness will never come. 

Patelincho :
3.What is your biggest dream in life?
TheWalrus :
 My biggest dream in life is to help solve many of the problems in the world caused by the domination the oligarchies of this world have upon most of this world's systems. It is my dream that I can help develop a more equal system of distribution of the resources of this world based on need and the contributions you have made to society. 

Patelincho :
4.What are you good at?
TheWalrus :
  I am good at many things. One of my best skills is the ability to come up with solutions to problems. By being able to accurately determine the true nature of a problem the solution usually becomes obvious. Probably my greatest asset is that I can use this ability on myself. An accurate appraisal of self coupled with the willingness to work on the problems found is probably the most valuable thing a person can possess and is something far too many people in this world lack. 

Patelincho :
5.What is your deepest fear?
TheWalrus :
 My deepest fear is that my actions will have no effect or worse, make the problems worse. 

Patelincho :
6.Why Whaleshares ?
TheWalrus :
 We created Whaleshares with the intention of benefitting everyone on the platform from minnows to whales. We think this will accomplish this by providing a means for minnows to more rapidly rise through the ranks and get established by helping them obtain a greater portion of the reward pool while benefitting the whales by providing a means of monetizing their steempower other than powering down or voting bot circle jerks while also providing them a way to earn maximum curation rewards without having to invest the countless hours required for manual curation. 

Patelincho :
7.Who are you?
TheWalrus :
 I am the Walrus. I am a developer, wizard, and helpful, friendly guy.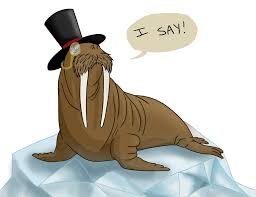 Thank you very much @jphenderson !!!!!
Dear Steemians Hope you like my new project , stay in toch for the next part !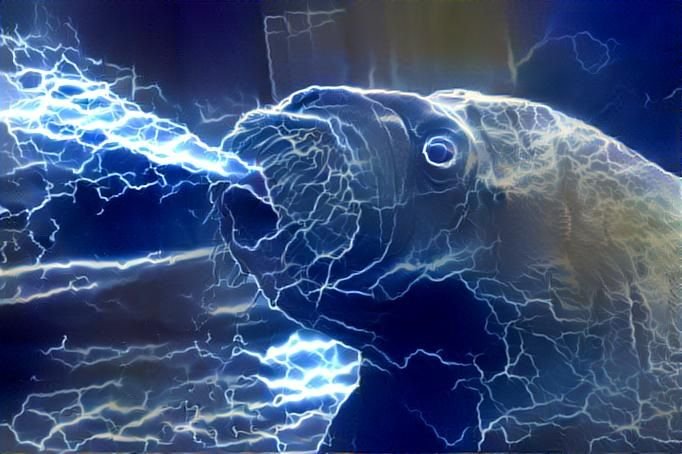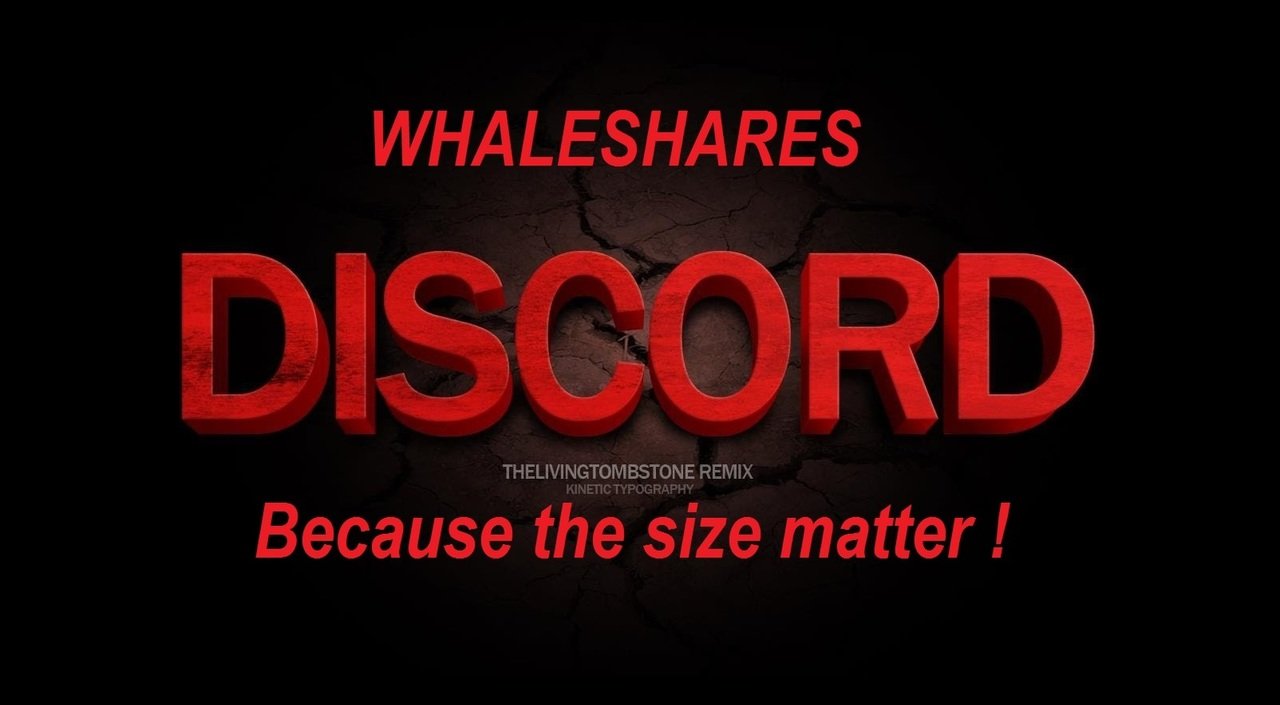 Stay positive  and many smiles !!! 

Feel free to comment , criticize, follow or unfollow me !