Dear fellow steemians!  
We're not *all about STEEM and crypto*.  Most of us have entire "other" lives as well!  Over the next several posts, I would like to introduce you all to some of the people who have been working hard "behind the scenes" building up the Whaleshares project. Today we will meet- TheNiche Guy - RawbinHutt @rawbinhutt !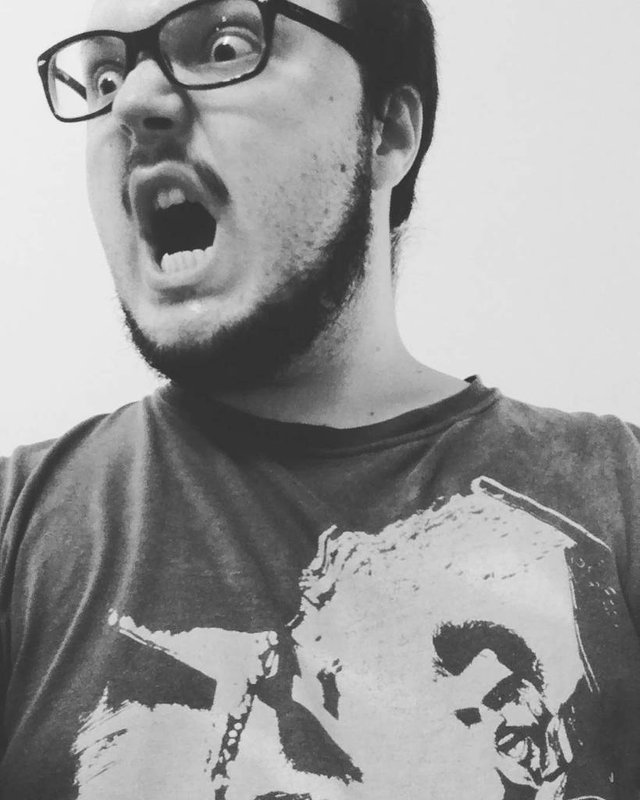 Every person you meet has their own unique story and path they've traveled.  Whether it's the person in front of you on the street, or waiting in line at the grocery story, or a friend or colleague at your office.  Each person in your life has their own special history and story, a combination of millions of individal moments, a series of events that one traverses before finally crossing your path.  Who are these people that have suddenly, and almost "magically", appeared into your lives?  What actually makes them "tick"?
It doesn't matter to me "*what you do*" or "*what you own*".  I just want to know more about "*who you are*"!  I want to know what's unique about *YOU*, and what experiences you've been through.  I want to know a bit more about who you are, where you came from, and what you're all about.  I want to learn more about *Your* story.  
To get the ball rolling, I'll start by asking these seven questions...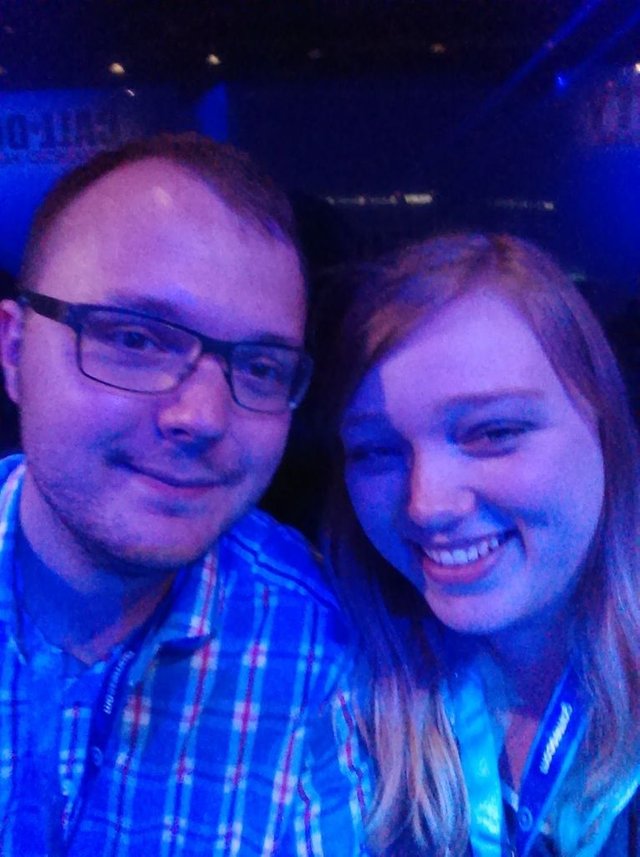 Patelincho :
1. What makes you smile?
RawbinHutt:
 My girlfriend, my family (and their crazy humor), seeing people rise to the occasion and learn from their efforts. 

Patelincho :
2.What is the most important lesson about life you've learned so far?
RawbinHutt:
 That worrying is meaningless and that doing is all that matters. Of course, I still worry sometimes and I can get stuck in my old worrisome ways, but I always know, that I have to push forward. The older I get, the better I get at not caring what negative opinions others might have about me, instead I try to focus on the positive.
 

Patelincho :
3.What is your biggest dream in life?
RawbinHutt:
 To create something that has long lasting meaning to others and myself. 

Patelincho :
4.What are you good at?
RawbinHutt:
 Communicating ideas and concepts, being diplomatic and balanced, helping others learn what I have learned… That and playing video games! 

Patelincho :
5.What is your deepest fear?
RawbinHutt:
 That I forget the lessons I have learned and return to my old ways of not daring to act on my ideas, and start worrying too much about what other people think. 

Patelincho :
6.Why Whaleshares ?
RawbinHutt:
 I joined and stuck with Whaleshares because the community is filled with compassion and helpful souls. People want to get things done and help others on Steemit. I have only been here for maybe a month, but I already feel I have been here much longer. It is fascinating to see how quickly things evolve with Whaleshares and with Steemit in general. 

Patelincho :
7.Who are you?
RawbinHutt:
 RawbinHutt - a life-long gamer, Batman fan, tech-nerd, Crypto-proponent and builder of communities!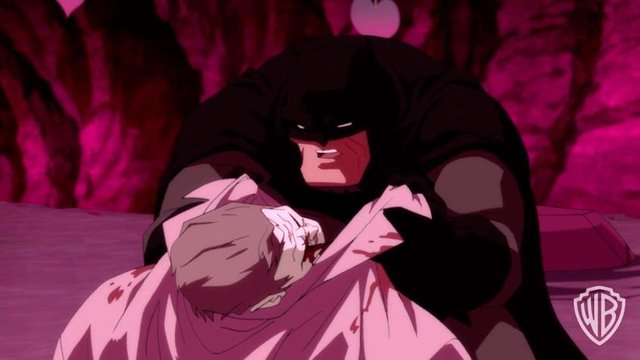 Patelincho opinion :
Dear steemians I follow @rawbinhutt some weeks now . He is very intresting guy , with great ideas and good heart . He is also very smart but i advise you to join his Discord Chanel also : https://discord.gg/EDcCbWa  and his new project  Looking For Niche !
https://steemit.com/steemit/@rawbinhutt/looking-for-niche-collaboration-channel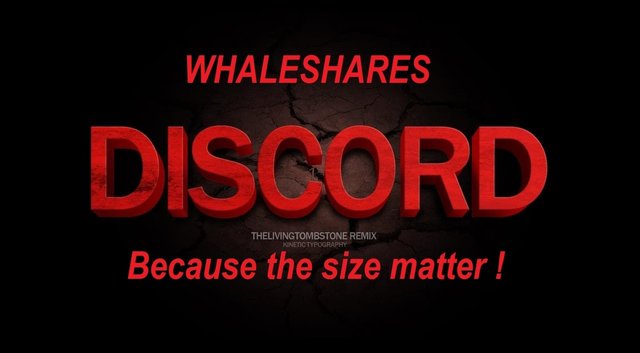 Stay positive  and many smiles !!! 

Feel free to comment , criticize, follow or unfollow me !