Dear friends, except  steemians we are also people. In several posts I will show you the once in the Whaleshares project ! Today we will meet @officialfuzzy or @fuzzyvest the main person in Whaleshares and BeyondBit and many other projects !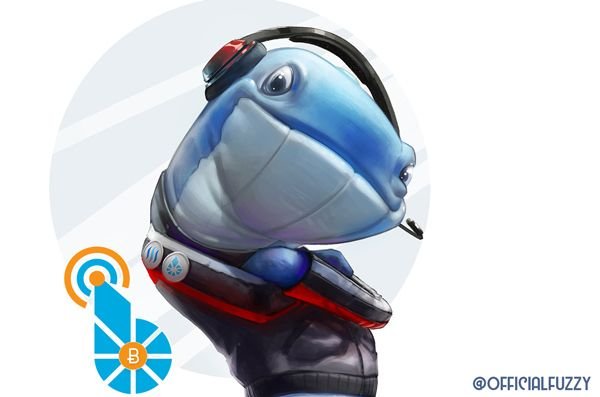 Every person in the streets has his own story. Every person in front of you, in the queue in the grocery store, has its own history. Every friend and colleague in the office - everyone in your life has its own story.
Think about the millions of moments, the series of events that lead every person to cross your path. Who are these people actually inside, under your vision?
I do not care what you do or what you own. I just want to know who you are. I want to know what you are unique about, what experiences you have and what you did. I want to know your story !!! This for i will ask this 7 questions !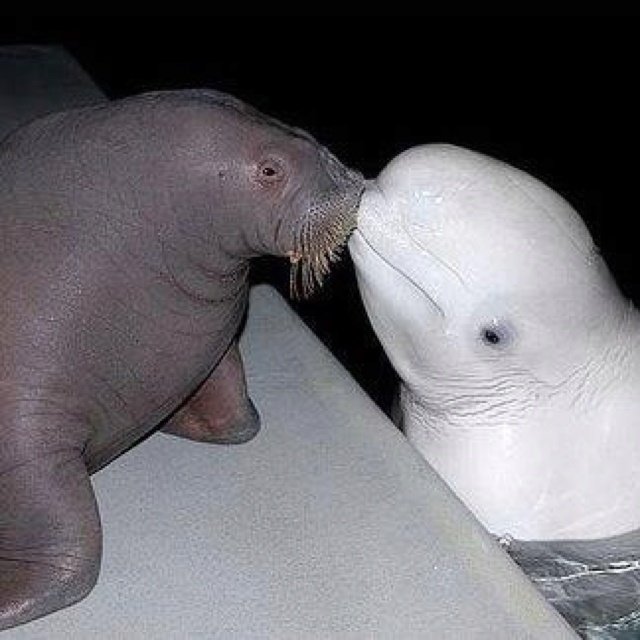 Patelincho :
1. What makes you smile?
Officialfuzzy:
 Knowing I finally have the funding to build what ive always talked about prior to steems creation and its potential to help fix the hatred and division i see in this world.  

Patelincho :
2.What is the most important lesson about life you've learned so far?
Officialfuzzy:
 You only fail when you give up...  

Patelincho :
3.What is your biggest dream in life?
Officialfuzzy:
  To hopefully give my wife and child the future they deserve...not some psychopathically driven NWO Agenda... 

Patelincho :
4.What are you good at?
Officialfuzzy:
  Anything i put my mind to and never give up on. Just like everyone else  ! 

Patelincho :
5.What is your deepest fear?
Officialfuzzy:
 That steemits community will forget the reasons why it was built---a Mutual Aid Society (MAS). 

Patelincho :
6.Why Whaleshares ?
Officialfuzzy:
Because ideas like this and community coins came with me to the launch of steem from bitshares. For those saddened about working on steem platform and receiving little to no pay, imagine doing it for 3 years before steem even existed...with little funding and even at times paying out of pocket (my wife is an angel for believing in me enough to have patience). In the early days of bitshares i taught Dan about the tools that gaming communities have and build for themselves. I spoke of dragon kill points (dkp) and how they can be used to reward doers in a community and give incentive to passive members to become active ones.  In order to use this concept, Dan Larimer made something called brownies.pts and told me I could reward our community for anything of value they might do.  Just tell him when I needed more and he would give them to me. I made Browniedistro account at this time...which is why to this day i send whaleshare and beyondbit tokens from browniedistro :) But the idea proved incomplete within the context of a cryptocommunity and so i eventually had to step down. When Ned approached Dan to pay him to build whatever he wanted but just make sure Ned has stake, Dan who was no longer appreciated enough by lead holders at the time in bitshares, was not being paid and so became for a short time.."the reverse flash", where he launched Steem. As soon as dan told me the night before our hangout/launch party, I said to myself "oh Dan is making a new DAC.....im in". And now because of steempower and the reward it gives those who risk locking away their own value l...along with my willingness to go against the majority of bitshares frustrated community at the news (because I knew this was my opportunity to help by creating Synergy between chains) can use that synergy now to do what I most love--building communities of people who actually care.

But lets answer this quesion succinctly like u may wish: Steempower enabled my idea upon steems launch to build tokens that will facilitate community growth.  The ability for a steemian to invest money into sp, and then use steem to perpetually pay nearly half their total investment every year toward projects they love (without the need to power down) enabled me to create Super DKP (whaleshares). But we are not yet finished. We now are focused on bringing together more whales interested in this power. We are looking for whales who want to build. So if you know one...tell them to stop powering down to let us make tokens of value for them so they can fully leverage their sp for others...and to make one backed by the real innovations in Steem: Steempower and Whaleshares ;)

Patelincho :
7.Who are you?
Officialfuzzy:
 Ben Keyhotee from Gamma Sector 9. But my real name is Justin.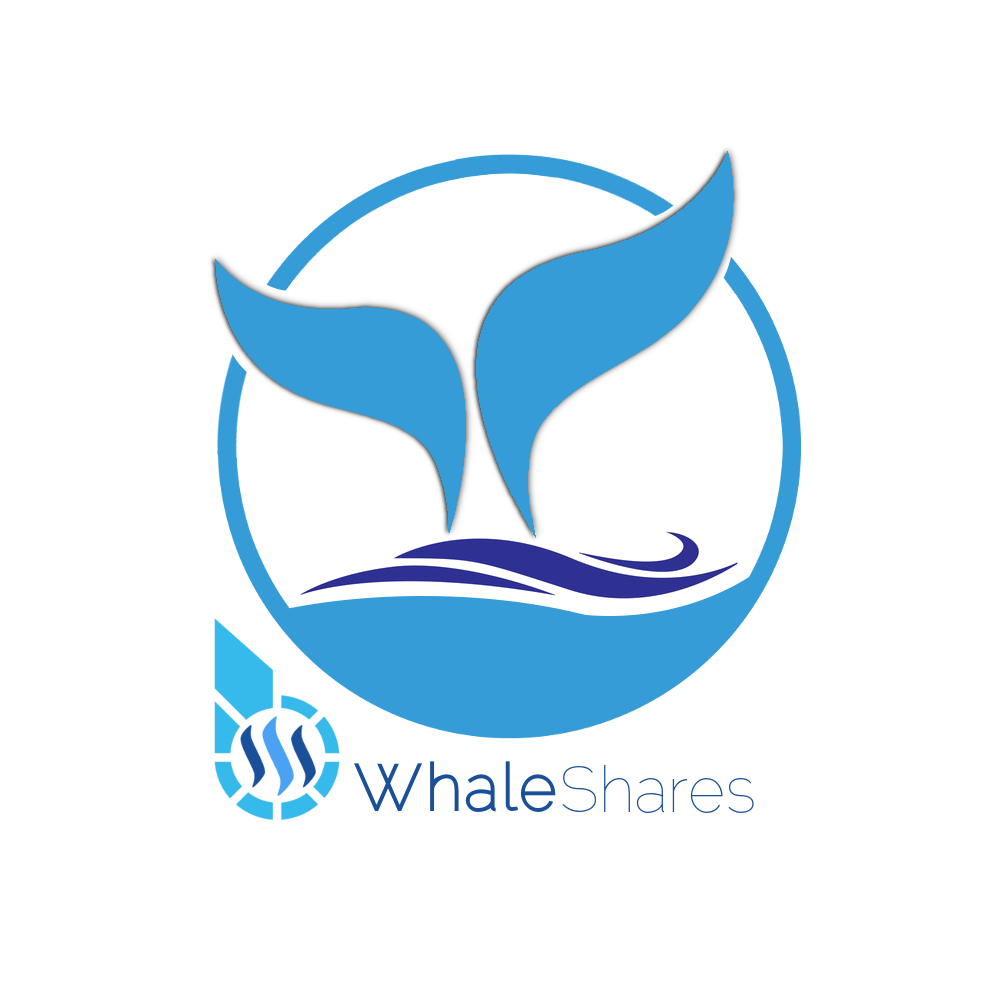 Patelincho opinion :
 I know @officialfuzzy for just a month, but my opinion so far about him is really great.If you ask help he will do, he can be very funny, and also will do the best possible for Steemit and steem community. He won't blame you if you get different opinion he will give you argument, if your project is good he will support it ....... 
I think this is enough for me to give him respect! What about you ?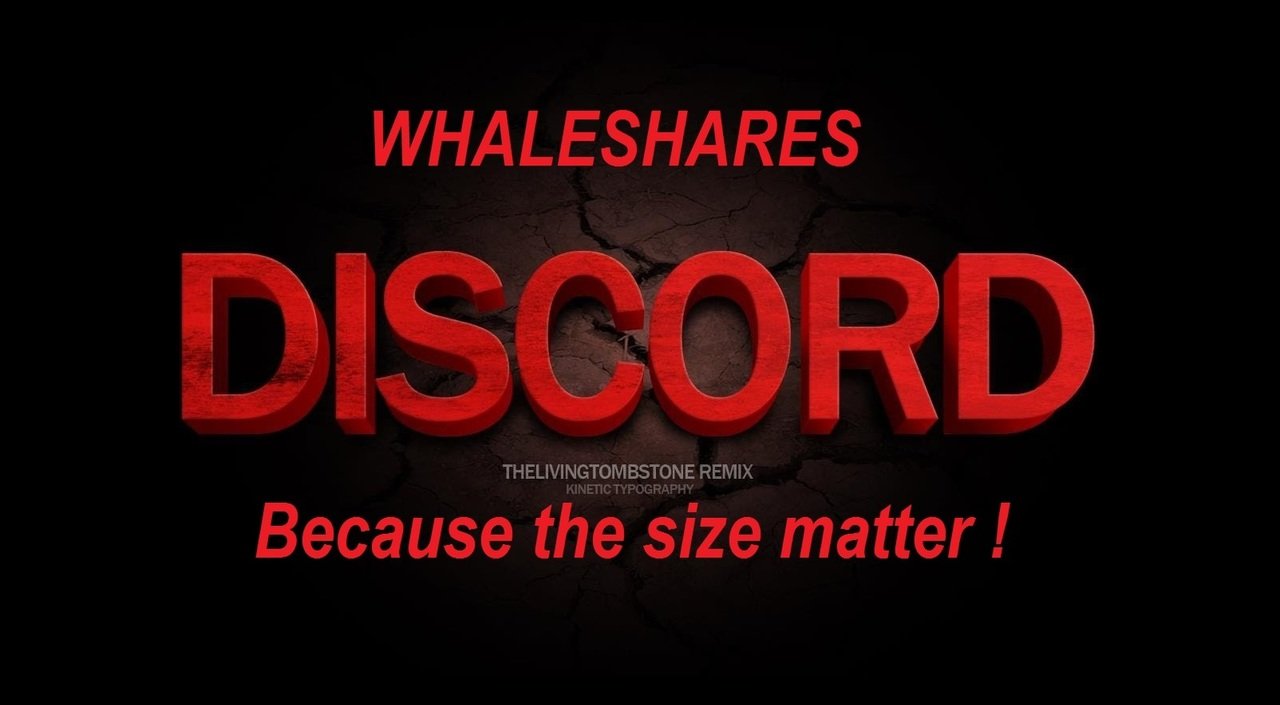 Stay positive  and many smiles !!! 

Feel free to comment , criticize, follow or unfollow me !