Whaleshares and the people in it ! Meet NSPART @nspart !
 Dear friends, and steemians we are also people. In several posts I will show you the people in the Whaleshares project! Today we will meet @nspart , who it responsible for nsfw the rooms!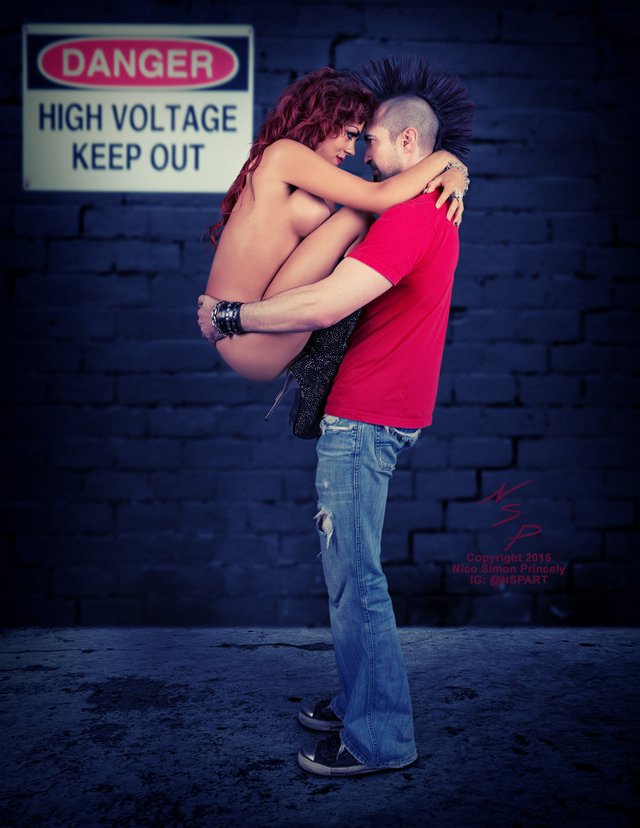 Every person in the streets has their own story. Every person in front of you, in the queue in the grocery store, has their own history. Every friend and colleague in the office - everyone in your life has their own story. 
Think about the millions of moments, the series of events that lead every person to cross your path. Who are these people actually inside, under your vision?
 I do not care what you do or what you own. I just want to know who you are. I want to know what is unique about you, what experiences you have and what you have done. I want to know your story !!! For this I will ask this 7 questions!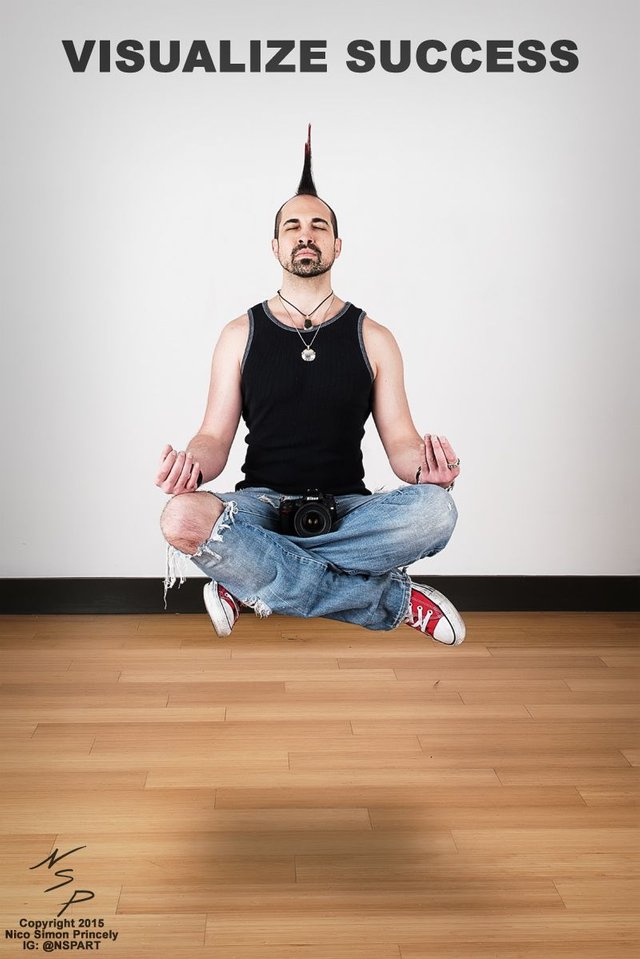 Patelincho :
1. What makes you smile?
NSPART:
 Good Friends, Beautiful Women, Great Food, Great Sex, Money (because it's the medium of exchange to get what you want and gives you freedom, also is the fastest way to put a smile on a total strangers face or help someone most of the time, since 98% of the world is not financially independant.), Good Weed…lol  

Patelincho :
2.What is the most important lesson about life you've learned so far?
NSPART:
  That the non-physical is as important or more important that the physical and there is always help from the non-physical if you know how to ask and to not seek approval from outside of yourself. 

Patelincho :
3.What is your biggest dream in life?
NSPART:
 To do what I love, create my art & music, travel the world and be totally financially independent and to educate and/or inspire others to do the same. 

Patelincho :
4.What are you good at?
NSPART:
 Photography, reading people, Sex (Or so I have been told, not trying to brag) I used to write books on sexual performance & technique and be a dating coach and helped men and women improve their sex & dating lives. I enjoy helping others improve their lives. I also used to do massage therapy for a living many years ago, and I have a lot of knowledge about heath, fitness and Alternative Medicine.  

Patelincho :
5.What is your deepest fear?
NSPART:
 Why would I ever tell anyone anything that could be used against me ?

Patelincho :
6.Why Whaleshares ?
NSPART:
  I came here to see what it was about and then I was asked to Moderate the NSFW section by The Walrus. Then I discovered many of the people here are into the Spiritual/Esoteric just like I am and saw that it was a very positive and supportive community and I'm very happy yo be part of it. I love Steemit also but when I first came to Steemit I was attacked by many people that are Anti-NSFW. I did find a few allies that  mentored me and liked my work. Being asked to Moderdate the NSFW and run the NSFW contests was a great honor for me and felt great to be accepted as I am for who I am and I'm very happy to be part of the Whaleshares community. I feel I belong here. 

Patelincho :
7.Who are you?
NSPART:
  A Spiritual being having a Human experience, a photographer/Artist/Entrepreneur, philosopher, metaphysician, lover, light worker that sees the totality of ALL THAT IS in ALL THAT IS.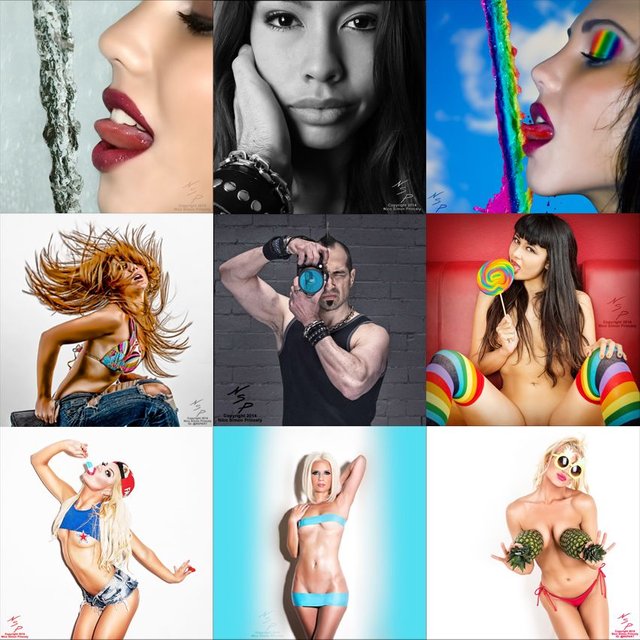 Patelincho opinion :
 Dear steemians I have followed @nspart for some months, if you like good erotic art work... do the same. About the person, I'm glad to finally had the chance to chat with him and YES he is all he says plus much more. 
I think We need to support this art souls here so they feel at home. What about you ?

Dont forget to join him in Discord Whaleshares   ( over 1000 members ) ! https://discord.gg/RRDzn6c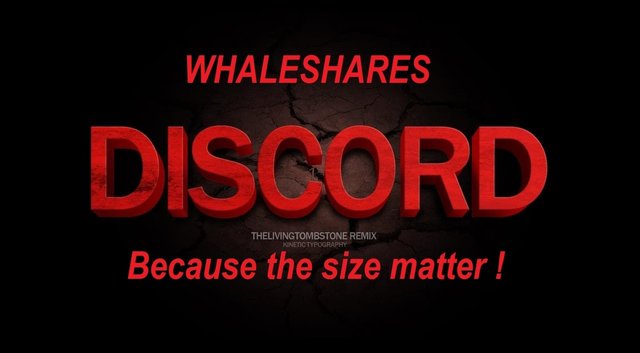 Stay positive  and many smiles !!! 

Feel free to comment , criticize, follow or unfollow me !