Dear fellow steemians!  
We're not *all about STEEM and crypto*.  Most of us have entire "other" lives as well!  Over the next several posts, I would like to introduce you all to some of the people who have been working hard "behind the scenes" building up the Whaleshares project. Today we will meet Nepd -He will answer every sport question you have ! @nepd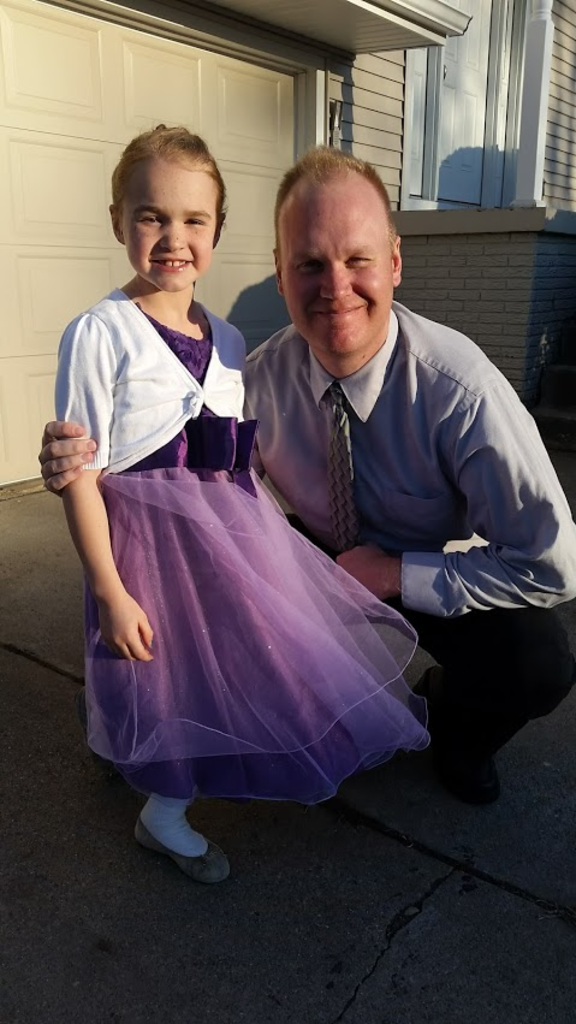 Every person you meet has their own unique story and path they've traveled.  Whether it's the person in front of you on the street, or waiting in line at the grocery story, or a friend or colleague at your office.  Each person in your life has their own special history and story, a combination of millions of individal moments, a series of events that one traverses before finally crossing your path.  Who are these people that have suddenly, and almost "magically", appeared into your lives?  What actually makes them "tick"?
It doesn't matter to me "*what you do*" or "*what you own*".  I just want to know more about "*who you are*"!  I want to know what's unique about *YOU*, and what experiences you've been through.  I want to know a bit more about who you are, where you came from, and what you're all about.  I want to learn more about *Your* story.  
To get the ball rolling, I'll start by asking these seven questions...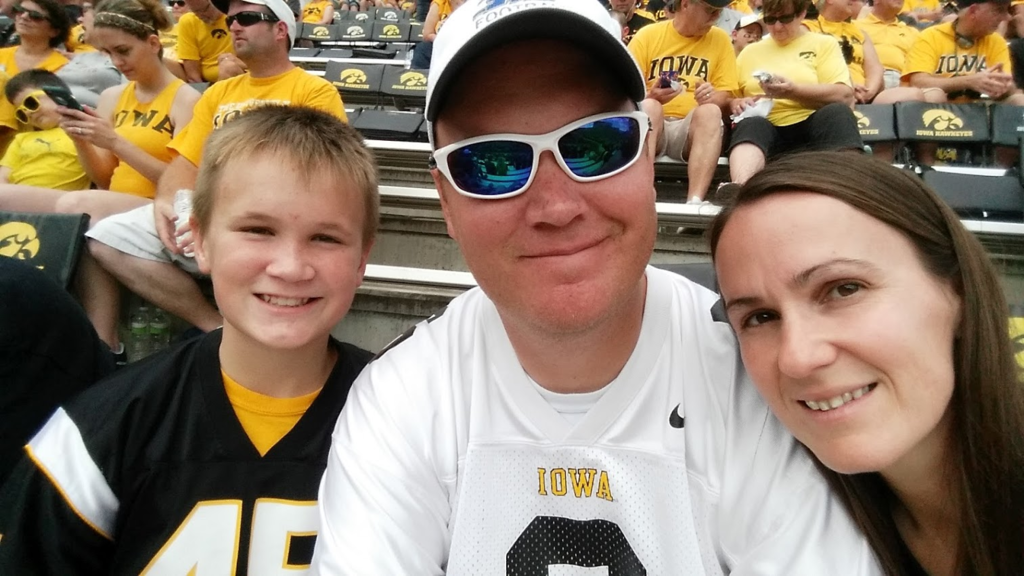 Patelincho :
1. What makes you smile?
Nepd:
 I smile most when I see someone proud of their learning, whether it is one of my kids doing a science experiment at home, one of my tennis players mastering a new shot or a student learning a new word... the magical spark in te eye is worth it as a teacher. 

Patelincho :
2.What is the most important lesson about life you've learned so far?
 Nepd:
  Never mistake action with progress. Just because you're doing something doesn't mean you are getting anywhere. Make sure you are doing things the right way or you could be wasting your time. 

Patelincho :
3.What is your biggest dream in life?
 Nepd:
 I want to provide ample opportunities and memories for my children and my children's children. I want to make my mother and father proud. I want to make a positive impact on my hometown. 

Patelincho :
4.What are you good at?
 Nepd:
 All things sports. Even though I'm 37 now, I can still take on the young whippersnappers in Tennis, Basketball, Golf, etc... I also feel that I am adept at pushing kids to new heights in football and tennis through coaching. I was a professional sports writer (USA Today Digital, Bleacher Report) and NFL consultant for about a decade as well. I have a verified twitter account (@nepatriotsdraft) that gives me "mad street credit" with my players and students (eyeroll) 

Patelincho :
5.What is your deepest fear?
 Nepd:
 That nothing I do will matter. This is terrifying to me. I don't need buildings named after me... I just want to know that someone's life is better off because I was in it. 

Patelincho :
6.Why Whaleshares ?
 Nepd:
  I was the first "civilian" to join the discord channel and was fascinated as @jphenderson and @officialfuzzy explained the project to me. Through them I learned about the wider BeyondBitcoin community, the hangouts and so much more. I could hang out in any discord while I work, but only one of them continues to give me new knowledge every day - this one. 

Patelincho :
7.Who are you?
Nepd:
  I am @nepd, a husband, father, coach, teacher and writer. I teach Spanish (Spanish 1, Spanish 3 and Medical Spanish) to high-school students as well as coaching football and tennis. I have three wonderful kids and a lovely wife.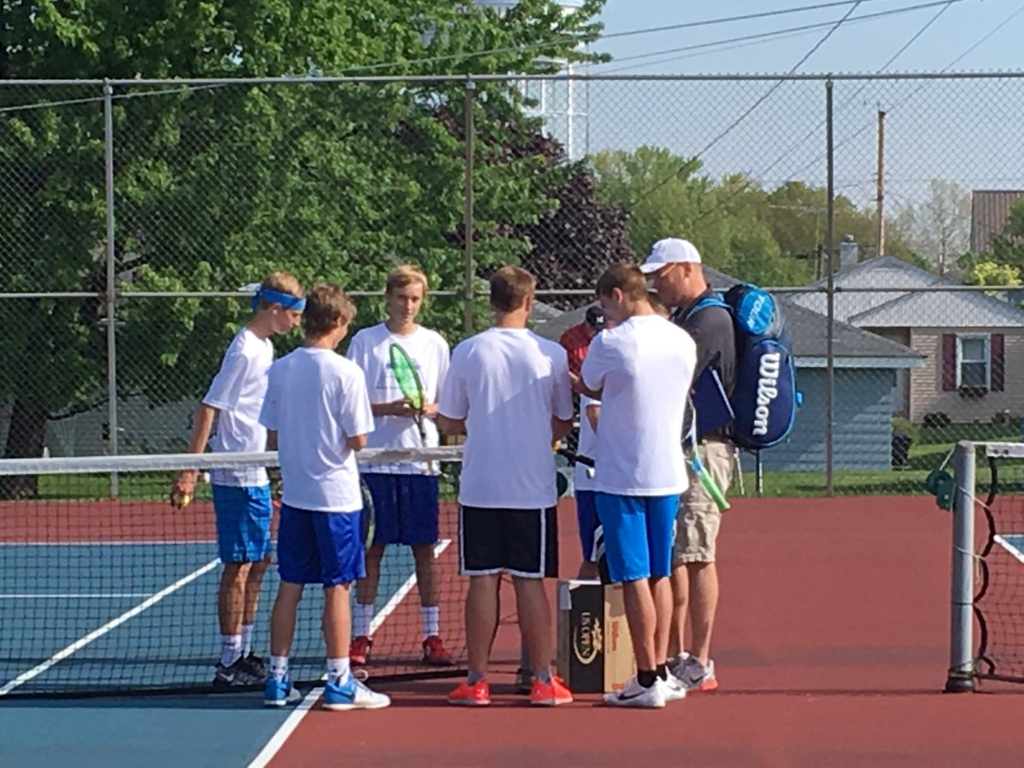 Patelincho opinion :
Dear steemians I follow @nepd some weeks now he is supportive , loyal , and fair . If you like to know more about sports - HE IS the right guy . You can chek his blog for any news in sport world and some intresting contests . 
https://steemit.com/sports/@nepd/2017-major-league-baseball-all-star-game-contest-watch-sports-win-steem
Please visit his blog and tell me what you think about ?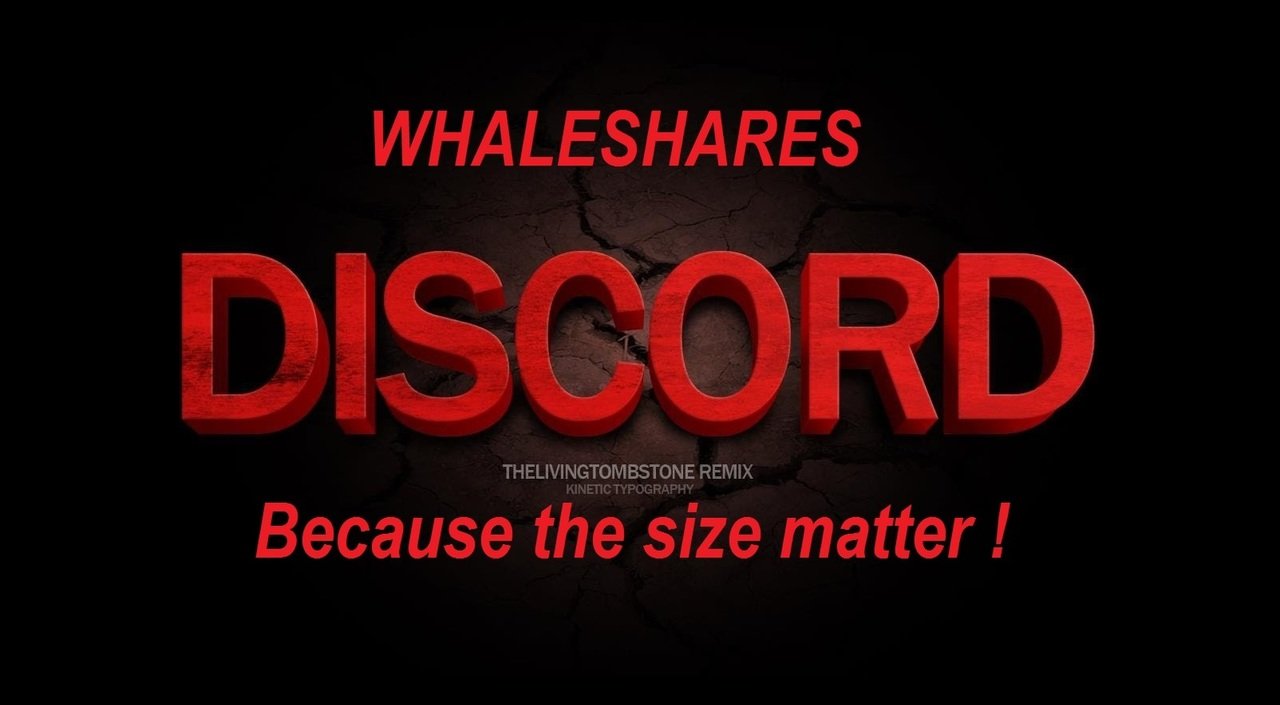 Stay positive  and many smiles !!! 

Feel free to comment , criticize, follow or unfollow me !