Dear fellow steemians!  
We're not *all about STEEM and crypto*.  Most of us have entire "other" lives as well!  Over the next several posts, I would like to introduce you all to some of the people who have been working hard "behind the scenes" building up the Whaleshares project. Today we will meet  @alexpmorris , who is the person responsible for WhaleBot !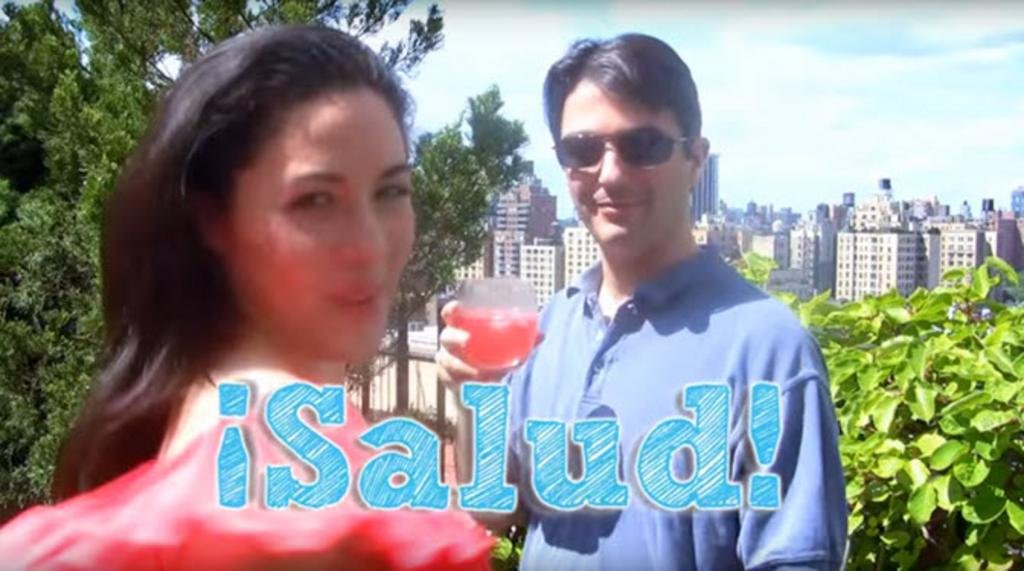 Every person you meet has their own unique story and path they've traveled.  Whether it's the person in front of you on the street, or waiting in line at the grocery story, or a friend or colleague at your office.  Each person in your life has their own special history and story, a combination of millions of individal moments, a series of events that one traverses before finally crossing your path.  Who are these people that have suddenly, and almost "magically", appeared into your lives?  What actually makes them "tick"?
It doesn't matter to me "*what you do*" or "*what you own*".  I just want to know more about "*who you are*"!  I want to know what's unique about *YOU*, and what experiences you've been through.  I want to know a bit more about who you are, where you came from, and what you're all about.  I want to learn more about *Your* story.  
To get the ball rolling, I'll start by asking these seven questions...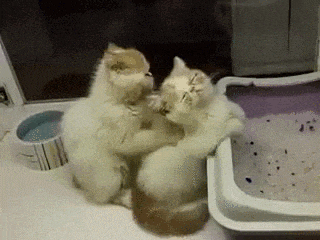 Patelincho :
1. What makes you smile?
 Alexmorris :
  Funny jokes, cute kitties and other animal pics, and finding ways to make others smile as well.  If people spent more time trying to make others laugh, as opposed to trying to control what others say and do, I believe the world would generally be a happier place!  

Patelincho :
2.What is the most important lesson about life you've learned so far?
 Alexmorris :
 The passions of man never change", and "Wisdom tends to grow in proportion to one's awareness of one's ignorance", and "That men do not learn very much from the lessons of history is the most important of all the lessons that history has to teach." - Aldous Huxley.  In addition, people inevitably offer simplisticly linear views and solutions that underestimate and underappreciate the problems at hand, leaving little room to account for any real complexity in a dynamically cyclical universe. 

Patelincho :
3.What is your biggest dream in life?
 Alexmorris :
 To be remembered for doing some good in the world, and help others do the same. 

Patelincho :
4.What are you good at?
 Alexmorris :
 Probably not all that much, but always trying to learn more.  I'll let others decide what they think I'm good at!    However, I can tell you that my "interests" include programming, trading, investing, playing guitar and singing along, tennis, boating, skiing, mushrooms/mycology, homemade pizzas, hangin' with the animals (I also love cats!), and continually learning about the "formidible awesomeness" that is all of nature.  Among other things, I also built the Discord WhaleBoT, as well as a trading platform for stocks, futures, and forex called tymoraPRO tradeSCAN. 

Patelincho :
5.What is your deepest fear?
 Alexmorris :
  Being mediocre and fading into obscurity.

Patelincho :
6.Why Whaleshares ?
 Alexmorris :
  Cuz whales are awesome and cool, and whales that "share the love" are even cooler!  It's a community of people dedicated to helping others better interact with the STEEMIT ecosystem, which benefits us all as we build this fantastic new "city in the virtual sky". 

Patelincho :
7.Who are you?
 Alexmorris :
 I'm just "some guy" living in NYC trying to make his way like everyone else.  I'm a trader, investor, and programmer with over 20 years experience, and apparently now a bit of a blogger as well!  We had also started a YouTube channel called vlogolution back in 2006 that started doing pretty well until the YouTube "powers that be" decided they didn't like us so much anymore, just as we were about to break 100,000 subscribers.  I also think cats and dumpling dogs are awesome, funny and hilarious, along with most other animals!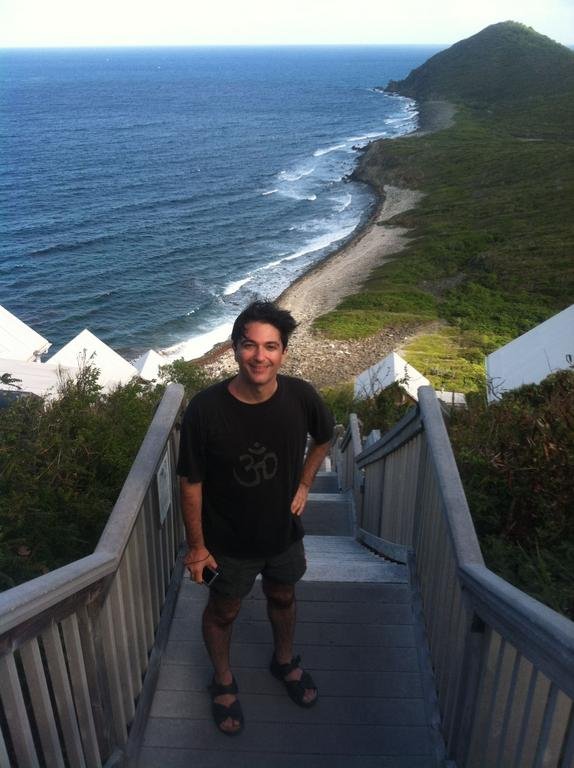 Patelincho opinion :
 Dear steemians I follow @alexpmorris blog and yeaaa he is really cool. In our Discord he is funny and really great at his work  You have to check this last posts of him : 
https://steemit.com/steemit/@alexpmorris/hide-resteems-just-released-a-new-and-simple-tampermonkey-script-for-you-know-what
https://steemit.com/beyondbitcoin/@alexpmorris/steemit-world-meet-the-discord-community-s-latest-member-whalebot
Check his baby WhaleBot and tell me what you think about !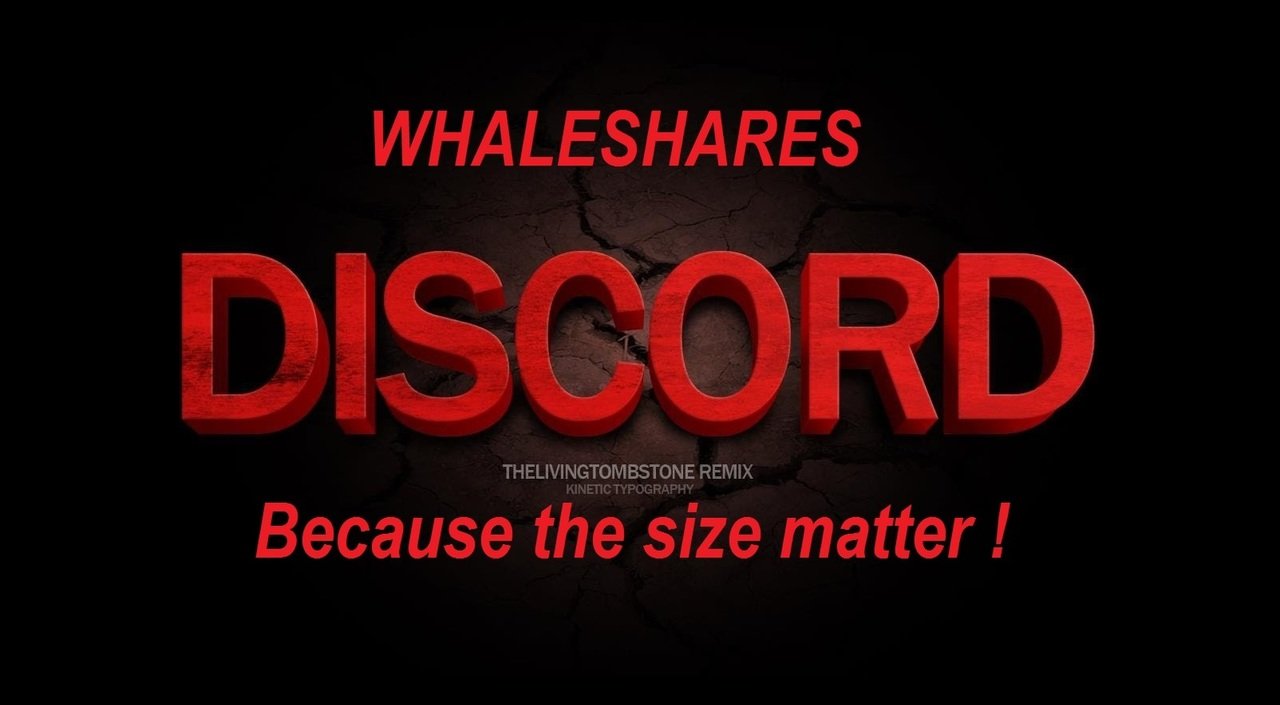 Stay positive  and many smiles !!! 

Feel free to comment , criticize, follow or unfollow me !