A long overdue update on my witness.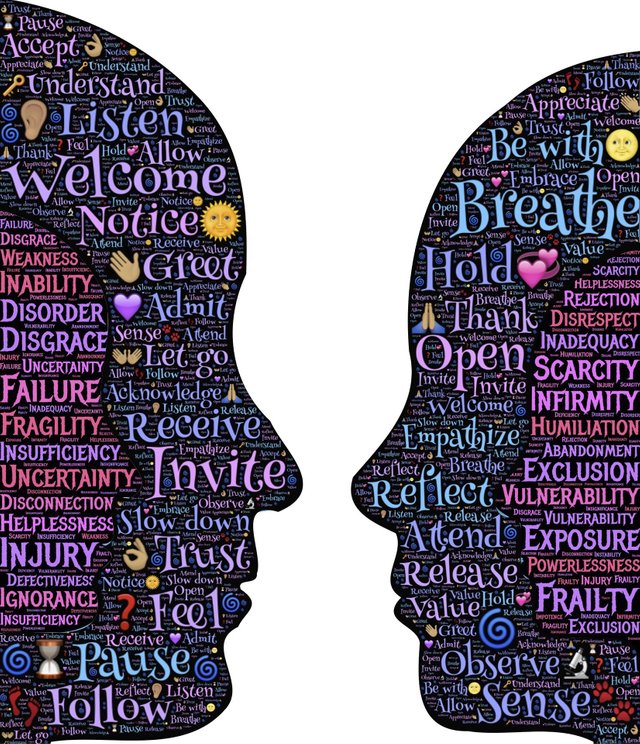 Witness start up date 30/10/2018
Firstly I would like to thank every single person who has voted for my witness. I can not tell you how much each and every vote means to me. So to you
@ienrikex
@derangedvisions
@pankso
@gabeboy
@kaizen
@ijmmai
@breezin
@erodedthoughts
@waybeyondpadthai
@hetty-rowan
@jjb777
@johnskotts
@udezee
@photochallenge
@scarlett
@muh543
@samstonehill
@immortal-tongue
@ifeoluwa88
@elsiekjay
@hopehuggs
@kaliju
@pangoli
@el-cr
@deewon56
@stevenwood
@kennybll
@moonunit
@ijmmaiwitness
@vidafitnessfeliz
@woodzi
@anyaehrim
@momogrow
@joelsegovia
@raymondspeaks
@evecab
@scorpinz
@kenistyles
@djoi
@shareswhale
@machnbirdsparo
@fun2learn
@tiger
@thekittygirl
@brayden
@reds-fallin
@janine-ariane
@gibber
@sircork
@kennyroy
@father2b
@whatamidoing
@penderis
@dstors
@shahid-koka
@calumam
@turtledance24
@thekitchenfairy
@ubongj
@whalehunter
@fiftysixnorth
@bobelr
@johnskotts-333
@youhavewings
@trucklifefamily
@riverflowing
@baa
@hazem91
@bigdizzle91
@keithboone
@bboyady
@fulani
@leya
@thealliance
@patelincho
@solominer
@akrid
@latino.romano
@amar
@cois
@tdas
@wdu
@aellisak
@science
@moonunit-witness
@dafernan
you have my heartfelt thanks.
---
Time for some stats!
Blocks produced: 1362
Blocks missed: 2
Sever updated to latest config as of 09:15 02/01/2018
Server details
Ubuntu OS
4 X86 64bit Cores
4GB memory
50GB SSD
300Mbit/s Unmetered
---
Cost vs reward.
As I have said previously the cost of running a witness node in financial terms is not a massive one but it is one that is not covered by the whaleshares platform. There are several reasons why people set up nodes, my motivation is two fold, 1. at a technical level I like to learn new things and I like to see the inner workings (so to say) of how things work. 2. I want to be part of a team that is building something greater than a single individual can build.
Witnesses require you, the community to vote for their witness on the
Withess voting page
Witnesses outside of the top 20 are backup witnesses and have less to do than the top 20, as such the rate of reward is much lower than that of the top 20. These (outside of the top 20) receive a higher rate of payment for the block production but produce far fewer blocks as you can see from my stats section above.
---
What do I do with my stake?
Many of you will know that I am behind the
@that-vegan-whale
project. The project is designed to increase and indeed support the Vegan community on the whaleshares platform. To date I have powered down 206.538 WLS from my own account to power up the whale. I am also still powering down my own stake to get this whaled powered up.
@vit
sponsored our contests thus far and I am looking to build a massive whale in 2019.
---
What other projects do I support?
Who ever said it was an easy job to be a witness might not have looked at everything witnesses actually do (well some witnesses) There are some jobs that the top 20 do like account approvals etc so the outside the to 20 can look at community supports and helping people new to the platform to find their way around. You will typically fine me in and around the discord server doing what I can to help. I have no official role there but I gladly give my time for free to help. Some projects that I support and would love to see grow.
1.
#bookworm
by
@kaisen
the bookworm initiative is there to get people more interested and involved in reading. Something that I find myself doing less and less of. This year for me will be one that I want to increase my page time and being part of the bookworm initative is just one way that I am to do this. You can join up to the discord server
here.
2.
#mancave
by
@raymondspeaks
. The Mancave is a place for everyone, not just men. It is however a place that is designed to give men a voice and a place where men can ask questions without the fear of judgement. The Mancave aims to be a multi platform resource and I wish the team there every success. You can head along to the Mancave discord server
here.
3.
#vocalize
by
@calumam
. This could be a complete game changer IMO, there are a few issues that need to be ironed out but I know that Calum is working hard with some others to bring this fantastic idea to the platform. Can you imagine easily having a voice comment section on your posts? Getting real emotion in replies? How cool will this be?
---
Why are witnesses so important?
As I wrote about in my WTF is a witness post
here
you can see that without witnesses there is no chain, there is no foundation to build community upon. In the last few days we have lost 2 big witnesses, in the last few weeks we have lost more still, I think it has been 7 witnesses that have decided to shutdown their nodes. So now more than ever witnesses need you the general population to show some love and vote for your witnesses.
You can vote for witnesses here.
If you wish to vote for my witness or any other you can do this by pressing the up arrow beside my name "Moonunit" or by typing in the box at the bottom of the page. Please see pictures below.


There are currently 125,040 available witness votes. Can you guess how many are actually in use? 7978! That is a pretty shocking figure. So I urge you good people of whaleshares, get out and vote for your witnesses. Believe me when I say they need the votes more than you do.