Yensesa curation party. Live at 7:00pm GMT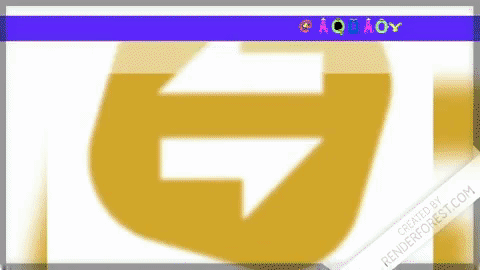 Hello everyone, today marks another beautiful day for the yensesa community. Its party time!!!!
Woo Hooooo....................
Join today's event, talk about your recent and favorite post and get upvotes. Isn't that easy???
Its 7.pm GMT at the yensesa discord channel by @black-man (https://discord.gg/5XgR7BU)
Why dont you hop on to the server and win you rself some upvotes.
PS: You stand a chance of winning free yensesa tokens for active participation.
---
What is yensesa?
Yensesa(in Akan language) means lets exchange. Yensesa is on the journey to become the Binance of Africa built for Africa and the Rest of the world. We are completely different and our revenues will be shared with the community of Yensesa token holders.
How to register
Go to
https://yensesa.com
and sign up for a new account.
How to get yensesa tokens

You can delegate your Steem Power to @yensesa by clicking the delegate button. Once you delegate, connect with us on discord(https://discord.gg/5XgR7BU) with your bitshare username and we will send you the tokens. If you don't have a bitshare username, don't worry it takes less than 1 min to get one from here(https://wallet.bitshares.org/?r=johnconlin2030)
As i said earlier, you can get free tokens for active participation.
---