Hello everyone!
I've been watching the differences between reward moneys for regulair posts, and posts by people with a strong account like the whales.
I have found out there is way to many shitty content out there that gets mass upvote, while there is some seriously awsome and great content out there that get very little upvotes or resteems.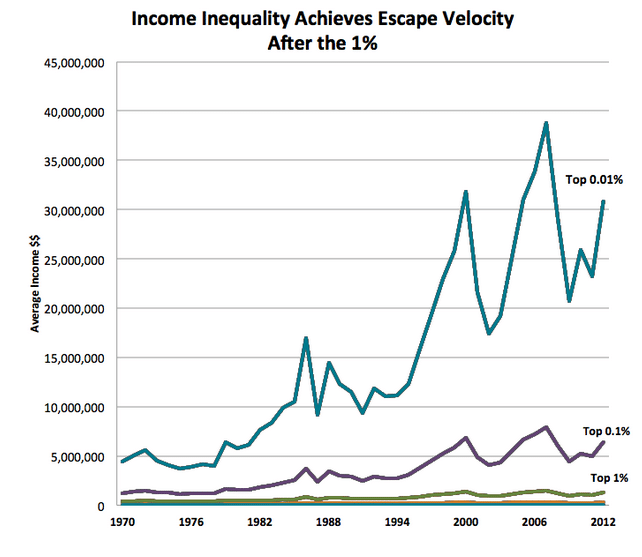 (This chat is not accurate)

This bugged the living shit out of me (not because of myself because I can't write for shit) but for the steemians who can actually write the living shit out of an article but still get no money.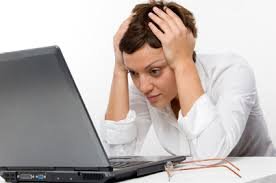 (H2)
After days of thinking about what to do about this, I came up with an idea that will not stop the whales from making loads of money but it might help you (regulair steemians) and the steemians who have some serious writing skills but just no followers to read whatever it is that he wrote.

Ok here it is : I am going to make a post 10 minutes after this one and ask people to send the links to their article they think is good, this way we will end up with a verry long list of lnks to articles.
Then Everyone who posted their links should take a look at the other links and upvote and maybe resteem the ones that they like(but dont upvote allready rich people).
That way people who have trouble getting their article seen by the other steemians will get some publicity but more importantly the great contents will get great rewards and the bad contents will get bad rewards.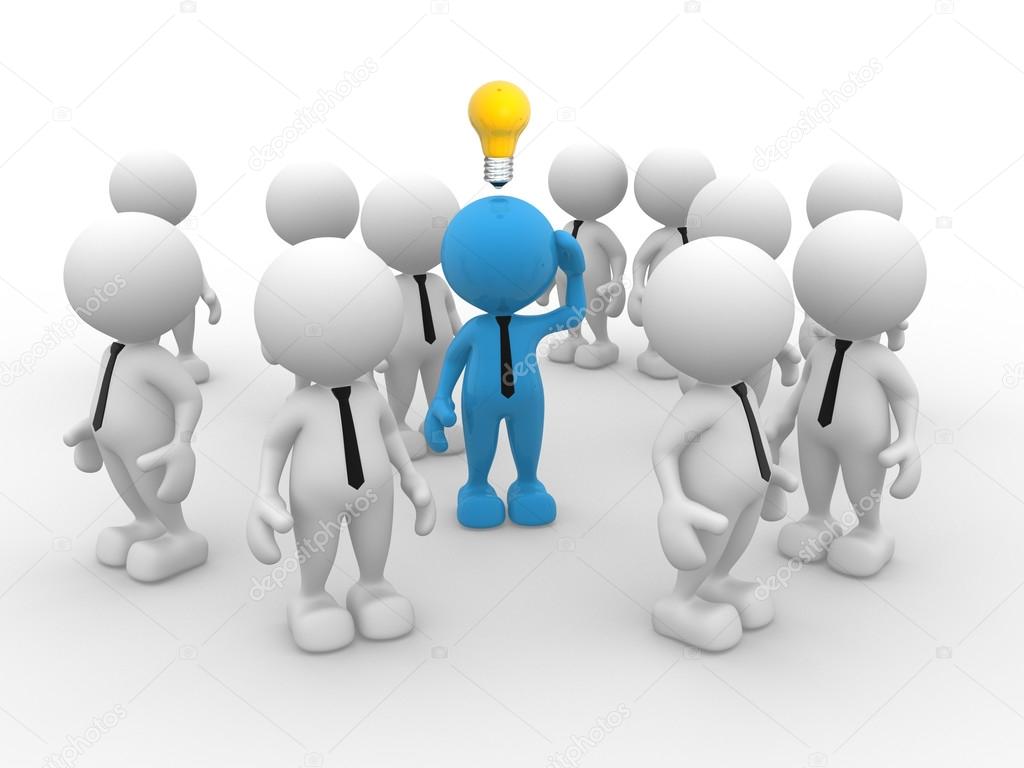 please resteem this article to get the word out