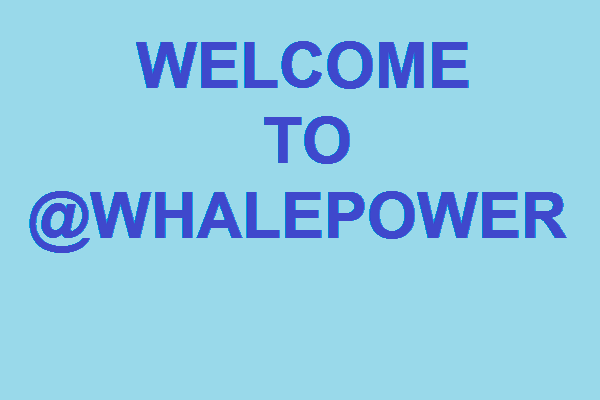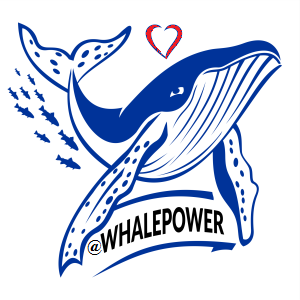 Welcome to #whalepower Tag and @whalepower Account Page
Whalepower is Community Project,
Generally, Anyone can use the #whalepower Tag but be sure to Read the Guideline First before Usage. Click Here for #whalepower Tag Guideline
This Account is run by a few Moderators / Curators
Curation given are Free from this account.
The moderators have cutting back many Rewards given by Muting many Accounts.
due to many users that have been using #whalepower Tag and not Supporting this Account @whalepower .
We encourage community user to read messages here.
To register yourself and helping this Account to grow. Please support!
Please Read and Register below
written by