Welcome to #whalepower Tag Announcement | February Feature - What is New in #whalepower? | Indonesian/ English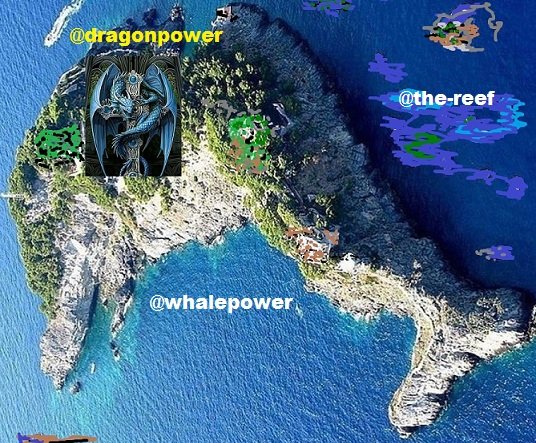 Next month February Feature for #whalepower .
@whalepower
From beginning of February , we will implement Monthly Membership Subscription of $5 SBD /month
Why? Cover the cost for labour. This will help the Curators/ Moderators of #whalepower
Subscription to be paid to @whalepower Account.
Registration can be on this link, to be pay up front.
( i.e with memo February Month... etc )
@the-reef
The Reef will be conducting Weekly Membership Subscription
Pricing to be review at close date.
@dragonpower
Mythical Creature capable to give Special Bonus when both @whalepower and @the-reef combine , while using #whalepower Tag.
---
Bulan depan Februari datang fitur untuk #whalepower.
@whalepower
Dari awal bulan Februari, kami akan menerapkan berlangganan keanggotaan bulanan sebesar $ 5 SBD / bulan
Mengapa? Tutupi biaya tenaga kerja. Ini akan membantu Kurator / Moderator #whalepower
Berlangganan untuk dibayarkan ke @whalepower Account.
Pendaftaran bisa di link ini, untuk di bayar di depan.
(yaitu dengan memo bulan Februari ... dll)
@the-reef
Reef akan melakukan Langganan Keanggotaan Mingguan
Harga untuk ditinjau dari tanggal tutup.
@dragonpower
Makhluk Mitos yang mampu memberi Bonus Khusus saat @whalepower dan @the-reef menggabungkan, saat menggunakan #whalepower Tag
EDITED: Wrong calculation in Pricing.
---

#whalepower A Project for Better Community
All #whalepower Contents / Images are Copy-Rights
If you want to use any part of this, please ask for permission first.
@whalepower Account Sponsors