Desserts a Plenty - Makes life so HappY!
Dear Friends,
Something to cheer you up and it works each and every time.
Sweet Desserts and plenty of them in these photos.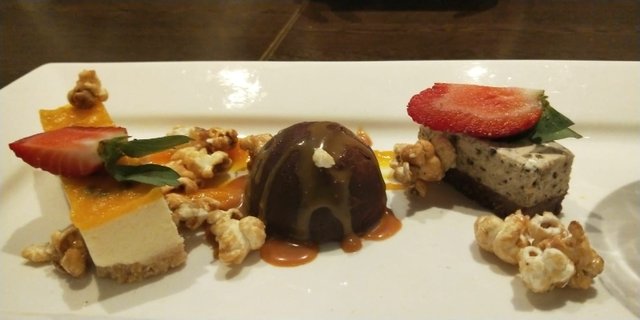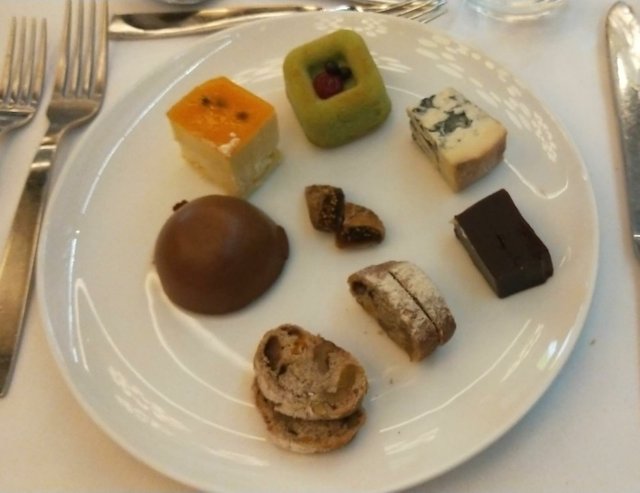 These desserts were taken over the past few weeks when I went out for some events and functions. One was from the Crown hotel and the other was from the Pan Pacific Hotel.
I noticed that there has been a u trend in the way desserts are presented and this is especially so when the presentation and flavours have become more complex as well as the consumers being much more aware and educated on what to expect due to watch Masterchef and similar typed programs.
For me I look at value for money and there has to be a balance to what is offered and paid.
I hope that you enjoyed these pictures and enjoy your next dessert!
Cheers!