Back after a long hiatus...
Hi Guys,
How is everyone doing? This is just a post to get back on the bandwagon of Steemit again.
For some reason I have fallen off despite being really active for a period of about 2 years. I guess the big BTC drop and ETH drop made me disheartened along the way. However, I have decided to move forward by just treating this as a blog of sorts and forget entirely about the $$ rewards - it was those unnecessary expectations that caused a ridiculous amount of unneeded postings as well as unneeded call for attention.
So I am back to revitalise this blog but now with a different purpose entirely - for those of you who read this, I thank you!
So what have I been up to these past few months, I got involved in a very interesting business which is the legal growing of Hemp/Cannabis. We invested into a company who is licensed to grow and my stories have been nothing short of entertaining.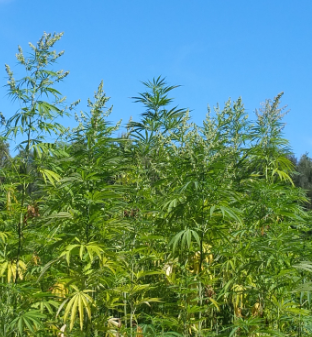 I look forward to telling them as I take the time back to posting here.
Cheers!!