Barisan Bangku Kosong Yang di Duduki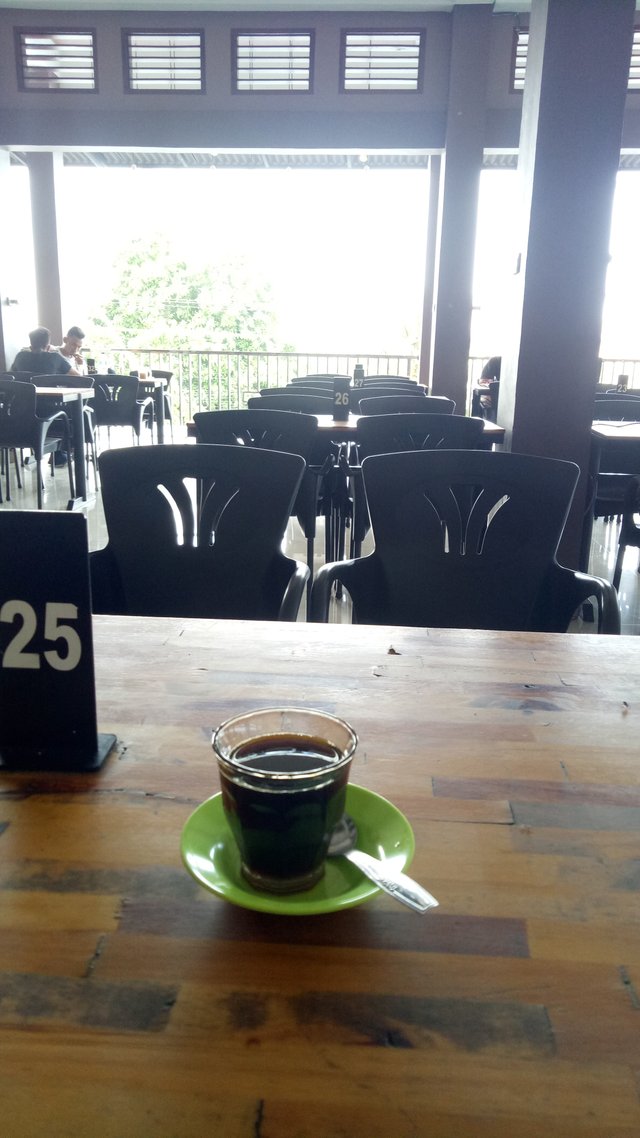 Saya tidak tahu harus menulis apa, apalagi memberikan judul untuk sebuah tulisan. Namun karena tidak tahu ingin menulis apa, saya tuliskan saja apa yang saya tidak tahu. Dan kemudian saya berikan judul "Barisan Bangku Kosong yang di Duduki"
---
I captured the picture above using the smartphone camera Oppo F1s.
Lokasi: Of Aceh City.
Thank you for visiting to give Upvote and comment, and hope you have a nice day.