I Spy with My Eye . Intro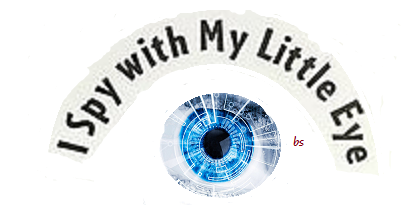 Been ere long enough , I did not posting much.
Just Tagging along with @bullionstackers , trying to learn steemit.
The graphic made by Bullion for me to use.
A big thanks to him.
So, I come with idea of mine.
My Spy Game.
I Spy with my Little Eye , I see You.