this is a story about little walnut crabs
Dear steemian friends,
Kepiting kenari yang masih kecil; Halo sahabat steemit yang terhormat jumpa lagi dengan saya @nazarj saya akan mempostingkan tentang kepiting kimang kenari tetapih ini fersi kecil, ini adakah kepiting kimang kenari kecil. Ini adalah beberapa foto kepiting kimang kenari tetapih ini masih kecil dan masih menyurupai siput atau keong.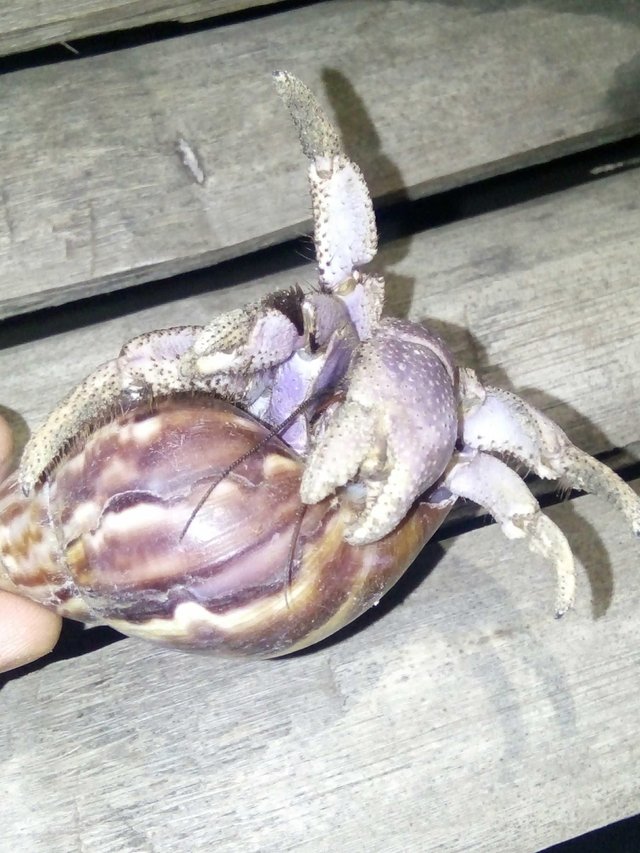 A small walnut crab; Hello my dearest steemit friend meet me again @nazarj I will post about this little walnut crab crab this little fersi, is there any small walnut crab crab. Here are some photos of this still beautiful walnut crab crab is still small and still resembles a snail or snail.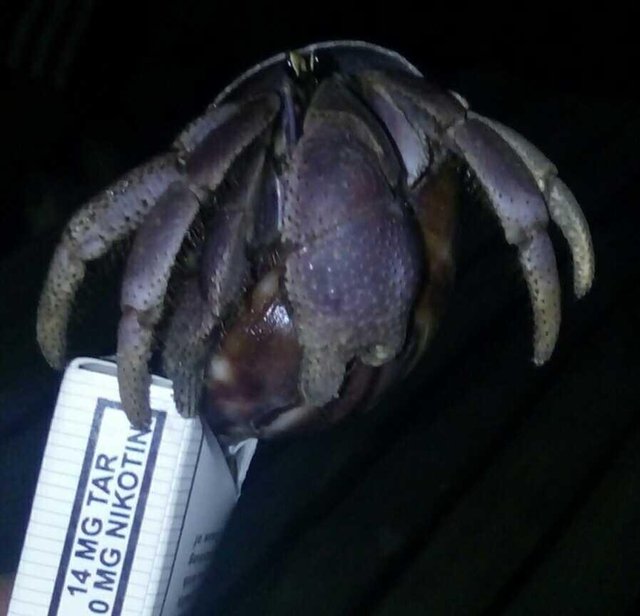 Dari hewan ini lah yang kemudian akan menjadi kepiting kemang kenari, yang di nobat kan sebagai kepiting terbesar di duni. Dan kepiting ini hanya ada di indobesia saja. Jadi kawan hanya ini kilasan dari kepiting kimang kenari kecil.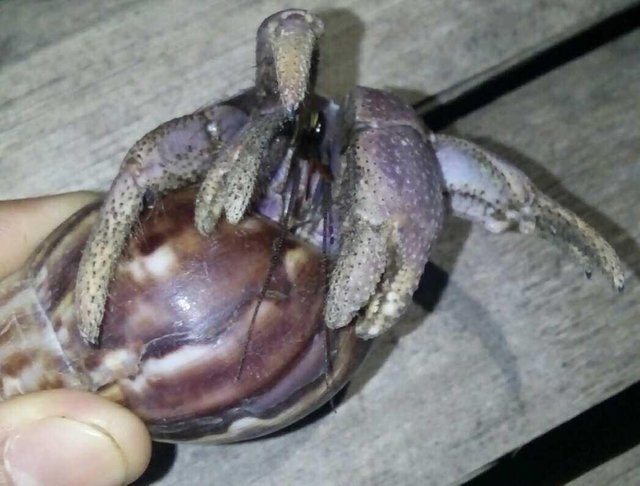 From this animal that will then become a crab kemang kemari, which in nobat kan as the largest crab in the world. And this crab is only in indobesia only. So my friend is just a glimpse of a small walnut crab crab.
my gratitude to all steemian friends #steemit and to smart and good people like @lightsplasher @artzone @simonjay @hr1 @melip @wafrica @good-karma @whalepower @bullionstakers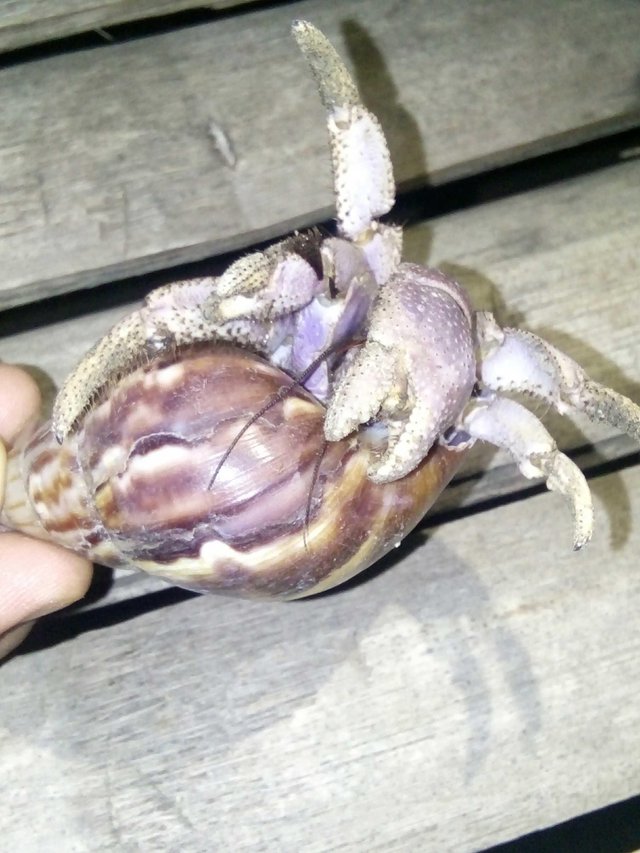 so this is my only post on this day thank you for having visited my blog @nazarj so far.