eat very delicious from jengkol fruit
Dear steemian friends,
Buah jengkol; Halo sahabat steemian yang terhormat jumpa lagi dengan saya @nazarj di pada hari yang samgat cerah ini. Saya pada kesempatan kali ini akan membahas tentang jengkol, tentu sebagian sahabat sudah tidak asing kagi kan dengan buah yang bau nya khas sekali ini ya ini lah jengkol. Buoh ini terkenal dengan biji nya yang sangat enak dan lezat bah kan beberapa wisatawan asing yang datang ke indonesia tidak bisa tahat dengan kelezatan jengkol.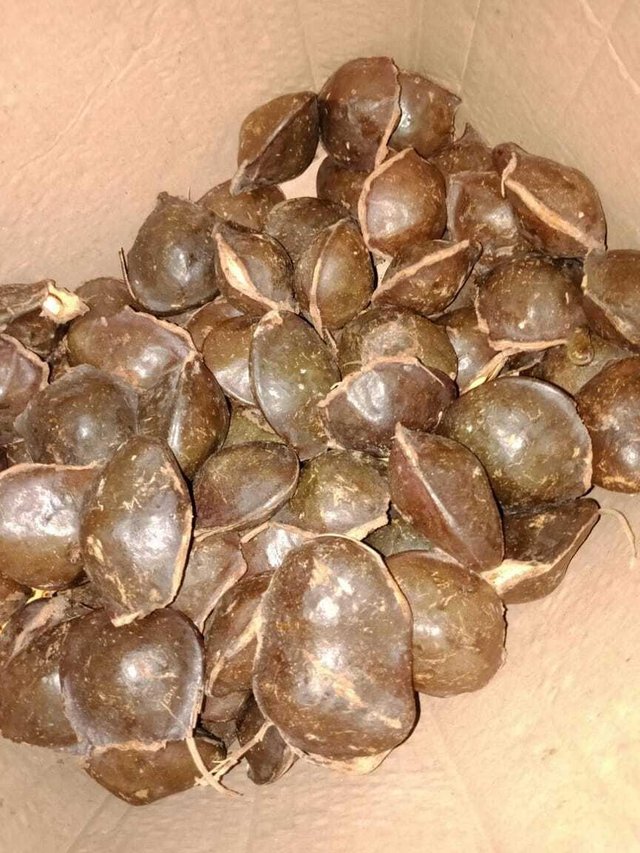 *** Fruit jengkol; *** Hello my esteemed steemian friend meet me again @nazarj on this sunny day. I am on this occasion will discuss about jengkol, of course some friends are not strange kagi kan with a smell that is typical of this once yes this is jengkol. This fruit is famous for its seeds are very tasty and delicious that some foreign tourists who come to Indonesia can not be intact with jengkol delights.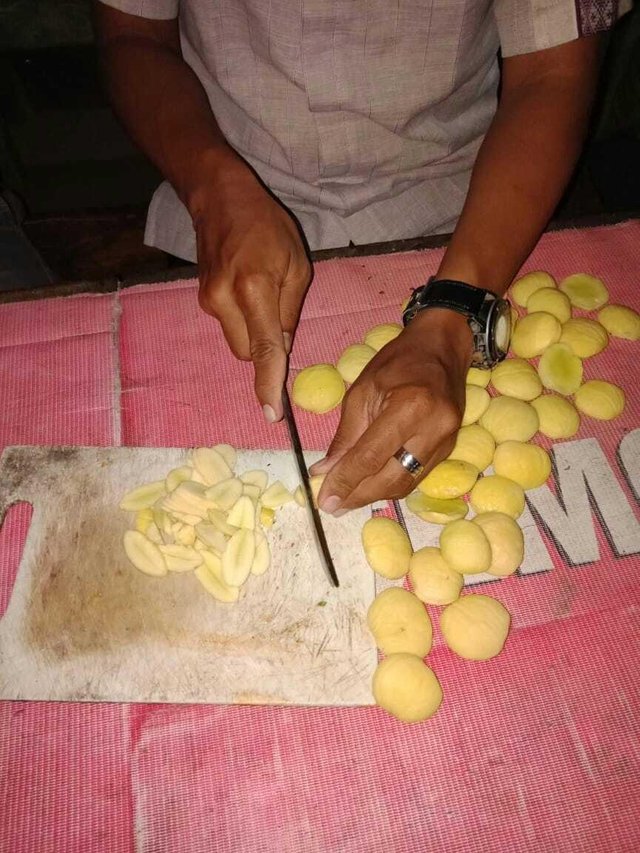 Buah Jengkol atau jering adalah tumbuhan khas di wilayah Asia Tenggara. Bangsa Barat menyebutnya sebagai dog fruit. Bijinya digemari di Malaysia, Myanmar, dan Thailand. Masyarakat Indonesia mengenalnya sebagai bahan pangan. Ini adalah kilasan dari buah jengkol.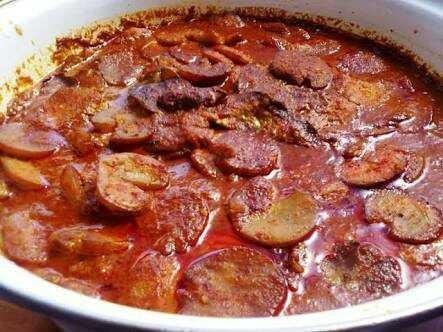 Fruit Jengkol or jering is a typical plant in Southeast Asia. The West calls it a dog fruit. Its seeds are popular in Malaysia, Myanmar, and Thailand. Indonesian people know it as food. This is a glimpse of jengkol fruit.
my gratitude to all steemian friends #steemit and to smart and good people like @lightsplasher @artzone @simonjay @hr1 @melip @wafrica @good-karma @whalepower @bullionstakers
so this is my only post on this day thank you for having visited my blog @nazarj so far.