butterflies are very beautiful and beautiful
Dear steemian friends,
Kupu-kupu kecil; Halo selamat malam para steemian semuah semoga kalian dalam kr adan sehat-sehat selalu, tentunya kali ini saya akan memposting kan tentang kupu-kupu kecil yang sangat cantik. kupu kupu ini ukurannya sangat kecil dan berbeda dengan kupu kupu besar karena kupu kupu kecil agak pendiam dan sedikit bergerak. Kalau kupu kupu besar biasanya sangat aktif dan susah untuk kita dekati karena cepat sekali untuk dia berpindah-pindah tempat.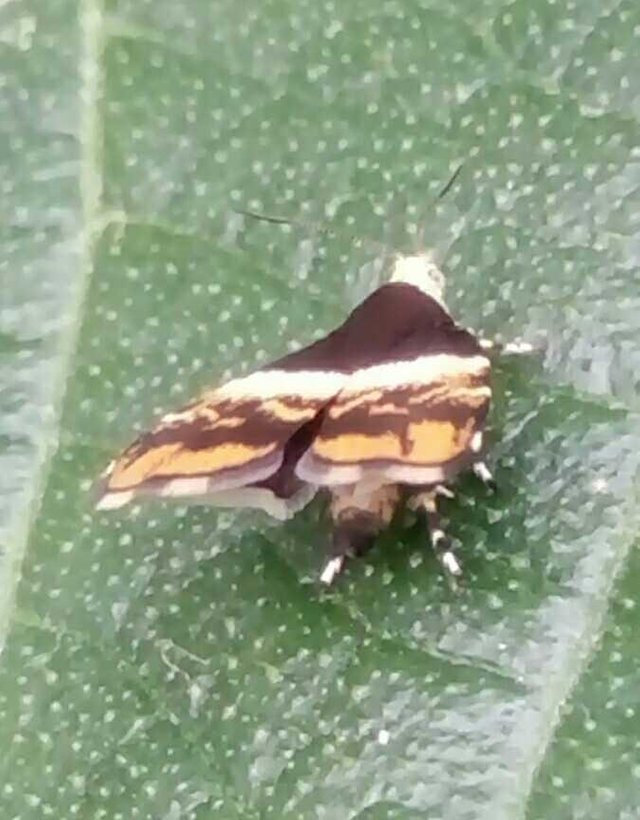 Small butterflies Hello good night steemian all hope you in kr adan healthy always, of course this time I will post it about a very beautiful little butterfly. butterflies are very small in size and different from the big butterflies because the butterflies are rather quiet and slightly moving. If a large butterfly is usually very active and difficult to approach because it is very fast for him to move places.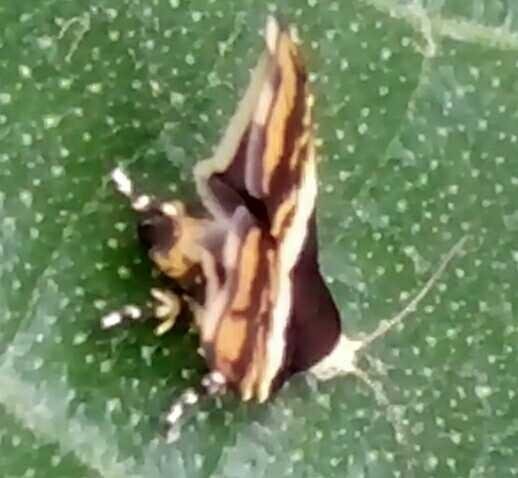 Kupu kupu kecil ini biasanya bermain di rerumputan liar atau di taman bunga dan bisa juga kita dapati di taman bunga liar.yang terpenting bagi kupu kupu dalah lingkungan tang bersih tidak tetcemar,karena kupu kupu tidak suka dengan lingkungan yang tercemar. Oleh sebap itu kita wajip menjaga lingkungan sekitar kita agar tidak tercemar,agar kita bisa meligat ke indahan kupu kupu.hanya ini kilasan dari kupu kupu kecil yang cantik.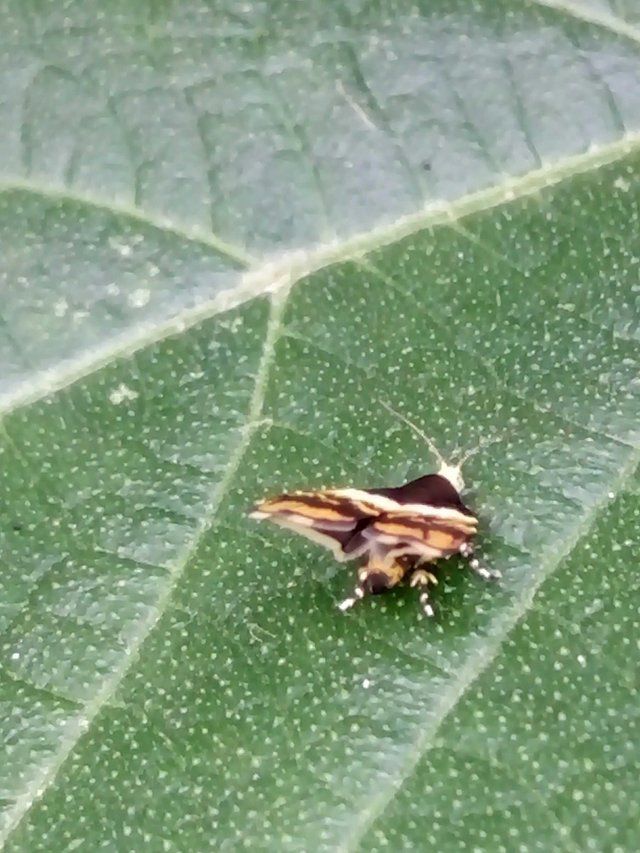 These little butterflies usually play in wild grasses or in flower gardens and we can also find them in wildflower gardens. The most important thing for butterflies is not clean environment, because butterflies do not like the polluted environment. By that we are wajip to keep our surroundings so as not polluted, so that we can meligat to the butterfly butter. this is just a glimpse of a beautiful little butterfly.
this is my only post on this night thanks to have visited my blog @bazarj so far thanks.
my gratitude to all steemian friends #steemit and to smart and good people like @lightsplasher @artzone @simonjay @hr1 @melip @wafrica @good-karma @whalepower @bullionstakers
terbang.