black beetle is very beautiful and unique
Dear steemian friends,
Hello friend #steemit the greatest meet again with me @nazarj me tonight will post about beauty and to the unique black beetle beetle.
kKumbang cantik ber warna merah hitam;* saya ingin menunjukkan photography kumbang hitam dengan warna merah dan hitam yang sedang berada diatas daun, kumbang cantik kecil dan indah saya temukan di semak-semak dekat rumah tempat saya tinggal.Saya sendiri tidak tau nama dari kumbang ini, bagi saya kumbang ini sangat unik dan berukuran kecil, yang sangat indah.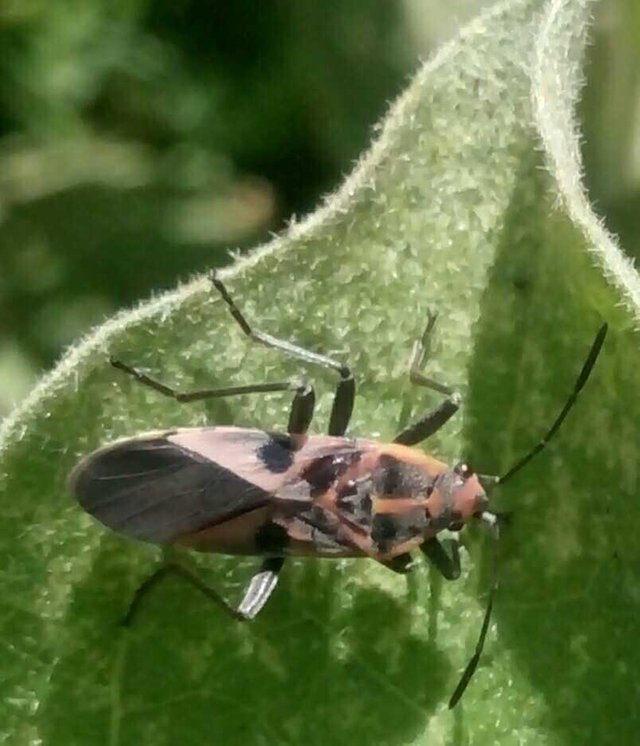 beautiful black red beetle; i want to show photography black beetle with red and black color that is above the leaves, beautiful little beetle and beautiful i found in the bushes near the house where i live.I myself do not know the name of this beetle, for me this beetle is very unique and small, very beautiful.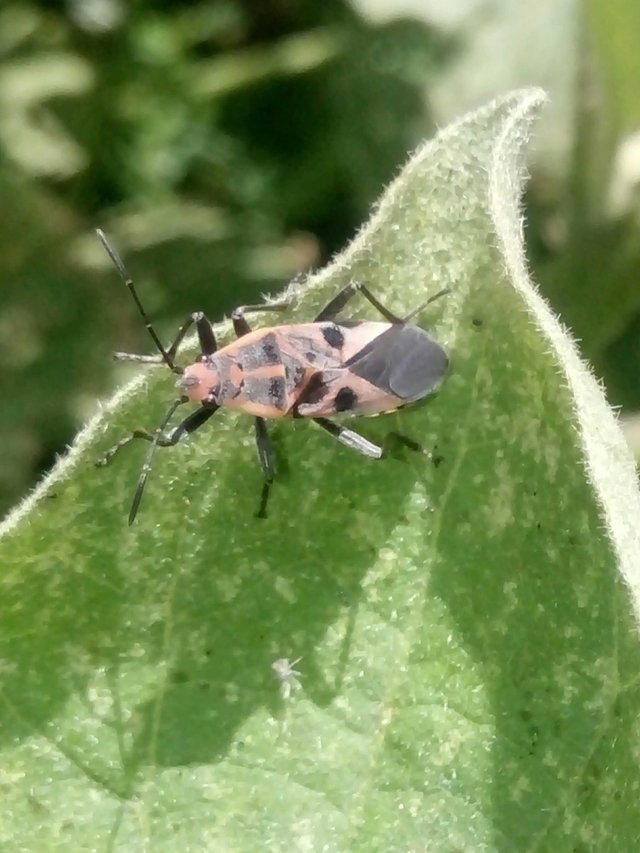 Mungkin ada diantara sahabat steemian yang lain dimanapun berada yang tau apa nama kumbang cantik ini, sahabat. Karena saya tidak mengetahui nama kumbang ini, sehingga saya memberi nama Kumbang Merah hitam yang indah dan unik. Kumbang ini berukuran kecil dengan bantuan kamera macro sehingga hasilnya sangat indah dan jelas dipandang mata.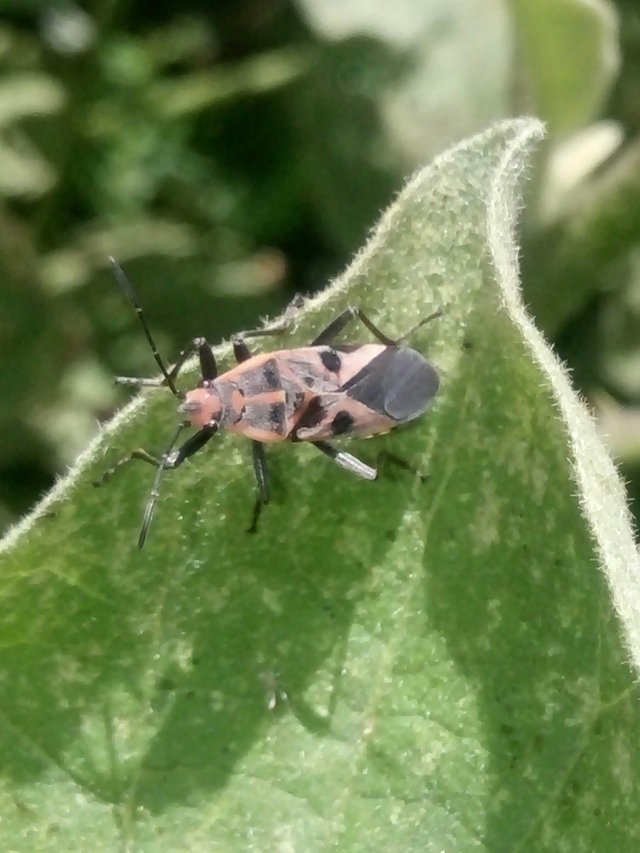 There may be among other steemian friends wherever located who knows what the name of this beautiful beetle, best friend. Because I did not know the name of this beetle, so I gave the name of the beautiful and unique Black Beetle. This beetle is small with the help of a camera macro so the result is very beautiful and clear to the eye.
my gratitude to all steemian friends #steemit and to smart and good people like @lightsplasher @artzone @simonjay @hr1 @melip @wafrica @good-karma @whalepower @bullionstakers
only this my post on this night thank you for visiting my blog @nazarj so far thanks.